If you are following the Twitch streaming community for the past six months, you are probably aware of the sudden popularity of chess amongst streamers.
Many big names in the streaming community started playing chess passionately and their audience enjoy watching them play it, and just like that, chess became a part of the streaming world in 2020.
Of course, it probably started as a paid promotion, but with the positive reaction from the audience and the rise of competition and banter amongst streamers, it quietly found its place in the era of video games.
The "godfather" of ancient game's sudden resurgence is website chess.com. They are keeping people interested with regular streamer tournaments, something which gives streamers a reason to stream and practise chess and also creates an interesting narrative around the game, with big rivalries and "epic" duels.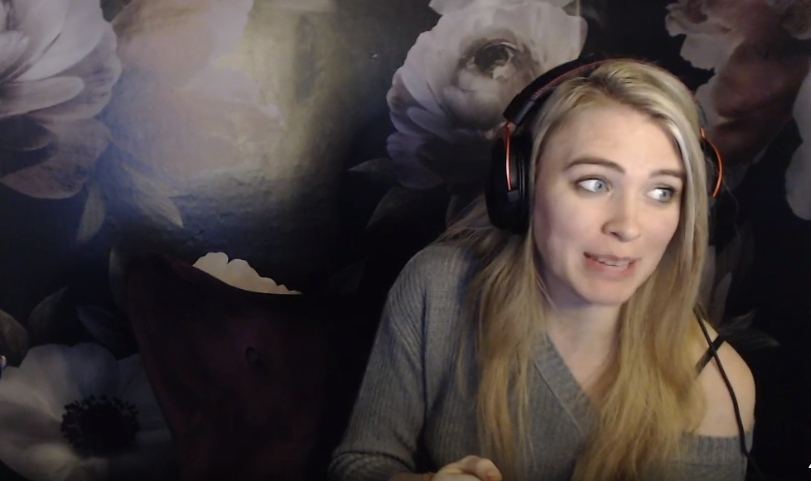 (Picture: Twitch)
Unfortunately, even with this "noble" game, things are not always as they should.
Streamer QTCinderalla is one of the few female streamers that are part of this community, and she's a quite good chess player.
She's currently participating in the PogChamps 2 tournament, where she will play semifinals tomorrow in the consolation bracket.
Yet, during her stream tonight, instead of joy and happiness for her achievement, she looked stressed and at one point she decided to share her frustration over toxicity and sexism she faces from the chess community.
"Why when I stream were my looks the part of the conversation, but nobody talks about any of the guys' looks," she asks.
She then added that she made a few "dick jokes" and people filed official complains through chess.com, but when moistcr1tikal and other big male streamers talk about "taking a throbbing cock up their asses," then nobody reacts.
She accuses the chess community of "gating" how females can act and points out clear double standards for what's ok for them when it comes to males and females.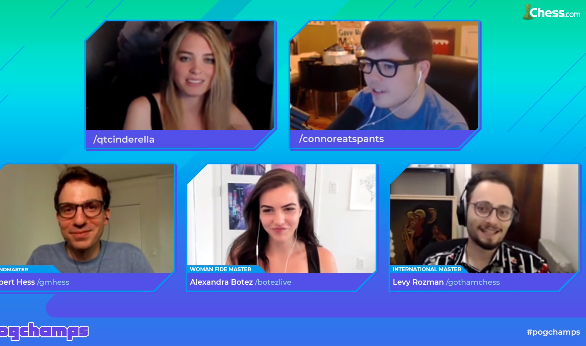 (Picture:chess.com)
Contributors from subreddit "LivestreamFail" are adding to that how chat significantly changes their behaviour during the tournament whenever she's on stream and starts acting "grossly" in some cases, just because they see a woman playing.
Unfortunately, chat moderation and other measures of that kind can solve only half of the problem, but things generally won't change unless the community itself starts changing from the inside.
More female chess players like Hafu and QTCinderalla would definitely help to break that barrier and some male streamer are already giving their positive examples with their influence over their fanbase, so hopefully, things will start getting better for the female players of the chess community.