The original Subnautica is widely regarded as one of the best survival titles of all time. It combines the survival elements, base-building, food consumption, etc., with the sheer horror of what lies beneath the surface in a vast ocean. 
There's not quite another game like it, not including its sequel Below Zero, but one feature that many fans wish was in the game is multiplayer. Players have to go at the original Subnautica solo, taking away some of the fun that other survival games have. However, that's not the case any longer, as a modder has allowed players on PC to experience the game in all its glory with another abandoned Aurora member at their side. 
Below, players can see exactly how to play the mod and what they need to do to get it up and running on their PC. 
Playing the multiplayer mod in Subnautica 
To start, it should be noted that this mod only works with the original Subnautica and not its sequel Below Zero. Perhaps a mod will be made for that game in the future but not in the present day. Also, this is only available for PC and not any console. 
The mod players want to download is called "Nitrox," and it's available to download from this link. Once players have downloaded the mod, they need to unzip it into a file destination on their PC. The regular Downloads folder works perfectly for this. 
After players have unzipped the file, they can go into whatever folder they unzipped it into and open the application as an Administrator. This is done by right-clicking on the application. 
From here, players need to click "Options" then "Change" and choose the folder that the base Subnautica game is on your PC. This is likely under the Subnautica folder in Program Files (x86) on whatever drive the game is installed onto.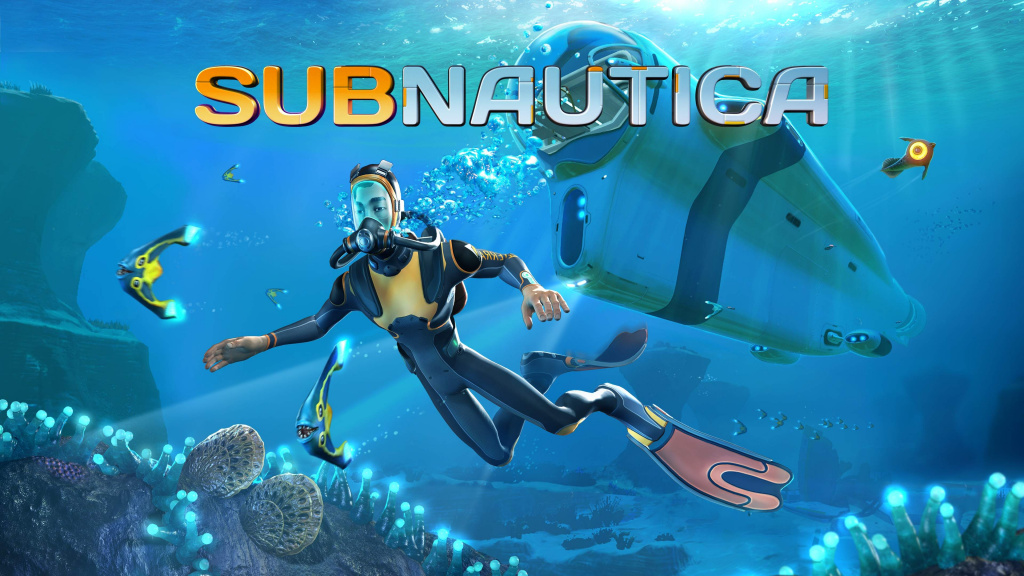 After all of this is done, Nitrox will allow you to set up a server that other players can join. To find other players with the mod downloaded, you can join the Nitrox Discord server. This is populated with players who can join your server so you both can experience Subanutica together. 
Unfortunately, there's no voice chat within the mod, so players will have to use a Discord channel to talk to each other. However, once you're both on the same server, you can swim around Subnautica and experience the world with a partner. You can both build your own bases, operate the same Cyclops and interact with each other's stations. As of right now, though, only one partner is permitted on each of your servers. 
This mod was created by Sunrunner37 on Nexus Mods. Players who own either the Steam or Epic Games version are allowed to download the mod and use it freely.
Make sure to stay tuned to our Subnautica section for all future news on the franchise. 
Featured image courtesy of Unknown Worlds Entertainment.