When building a base in Subnautica: Below Zero, there are a few items that players want over any other. This includes things like the moonpool, sustainable food and water sources and, of course, the alien containment. 
Basically a large, cylindrical aquarium, the alien containment is the only place to hatch any eggs you might come across on Planet 4546B. You can find a list of all eggs in Below Zero in one of our recent articles. 
To store these eggs and watch creatures grow before your eyes, the alien containment blueprint needs to be found. The big question is, where can you find the blueprint so you can upgrade the aesthetic of your base? 
Finding the alien containment blueprint in Subnautica: Below Zero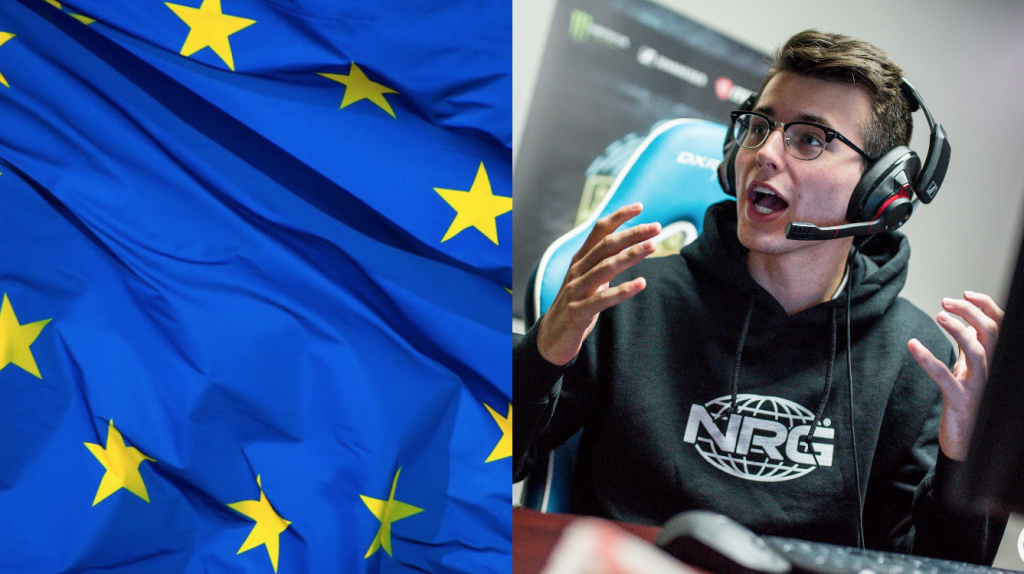 The alien containment Subnautica: Below Zero. (Picture: Unknown Worlds)
Unlike other upgrades in Below Zero, players only need to scan one fragment of the alien containment. Once they've done that, the blueprint for the alien containment and it will become available to build through the habitat builder. 
You can find the scannable blueprint in the bow of the Mercury II wreck. This piece of the wreck is found at around 250 meters down in the Lilypad Islands. You'll find it surrounded by Squidsharks and an A.I. voice will come over your PA to announce you've reached the bow's location. 
To get to the alien containment room of the wreck, you need to have a laser cutter and enter through a room in the top of the ship. Once you've cut through the door in this room, you need to cut through two additional doors and then you'll find the alien containment. Simply scan it and you'll have the blueprint. 
An alien containment is a great addition to your base. (Picture: Unknown Worlds)
In your base, you can build the alien containment in either a multi-purpose room or large room. If you stack multiple rooms on top of each other, you can build additional contaminants on top of one another as well. To hatch an egg inside of it, just bring it inside and leave it until it hatches. You can also plant fauna on the floor of the glass aquarium.