Winning a fighting game tournament is a cause for celebration, yet it might seem Smash Melee icon Juan "Hungrybox" Debiedma took a bit too far after beating Avery "Ginger" Wilson in the grand finals of East Coast Fridays #148.
The Jigglypuff main, who's had a hard time struggling to compete in the online environment ever since the COVID-19 pandemic, partially due to him splitting his focus between Melee and Ultimate, found himself competing at the weekly event, trying to take a win to please both him and his legion of fans.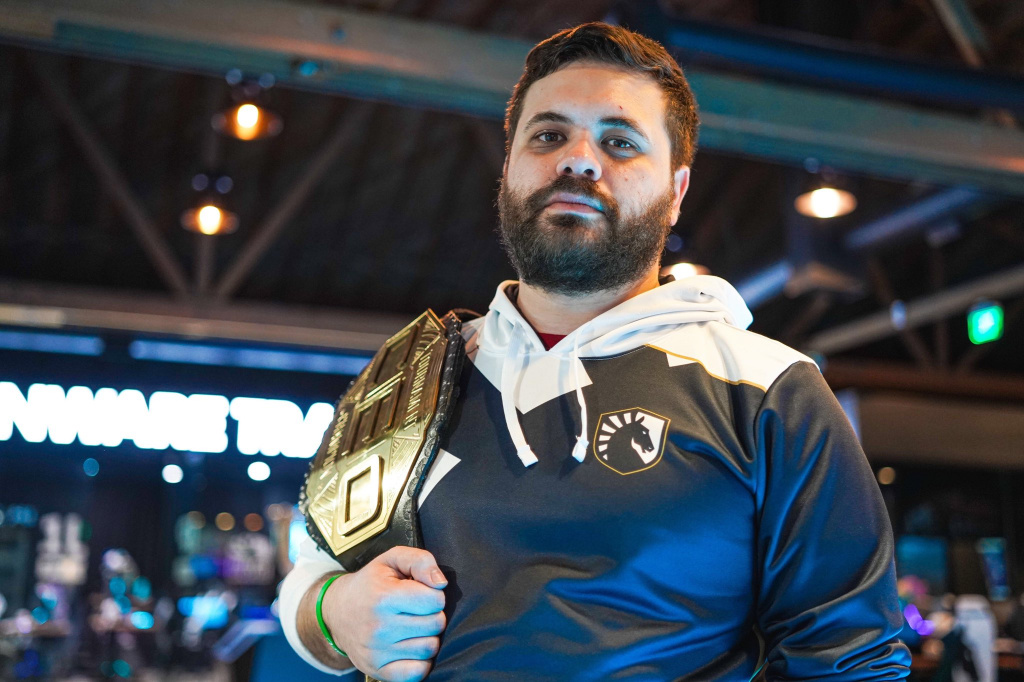 (Image: CEO)
Hbox, who cruised his way to the grand finals only dropping two games in the process, was stunned when Ginger, who came into the match from the losers bracket, having lost to Debiedma previously, 3-0'd him to reset the finals.
The Evo 2016 winner made some uncharacteristic mistakes that included a fatal SD and mistiming a ledge grab that helped Ginger recover when his stock was all but lost, ending with the Puff main throwing the match just to get the reset going faster. 
It took some serious effort to mentally recover from this setback, however, the aptly named Clutchbox pulled through in the end, winning the bracket reset 3-0, popping off so hard that for a brief period of time he fainted live in front of thousands of viewers.
Hbox reassured fans via social media, claiming that he's "gonna go to the doctors" to discard any possible health complications moving forward.
Hungrybox has proven over the last few months that no matter how small the tournament is, he's in it to win, and while this might seem an exaggeration for some, there's no denying that emotions run high when you're competing at the highest level.