Following a year and a half since the last LAN Melee Summit and an online version that lacked the atmosphere and level of play that makes the invitational so unique, Smash Summit 11, the tournament with the biggest prize pool in the community's history, didn't disappoint, with Joseph "Mang0" Marquez taking a historic win against Zain Naghmi. 
Summit 11 was a jam-packed event filled with two qualifying rounds and a double-elimination bracket, giving us plenty of offline Melee to enjoy, but none better and more memorable than the 10-game grand finals between arguably the two best players in the world at the moment.
Mang0, who was put in the loser's bracket Justin "Plup" McGrath early in the bracket, turned the intensity up to 11 and tore through the competition, which included the likes of Kurtis "moky" Pratt, Edgard "n0ne" Sheleby, Cody "iBDW" Schwab, Juan "Hungrybox" Debiedma, and a rematch against Plup, before meeting Zain in grands. 
With Zain being favoured due to Marth arguably having winning matchups against Falco and Fox, Mang0's characters, and the fact he had to win only one set since The Kid was coming from the loser's bracket, Mang0 quickly established himself as the crowd's personal choice to take Summit 11, cheering for every combo, tech chase, up-air, and stock the 29-year-old took.
MANGO WINS SET 1!!

SUMMIT VENUE REACTION

...Fox gang? pic.twitter.com/WwHBrrVY7y

— Tempo 🌩️I Axe (@TempoAxe) July 19, 2021
Things looked grim after Zain got up 2-0 during the first set, forcing Mang0 not only to reverse 3-0 him but to do so by winning in Final Destination twice, an infamous stage known for being a massive advantage for Marth against Fox/Falco.
Was it nerves, hubris, or a bit of both, but somehow, Mang0 managed to pull what many believed to be an impossible feat against the best Marth to ever do it, resetting the bracket, with the second set being just as intense as the first one.
CONGRATULATIONS TO YOUR #SMASHSUMMIT 11 CHAMPION... @C9Mang0 🎉🎉🎉 pic.twitter.com/L2MWEACM1Y

— Beyond the Smash (@BTSsmash) July 19, 2021
Smash Summit 11 - Final results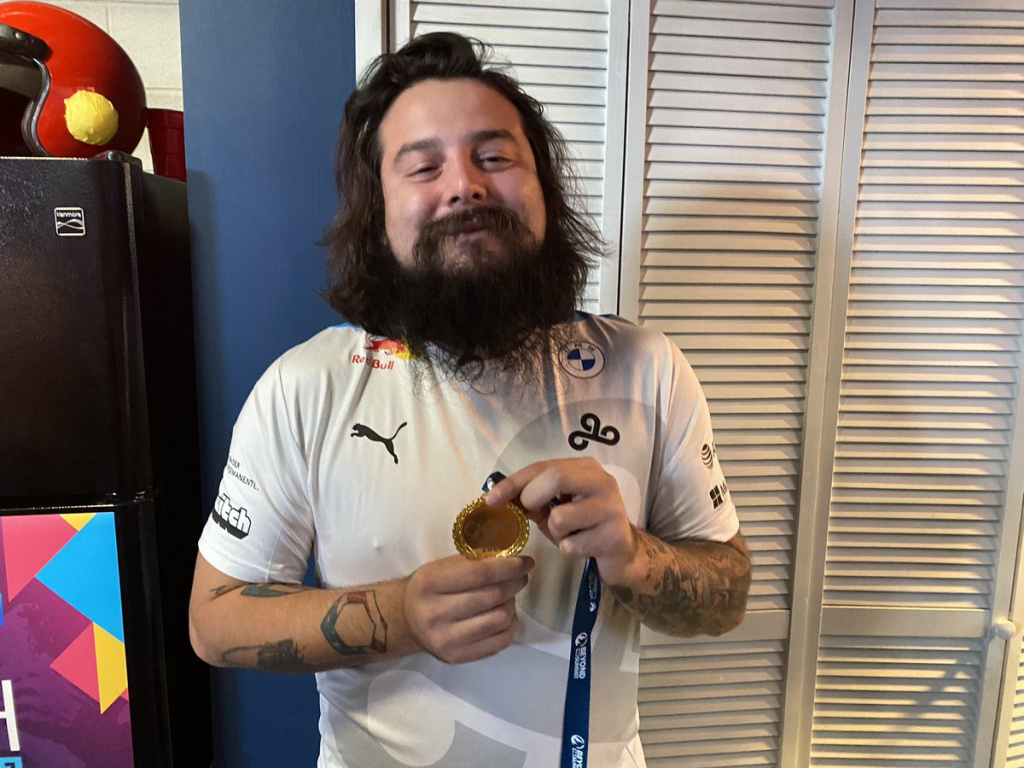 1st: Mang0 - $46,698
2nd: Zain - $23,349
3rd: Hungrybox - $18,679
4th: Plup - $15,566
5th-6th: Wizzrobe, IBDW - $9,339
7th-8th: Axe, n0ne - $4,669
9th-12th: SFAT, aMSa, moky, KoDoRin - $3,113
13th-16h: Yingling, LSD, 2Saint, Aklo - $2,179