With the TFT Fates World Championship qualifiers taking place, and the end of Set 4.5 very close, Riot Games has decided to reveal today all the information regarding the next set of Teamfight Tactics, which will bring a definitive battle of good against evil.
Under the name of Reckoning, TFT's Set 5 will be loaded with new arenas and champions, who will seek that order or chaos dominate the battlefield, in the style of the VS events presented in League of Legends each season.
TFT Set 5 Reckoning: Confirmed units and traits
Topping the list of new champions are Garen and Darius, the two biggest representatives of Demacia and Noxus respectively.
These will appear on their god-kings skins, so it is likely that new traits based on them will be available within the set.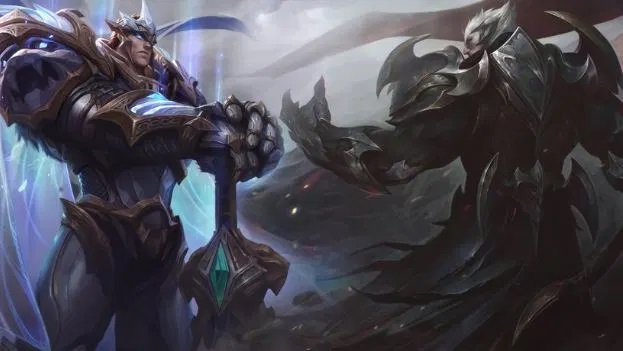 (Picture: Riot Games)
Likewise, a new trait known as Draconic has also been confirmed.
This will allow that each time you play a game with this active trait, it will add a dragon egg to your bench, from which more Draconic units will hatch and even some surprises too.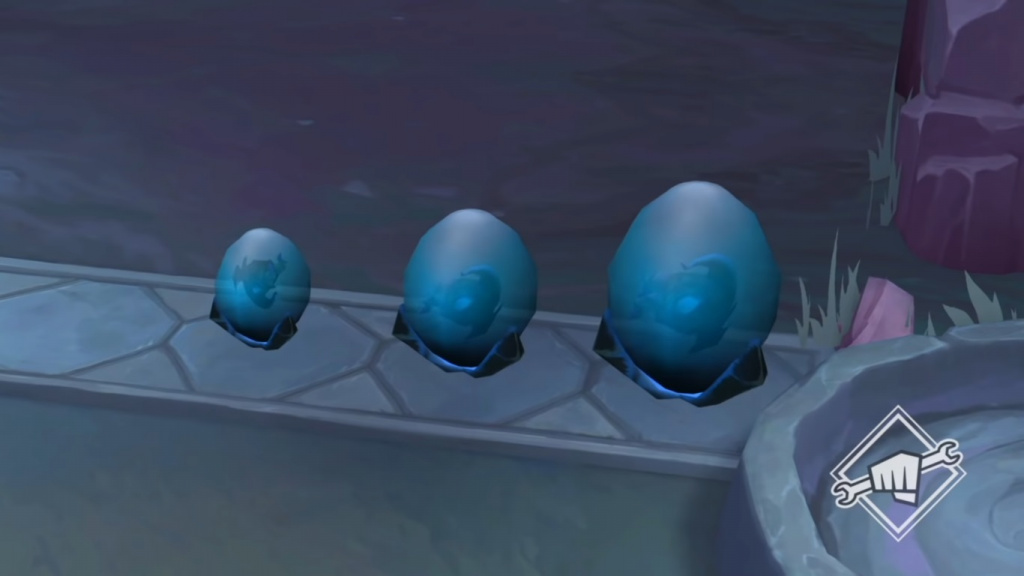 (Picture: Riot Games)
Teemo will also return as a special unit, being the first of the entire game to have a zero-cost.
The only disadvantage is that having it in your team will cost you part of your HP, so you will have to make a good strategy to use him to its max potential without dying in the attempt.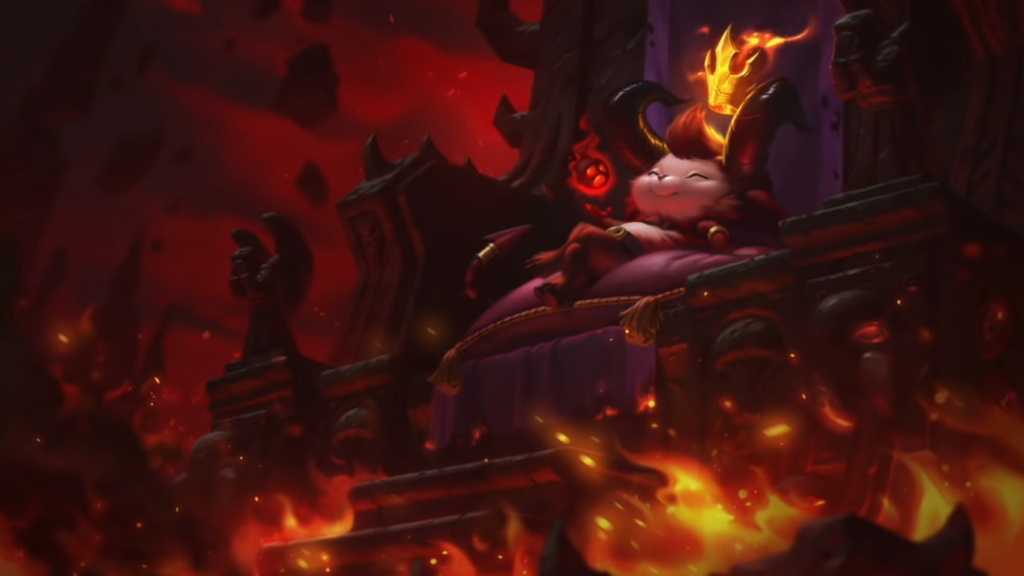 (Picture: Riot Games)
Finally, a favourite of many will return to make an appearance within TFT, after his big absence since Set 1: Draven.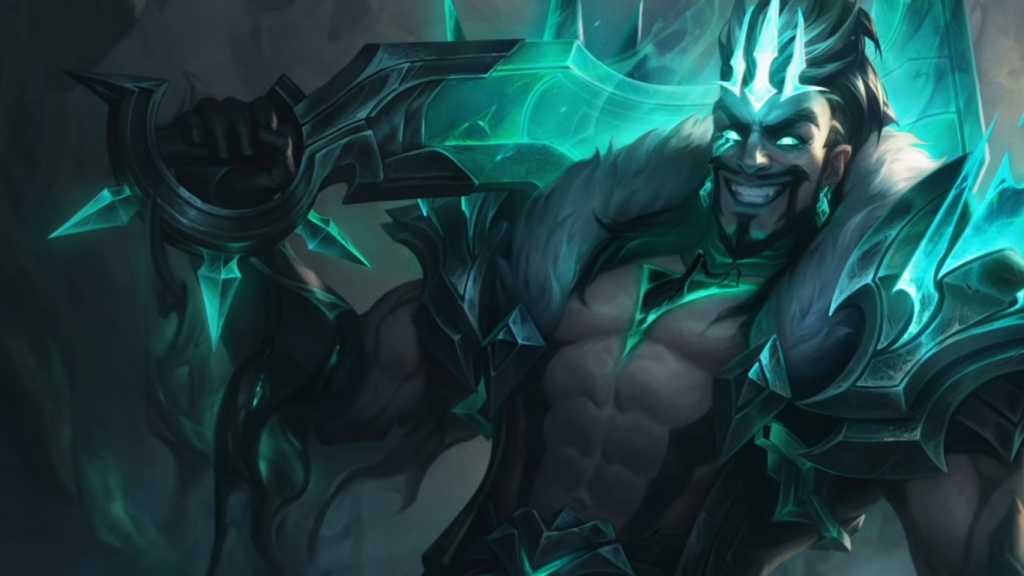 (Picture: Riot Games)
Some additional champions also announced within the new set have been Riven, Yasuo, Kayle, and Volibear.
TFT Set 5 Reckoning: New experimental mode
As part of the constant evolution of the game, Riot will introduce a new temporary mode within TFT through Labs, experimental game modes which can become part of a permanent rotation.
The first of these will be focused on the Hyper Roll, being a game mode in which all players will start with 10 HP. For each defeat, players will lose 1 HP, which will increase depending on the phase of the game.
This Lab won't have gold interest, and as well, players can expect more changes within minion rounds, item drops, levelling, and the carousel.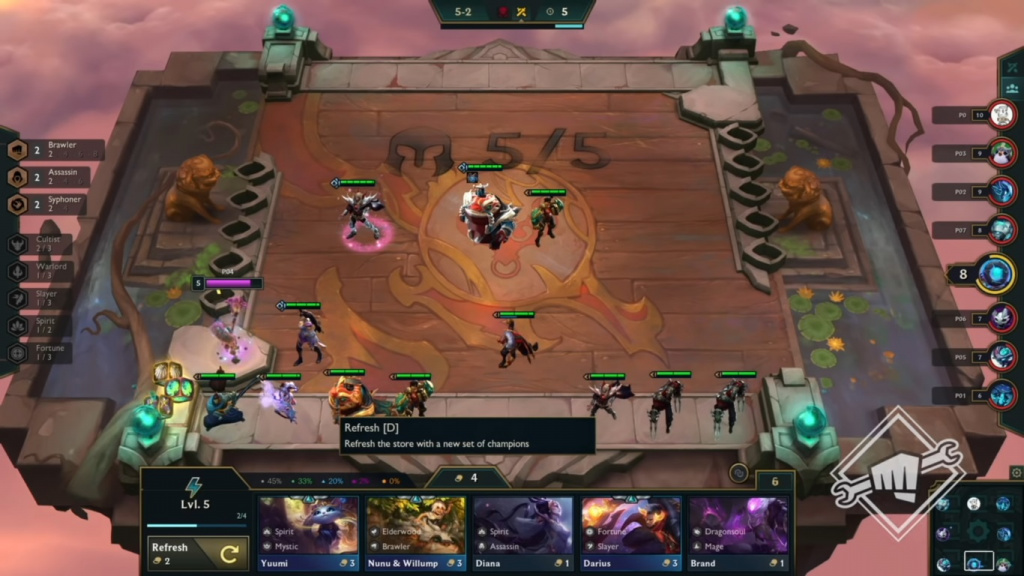 (Picture: Riot Games)
This new experimental mode will have very different gameplay compared to matches in the ranked queue, having short games that will not last more than 15 minutes.
As the launch of the new set approaches, more details will be released, and other Labs will be announced in the coming months.
TFT Fates Set 5 release date
According to Stephen "Mortdog" Mortimer, TFT's lead designer, the new Set 5: Reckoning, will be released on April 29th, during the Patch 11.9 update.
During the month leading up to this, it will be available through PBE, so that players can learn and interact with the new system and other champions to be announced present within the new set.