Six months following the launch of Set 4 of Teamfight Tactics, the competitive season of Fates and the Festival of Beasts is drawing to a close with the start of the long-awaited Fates World Championship.
During three days of competition, the best 24 players from around the world will battle for the glory and honor of becoming the new TFT World Champion, following Double61's victory during the Galaxies World Championship held in September 2019.
Next, we will review everything that awaits us this week, with the format, participants, and everything that is at stake in the World Championship.
TFT Fates World Championship: Qualified players and Format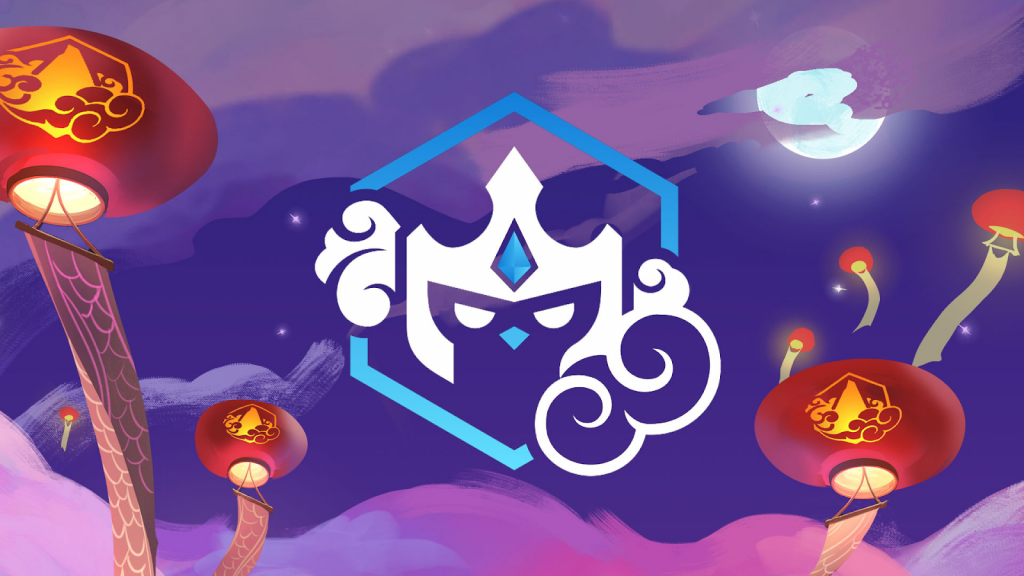 (Picture: Riot Games)
Prior to this final event, a large series of qualifying tournaments took place in all competitive regions, where thousands of players competed for a ticket to Worlds through various formats until finishing with the best 24.
Europe, CIS and Turkey: Lyyyress, Ging, Bränk, ZyKOo, Lallana, and Pas De Bol.
China: Juanzi, Saopimi, Huanmie, Kezi, and Luoyi.
North America: DQA TFT, Kurumx, Mismatched Socks, and RamKev.
Korea: Thunder, 8LJaywalking, and SCSC.
Japan: Yatsuhashi.
Brazil: BES Narkesh, and BEE Shinri.
Latin America: GOAT Lion,
Oceania: Razza.
All of these players will fight in a 3-day Swiss format, which will add more action to the final showdown, as well as giving participants a bigger chance to recover and fight for the highest spots in three qualifying rounds.
Depending on how each player finishes in each match, they will receive these ranking points:
First: 10 points
Second: 8 points
Third: 7 points
Fourth: 6 points
Fifth: 4 points
Sixth: 3 points
Seventh: 2 points
Eighth: 1 point
All games will take place in Patch 11.6, within the Festival of Beasts expansion.
TFT Fates World Championship: Schedule
Let's move on to the structure and dates of each round:
Round 1 - 7th April
In this first round, the 24 qualified will be divided into three lobbies of eight players each. Participants will be grouped based on their regional performance, to maintain the competitive integrity of the tournament.
Five games will be played during this round, with the 16 players with the most points qualifying for the next round.
Round 2 - 8th April
In this second round, the 16 qualified will be grouped into two lobbies of eight players each, being divided depending on their performance in Round 1.
Five games will be played during this round, where the 8 players with the most points will enter the Grand Finals.
Grand Finals - 9th April
In this last round, the 8 finalists will play against each other in a race to get as many points as possible in each game.
Once a player has accumulated 18 points, if this player gets 1st Place in the next game, it will be named the TFT Fates World Champion. This round will be extended as necessary until a player meets both requirements.
TFT Fates World Championship: Prize Pool
In this edition a total of $250,000 USD will be at stake, being distributed depending on the final position the players had reached in the qualifying rounds, so all classified players will have access to a part of the prize pool.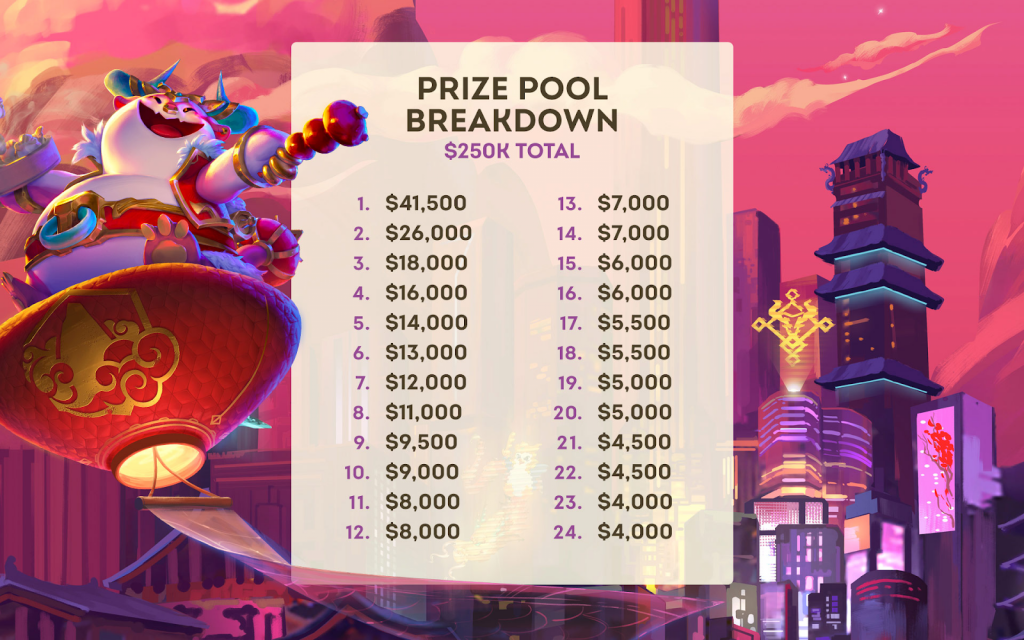 (Picture: Riot Games)
TFT Fates World Championship: How to watch
You can follow all the action live from the TFT Fates World Championship through the official channels of Riot Games and LoL Esports on YouTube and Twitch.
Also, some of the qualified players will have the possibility to broadcast their participation live.
The TFT Fates World Championship will be held from 7th to 9th April, starting at 7 am CST / 12 pm UTC each day.