Guy Ritchie and Jason Statham are sitting pretty at the top of the U.S. box office, with their new crime thriller grossing a solid .1m in its opening weekend. The action movie, which revolves around a heist,  is the fourth time the pair have collaborated as director and star, following in the footsteps of Revolver, Snatch, and Lock, Stock and Two Smoking Barrels.
This past weekend has traditionally been the start of summer at the box office, but with COVID still affecting cinemas – and Black Widow shifting from a 7th May release to that of 9th July, takings were more modest, with Wrath of Man the only major new film, opening on 2,875 screens.
U.S. Box Office 10th May Update
The other new release, Here Today, fared far worse on 1,200 screens, taking just $900k. The comedy-drama stars Billy Crystal and Tiffany Haddish, and based on those numbers, it looks to be a case of Here Today, gone tomorrow in U.S. cinemas.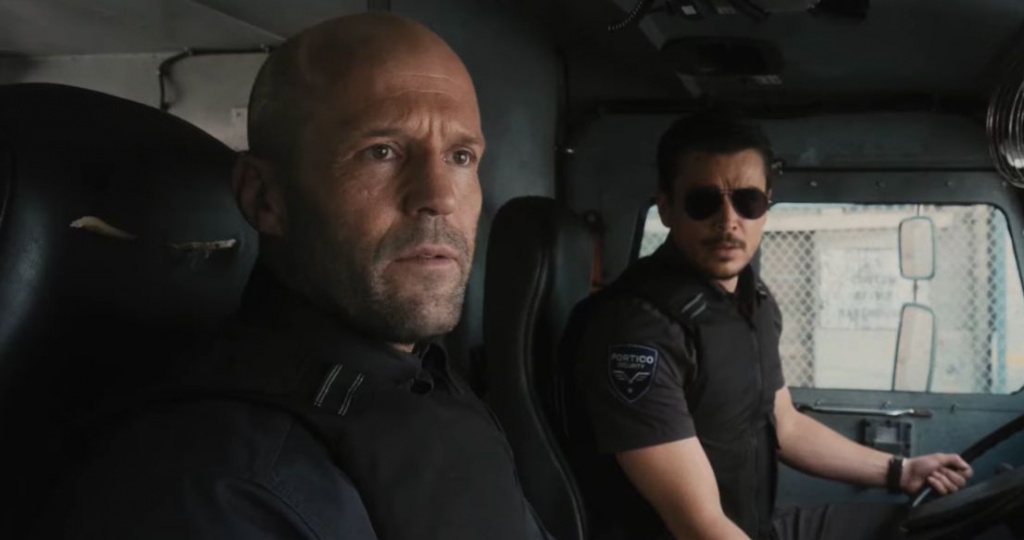 (Picture: MGM Studios)
Elsewhere violent action movies continued to make money, with anime Demon Slayer: Mugen Train grossing $3.05 over the weekend for a running total of $39.6m, and Mortal Kombat making $2.375 for a cumulative total of $37.8m.
And with Godzilla vs. Kong hitting $1.93m for a lifetime gross of $92.9m, the monster mash-up could be the first film of the pandemic era to make $100m at the U.S. box office.
But as the vaccine rolls out and more cinemas re-open, numbers should start to return to pre-pandemic levels, with the blockbuster likes of Cruella and A Quiet Place Part II hitting screens by the end of the month and hoping to kick the summer off proper.
For more on TV and films, don't forget to check out our dedicated entertainment section.