Following the success of the 2018 release Dragon Ball Super: Broly – which grossed 0m worldwide – Toei Animation has announced that the sequel will hit screens in 2022.
Dragon Ball first appeared in the pages of Weekly Shonen Jump in 1984 courtesy of writer Akira Toriyama and has since spawned a media empire, appearing in games, film, books and merchandise.
Dragon Ball Super sequel confirmed
The first Dragon Ball Super movie was written by Toriyama, directed by Tatsuya Nagamine, and focused on the history of the warrior race the Saiyans as well as what happens when series protagonists Goku and Vegeta encounter a powerful Saiyan named Broly.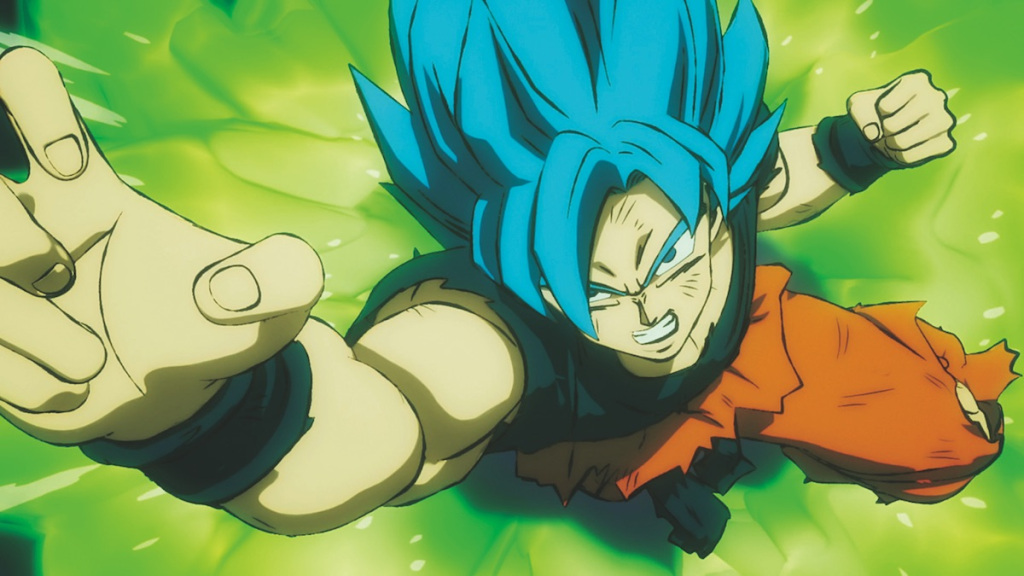 (Picture: Toei Animation)
It quickly became the top-grossing Dragon Ball movie, and one of the most successful anime films of all time.
Speaking about the forthcoming sequel – and as reported by Variety, Toriyama said in a statement: "Just like the previous movie, I'm heavily leading the story and dialogue production for another amazing film. I really shouldn't talk too much about the plot yet, but be prepared for some extreme and entertaining bouts, which may feature an unexpected character."
"We'll be charting through some unexpected territory in terms of the visual aesthetics to give the audience an amazing ride, so I hope everybody will look forward to the new movie."
For more on TV and movies, visit our dedicated entertainment section.