Riot are set to allow five-person parties for all ranks once again in Valorant. Four-person parties will also be removed from all ranks in the Competitive playlist.
The changes are expected to go live with the release of v3.10, expected shortly after the launch of Episode 3 Act 3.
Players Diamond 3 and above will now be able to "five-stack", having previously been restricted to only having two in a party before queuing for the Competitive playlist.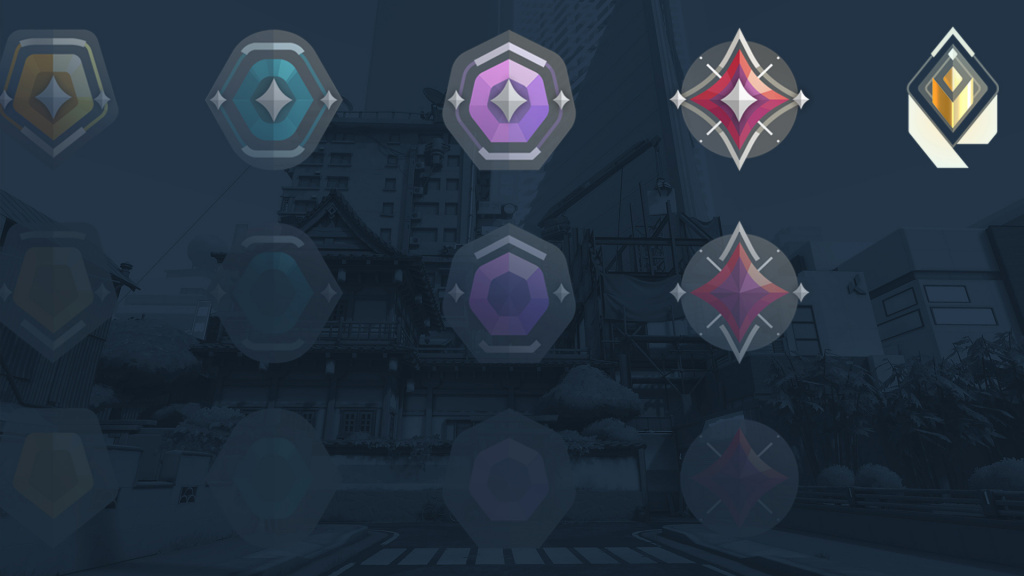 The hope is that players will once again be able to play more regularly with friends after many have criticized the decision taken in February of this year to restrict those in D3+ to playing as a solo/duo.
At the time it was introduced, the feature was meant to stop players from being boosted up the ranks by an unequally skilled group of five players.
To counteract that very thing, Riot has decided to reduce the amount of Ranked Rating (RR) teams will earn when in a party of five, they will also only play against other five-stacks.
Restrictions around how close players must be in rank to play together remain.
Riot has constantly tinkered with Valorant's rank system and according to Senior Competitive Designer, Jonathan "EvrMoar" Walker, they are more than happy to change these new settings if people are found to be exploiting it.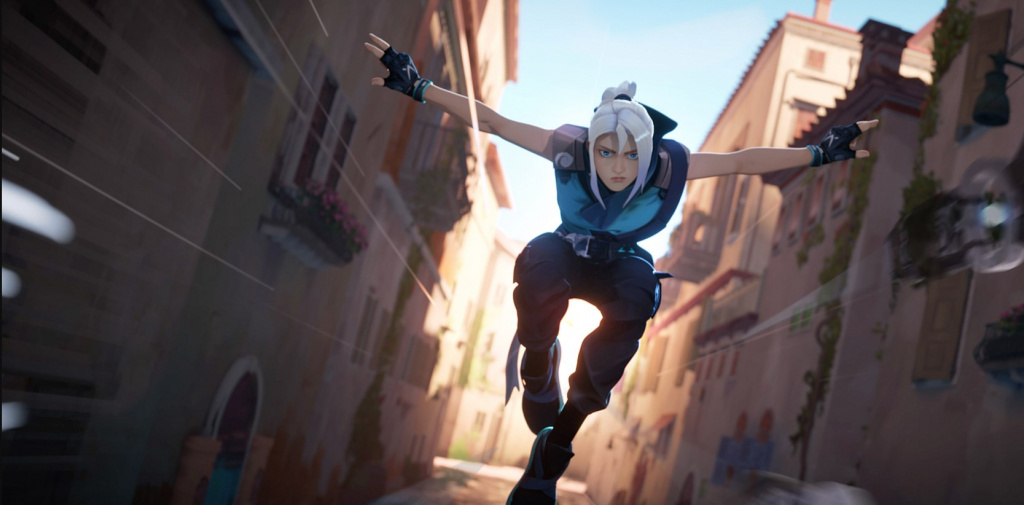 "We know this is a spicy change," said Walker via Twitter.
5 STACK WITH ANYONE, ANY RANK. If you aren't in a 5 stack normal rules apply to ranked. Planned for 3.1

Shooting down some misinformation spreading:
You can't 3 stack in Diamond3+
The RR reductions are extremely harsh for Diamond3+
Diamond3+ will only play against 5 stacks pic.twitter.com/iwZNrt9Sxg

— EvrMoar (@RiotEvrMoar) November 2, 2021
"We will be monitoring for exploits, how it's received, and if it's just not working we will change it."
Valorant Episode 3 Act 3 is expected to release on 3rd November.
Don't forget to check out our dedicated Valorant section for the latest news, guides, updates, esports coverage, and more.
Featured image courtesy of Riot Games.