As Valorant Champions: Berlin continues, we've had the opportunity to see great plays and some upsets, as well as the first goodbyes from teams now out of contention, that being the case with Full Sense, Crazy Raccoon and FURIA.
Of these three squads, the last one mentioned gave much to talk about thanks to some better than expected performances, which managed to put Sentinels in a tight spot on Day 2, as well as testing KRÜ Esports to their limit in the Elimination Match.
Despite the unfavourable result, Alexandre "xand" Zizim, one of FURIA's biggest stars, took some time to answer a few questions after his decisive match, where he shared some reflections on the future of FURIA and the Valorant scene in Brazil, looking ahead to 2022.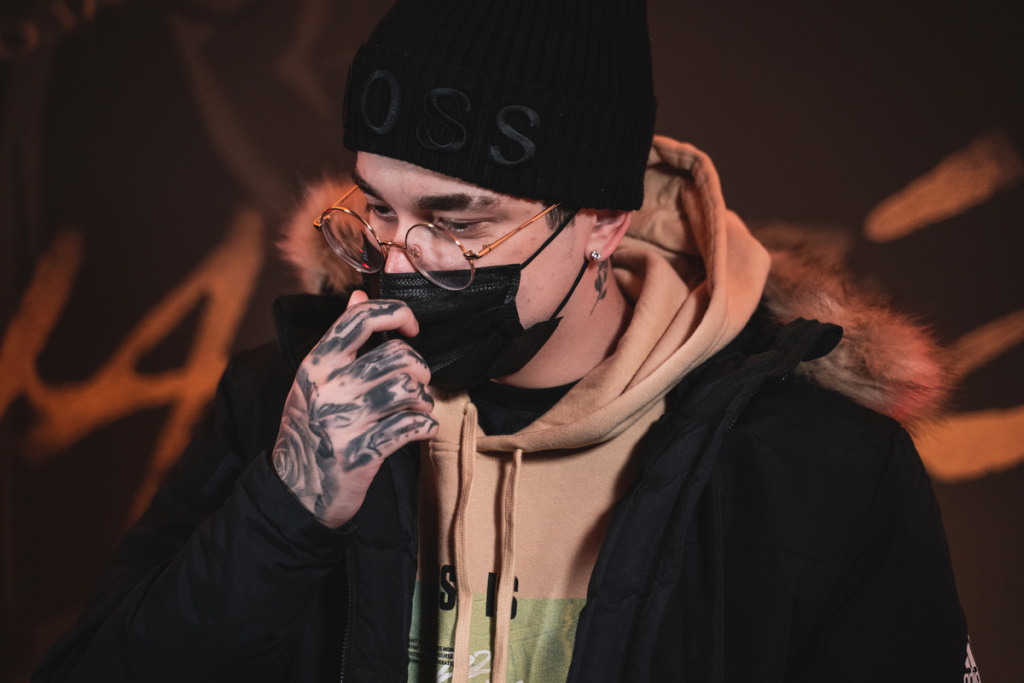 So obviously, this wasn't the outcome you wanted to get today as you fought hard against KRÜ. What are your feelings right now over the end of your journey here at Berlín?
Well, I'm very sad since in both games (against TL and KRÜ) we were so close, so it's even worse when you just lose. We had a very long journey to reach this point after not qualifying for the first two Masters, so ending like this isn't something that makes us happy at all.
Personally, I feel kind of empty and disappointed, but you know, as I always do in my life, I'll eventually take something positive out of it and move on.
As this was FURIA's first international LAN event, what have you and the team took from this experience?
It has been an amazing experience, especially because it's the Champions, the biggest tournament. Three of us had already had the chance to play internationally, but within FURIA, it's most special for Khalil and qck as this was their first time.
That said, we are already looking forward to making it again in 2022, it's been something incredible.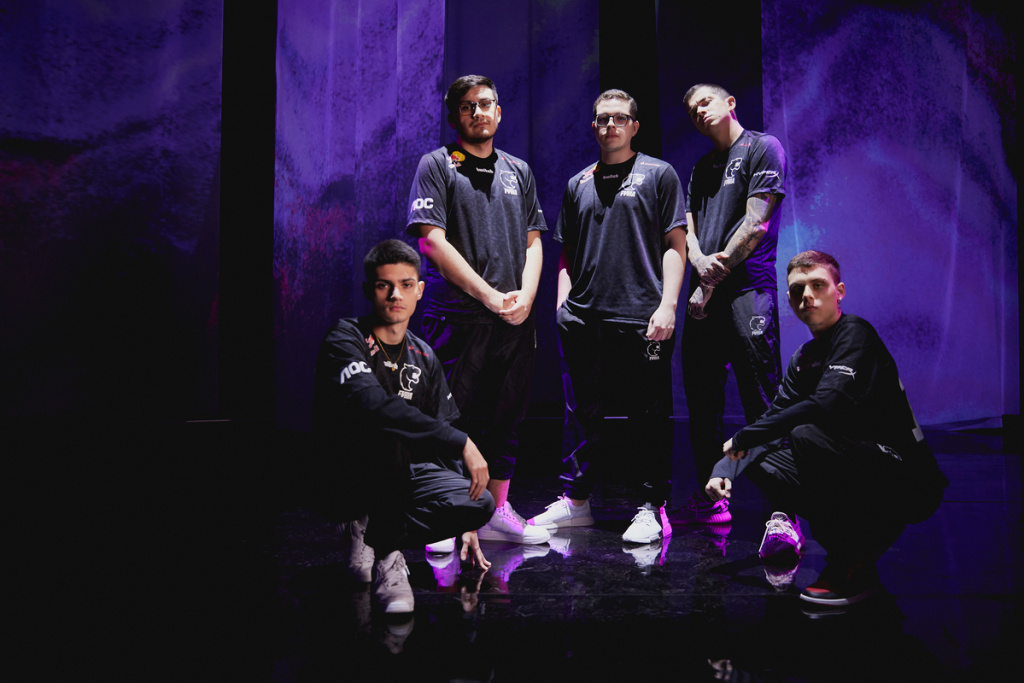 While your time here in Berlin has come to an end, both Team Vikings and Vivo Keyd still remain in the tournament. How do you see their chances to continue moving on through the next stages?
I'm very excited for both of our teams, even though VK went through some polemics. Personally, I don't agree with this, but who I am to say anything? In general, they did really, really well and they have great potential.
And then we have Vikings, who were just one round away from winning against Gambit, which is huge.
Now that I'm out of Champions, I'll look at and cheer them a lot, because I totally believe they are able of getting out of the Group Stage and beyond, so we'll be supporting them from now on.
The Brazilian teams have shown their potential. What do you think the future holds for Brazillian teams next year?
We're from a region that's economically challenging, as there is not enough investment in the esports industry overall. But thanks to Riot, this has been changing a lot recently as now we're able to come here, show our talents, and play against the best of the best.
So independent of our economy and our global situation, things are changing now for good, and as Brazilians, we can go and show ourselves to the people around the world.
We know this doesn't depend on us, but it's up to us to keep pushing, competing and moving forward, until we can be at the same level as the major regions.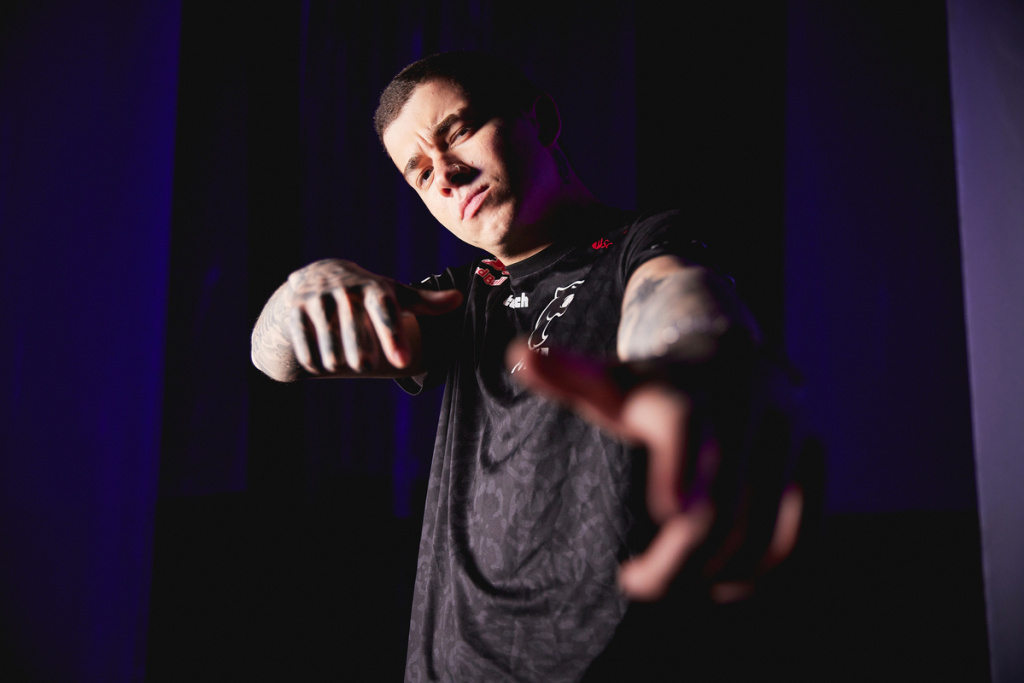 The European adventure of the LCQ winners from South America has come to a close, however, there is still a lot to look forward to in this event, as Brazil still has two more representatives looking for glory, while FURIA returns back home for a well-deserved rest after a hard-fought season.
Enjoy Valorant Champions, and remember to check back with us for all the latest Valorant news and guides!
Featured image courtesy of Riot Games and Getty Images.