Day 5 of Valorant Champions: Berlin has left us with a lot to talk about, both for the controversial replay of the series between Acend and Vivo Keyd, and Team Secret's stomping victory against Crazy Raccoon 2-0.
Nonetheless, the match of the day has undoubtedly been two Latin American teams, with KRÜ Esports and FURIA battling for their survival  in a dramatic series, with more than pride at stake.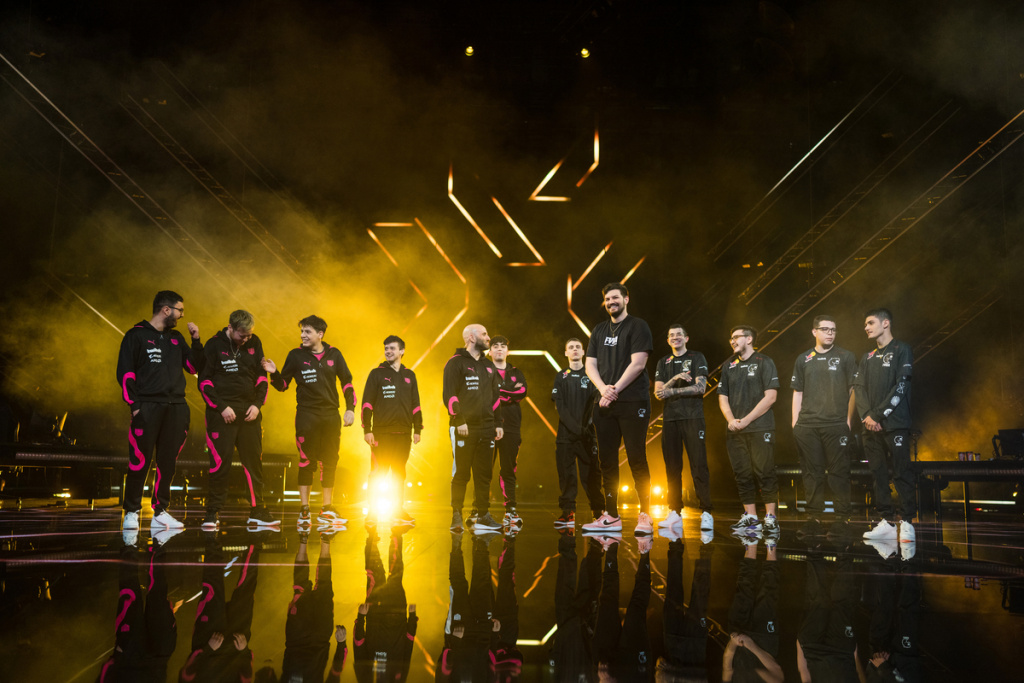 From the beginning of Game 1 in Fracture, both LATAM champions and LCQ winners showed they didn't were in it to win it, as we had a more-than-tight first half with the squads showing some of their cards.
Gabriel "qck" Lima and Alexandre "xand" Zizi managed to bring out their A-game with a masterful Cypher and Jett display, with the former taking an Ace early in the game. However, on the other side, they would find an unleashed Keznit piloting the Breach, as the star player was trying his best to keep his team standing.
The following rounds would continue with the same trend, as chances for overtime were more than possible. Angelo "Keznit" Mori continued with an unattainable level the rest of the game, while his teammates recovered from the bad start, but this wouldn't be enough since a streak with good momentum allowed the Brazilians to secure the first point.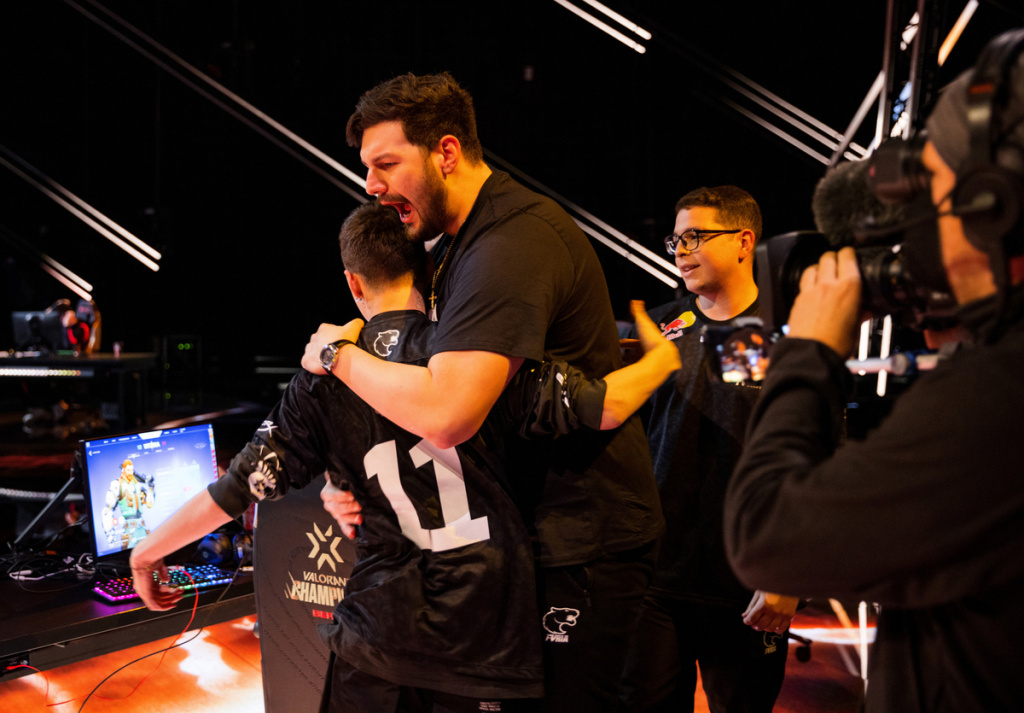 For Game 2, the showdown moved to Ascent, a map more than familiar to KRÜ and which subsequently brought them their first point, despite an early start in which FURIA managed to shine through with their initiative, taking the first four rounds of the game.
While the Brazilians were able to gain a slight lead in the early, a tremendous eight-round winning streak managed to put KRÜ in a comfortable position heading into the second half, hand in hand with their Chilean players and again with a dominant Keznit.
FURIA kept trying to stay on their feet by taking the pistol round as attackers, although this was short-lived, as the Latin Americans stopped their opponents' momentum on several occasions, thus slowly taking the series to a third game with a 13-8 score.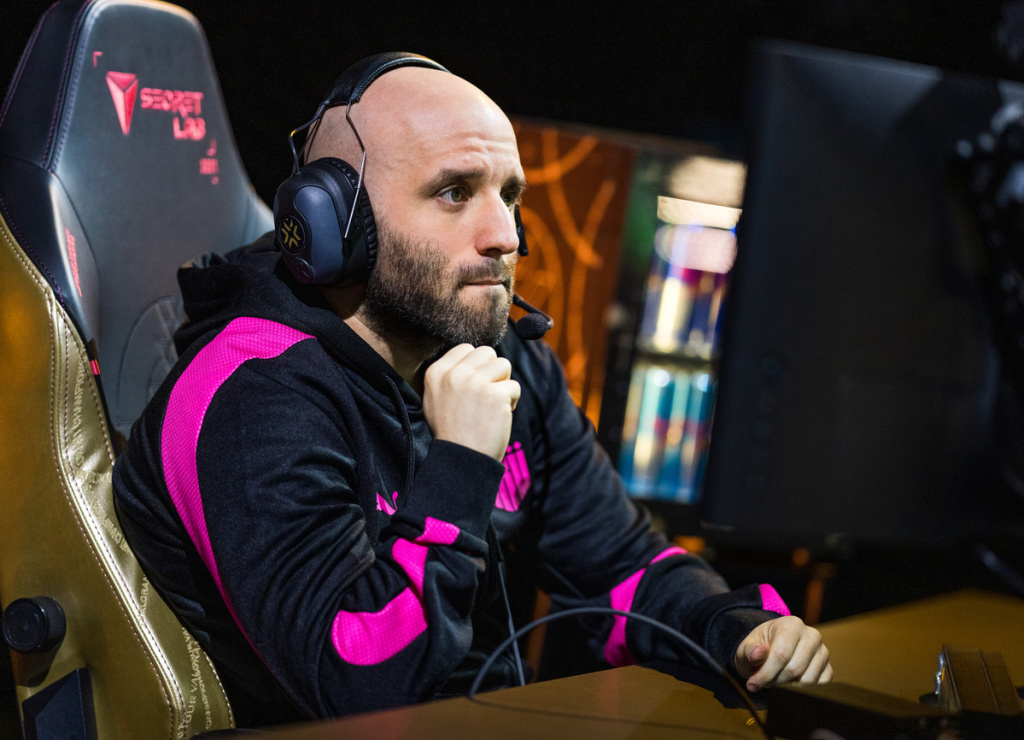 The final game brought this matchup to Haven, which historically had worked best for FURIA, but KRÜ wouldn't be an easy opponent, taking some of the early rounds in their favour thanks to Nicolas "Klaus" Ferrari and Juan Pablo "Nagzet" Lopez.
The Brazilians weren't left behind, having a small winning streak that left the scoreboard 7-5 heading into the second half. KRÜ managed to rise again and increase their advantage with another early streak, as the tension mounted.
FURIA began to have better coverage of the planting areas, by finishing all of KRÜ's players several times and deactivating the spike until round 22, when an unexpected push from Roberto "Mazino" Rivas unbalanced the Brazilian team, so, despite qck's attempt to deactivate again, Joaquin "Delz1k" Espinoza was in the right spot to prevent FURIA's victory, who ran out of time to respond marking KRÜ's advance to the Decider Match.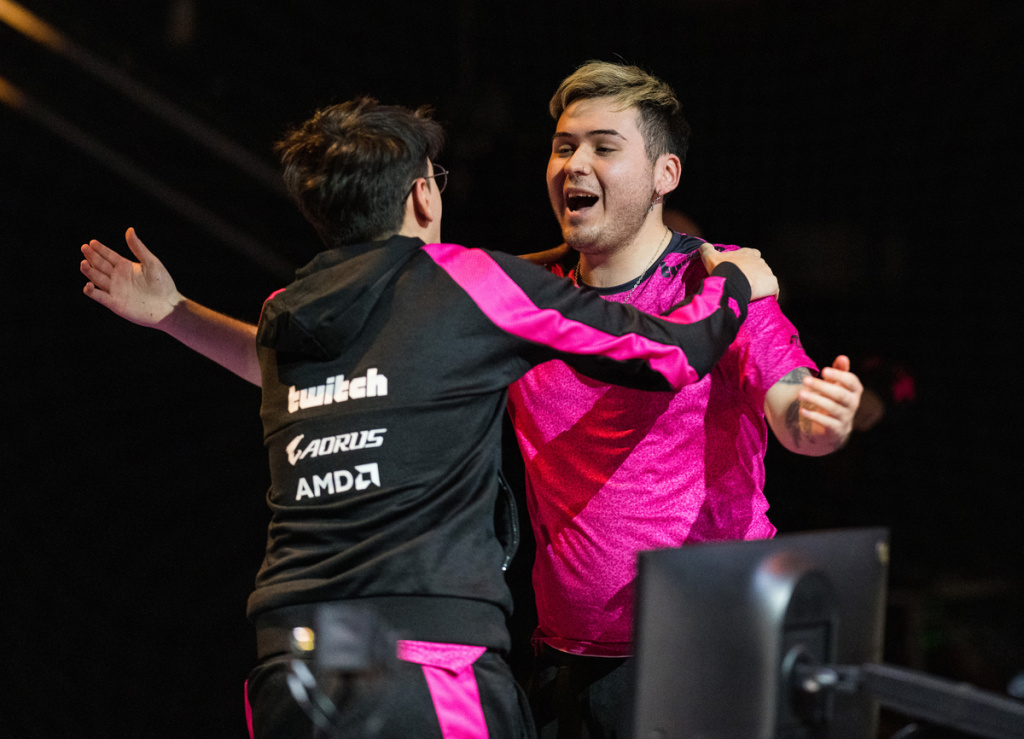 Thus, the Kun Agüero's team has secured its place in the fight for second place of Group B against Sentinels, the champions of Masters Reykjavík, while FURIA must return home early, leaving the hopes of Brazil imposed on Team Vikings and Vivo Keyd.
Enjoy Valorant Champions, and remember to check back with us for all the latest Valorant news and guides!
Featured image courtesy of Riot Games and Getty Images.