Riot received a huge backlash after they overturned the result of the Acend vs Vivo Keyd match following the use of the Cypher Cam bug by Jonathan "JhoW" Glória resulting in a 13-9 victory for Acend.
As a result, Riot announced that they would be taking extra time to review the ruling against Vivo Keyd. After further review, it has been announced that there will be a rematch between both the teams starting from the score Acend 7-0 Vivo Keyd on Map 3, Breeze.
Update: After further review, we will be replaying the Acend vs VK match at the start of today's broadcast with Acend ahead 7-0.
Read the competitive ruling here: https://t.co/S83VpYrfiIpic.twitter.com/hLFcOpDWtG

— VALORANT Champions Tour (@ValorantEsports) December 5, 2021
The management determined that instead of six, they should have awarded three rounds to Acend, but it would bring the score to 12-10, resulting in no clear winner of the match. 
"Given the implications for the future match schedule, we issued a ruling as quickly as possible to allow teams to properly prepare for their future opponents." Riot explained.
"Unfortunately, in our haste we incorrectly attributed four of Vivo Keyd's rounds to this exploit, rather than the correct count of three." they further added.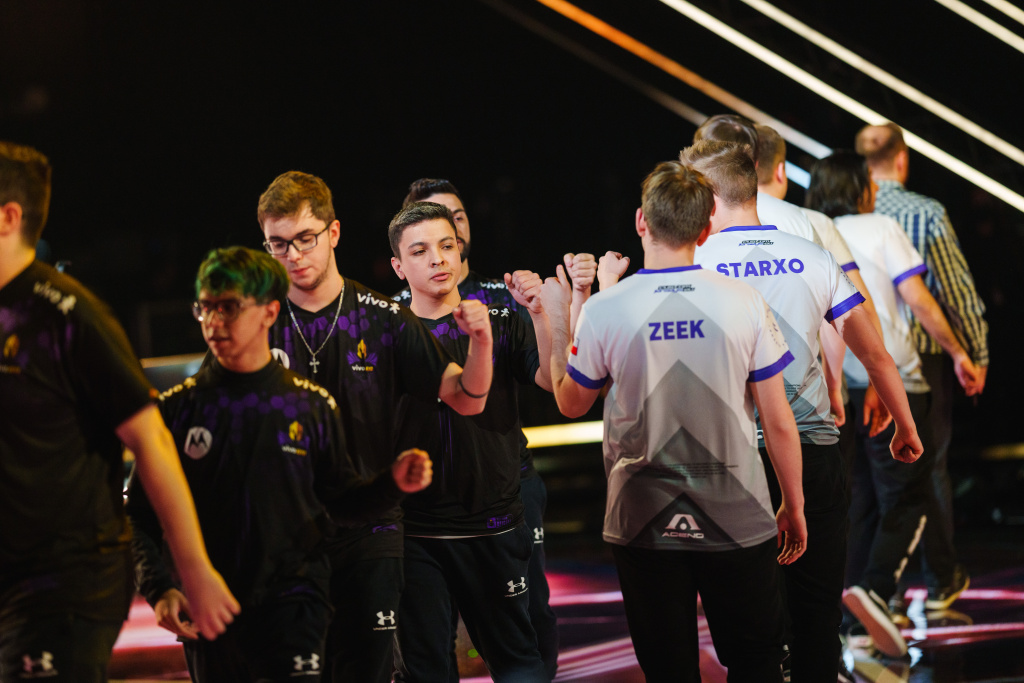 This was a new situation for Valorant esports, so they worked with Acend, who were at a disadvantage. So, instead of reversing the decision again, they decided to replay Map 3 with the score in favour of Acend "to account for the total number of exploited rounds plus an additional round for economic impact."
The rematch will happen on Valorant Champions: Berlin Day 5 at 6:30 am CT before other games of the day. 
Don't forget to check out our dedicated Valorant section for the latest news, guides, updates, esports coverage, and much more.
Featured image courtesy of Riot Games and Getty Images.