Valorant esports is gearing up for its biggest event yet. The Valorant Champions is the culmination of a year-long Valorant Champions Tour circuit, bringing together teams from all corners of the globe to be crowned Valorant Champions 2021.
Riot Games has always gone big when it comes to esports; their MOBA, League of Legends, is a high-water mark for the industry; with top production values, record-breaking audiences, and the ability to enjoy the action on many different platforms and in many different languages.
Riot Games also goes all-out with in-game content tied to events, and with Valorant, they are not changing it up.
We already have got the Valorant Champions Tour song (verifiable banger), as well as the Valorant Champions Tour skin collection, with 50% of the proceeds going to the teams involved.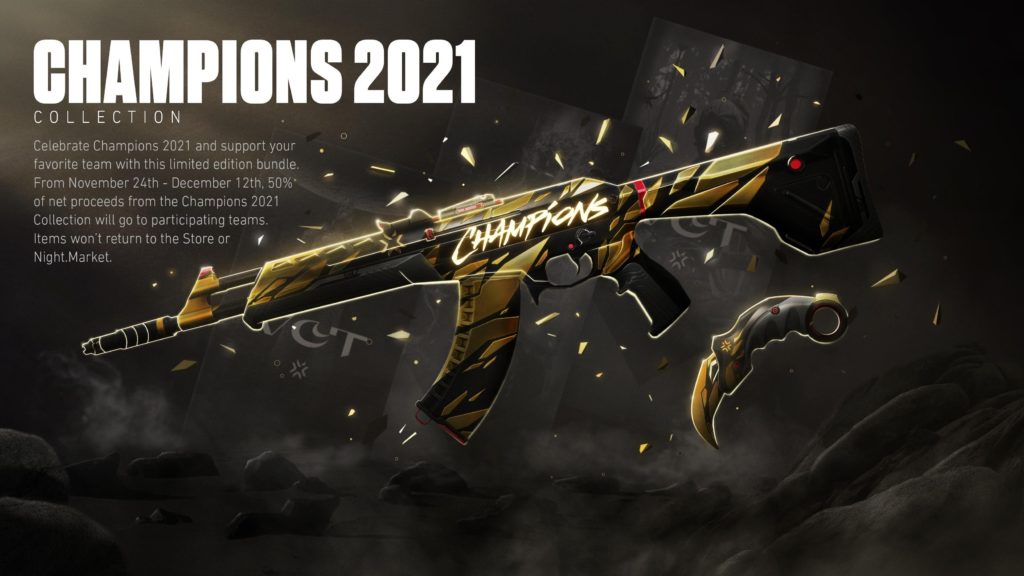 But what if you're not into music or not quite the cash to plump for a skin line, don't worry, as there are at least two other rewards you can bag that won't cost you a penny. These include a Valorant Champions player card, spray, and gun buddy. Interested? Keep reading to find out how you can grab these.
How to claim the Valorant Champions player card
Good news for those that don't like to mess around linking Twitch accounts to game accounts and so on, as, if you already have a Valorant account, you will have the Valorant Champions player card!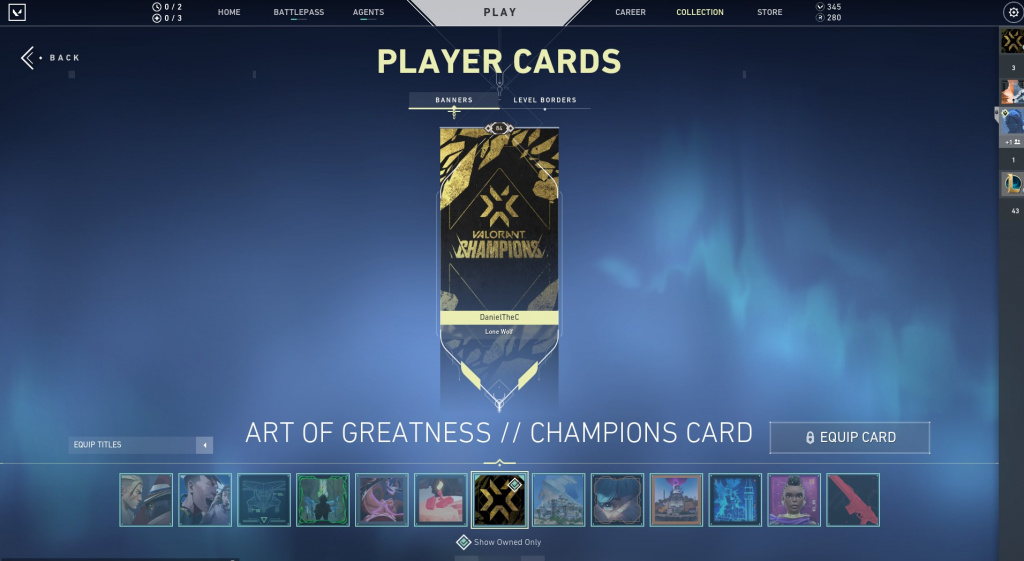 To adorn it, follow these instructions:
Fire up Valorant.
Head to the "Collection" menu
Click on the player card at the far left of the screen.
Scroll along until you find the Valorant Champions card and then click "Equip Card".
You're done!
Valorant Champions - Twitch drops
The player card isn't the only free reward on offer, as there will also be a Valorant Champions spray and gunbuddy.
The VCT spray will be available between 1st-11th December, with the VCT gunbuddy up for grabs during the final on the 12th December.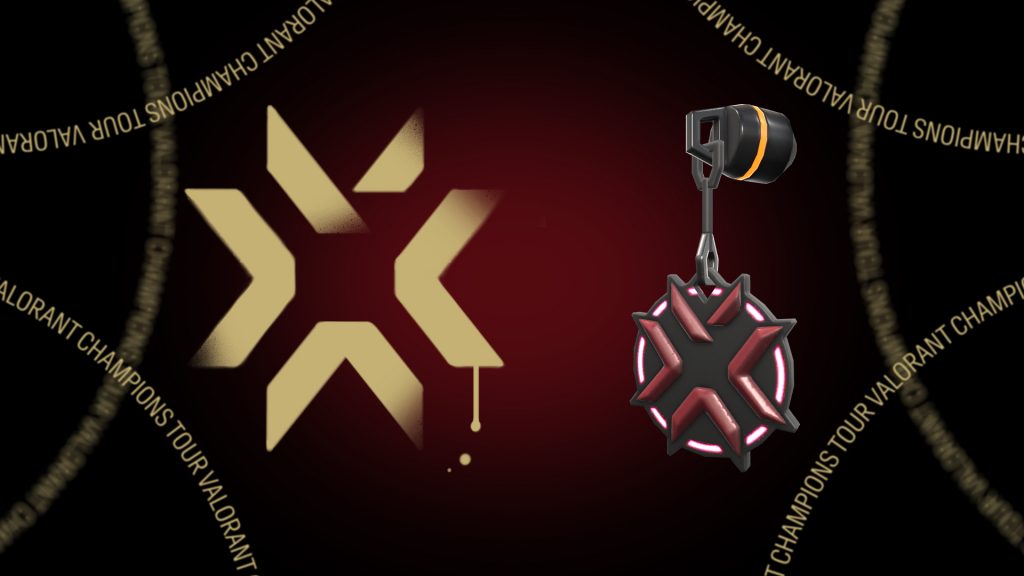 To get these rewards, you will need to link your Riot account to one of the chosen streaming platforms, including Twitch, YouTube, Afreeca and Trova and tune in to watch the event.
You can link your Twitch account by following the steps mentioned below:
Head to your user profile on Twitch and scroll down to "Settings."
Then, click on the "Connections" tab.
Scroll down to "Riot Games" and click "Connect."
Log in with your Riot Games account to successfully link it to Twitch.
Enjoy Valorant Champions, and remember to check back with us for all the latest Valorant news and guides!
Featured image courtesy of Riot Games.