The playoffs of the Valorant Masters Berlin have started with a bang, as EMEA's top seed, Gambit Esports struggle to lock their spot at the semifinals against the Korean powerhouse, Vision Strikers.
Gambit started strong by showing a dominant performance in Bind, as they didn't give their opponents a chance to respond to their offensive strategies, with Ayaz "nAts" Akhmetshin destroying anyone in his path, and just dropping a couple of rounds during the first half.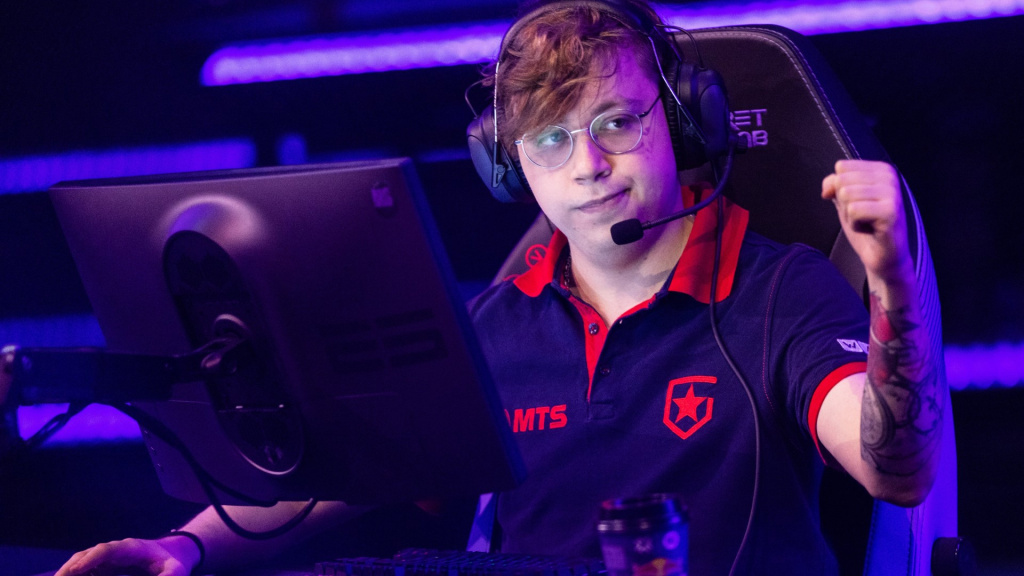 Three rounds later, after a close pistol round, a clutch for the spike, and an almost flawless win, Gambit managed to clinch their first point prior to moving onto the second map and their own pick, Split.
The Strikers wake up and strike hard
For the second duel, Vision Strikers decided to sub in their Lee "k1Ng" Seung-won, benching Kim "Lakia" Jong-min after their disastrous performance. This proved to be the wake-up call Korean squad desperately needed, they curbed Gambit's momentum and dominated from the opening stages.
The first half finished in Strikers favour having an 8-4 score, but Gambit didn't hesitate to show their initiative, getting a win at the start of the second half. Nikita "d3ffo" Sudakov would not sit aside and prevented Gambit's comeback through a series of blind shots.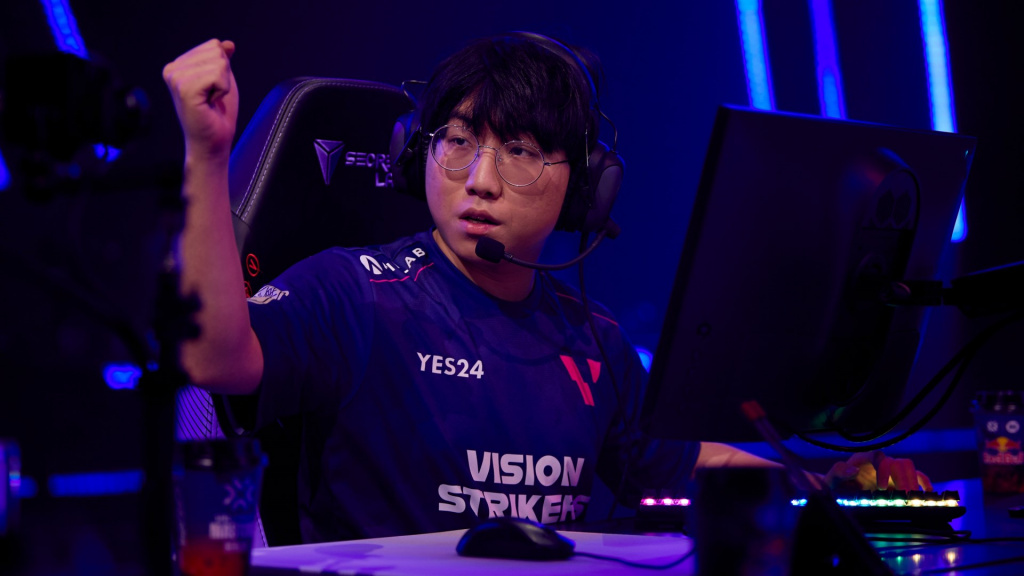 After a couple of wins by Gambit, Kim "stax" Gu-taek ended taking down the Russian defensive by exterminating many of his enemies alone, tying the match score and sending the series to a third and final game.
The first semis spot at stake in Icebox
The final strike came down to Icebox, with Vision Strikers taking four of the first five rounds, however, Gambit bounced back into the game by winning all of the remaining rounds in the first half, moving on to the next one with an 8-4 score.
Strikers showed some signs of life by winning the pistol round, while Gambit tried to take more games out of the hands of their opponents, by pushing them with a more aggressive style the Koreans weren't able to counter, and after a couple of back and forths between both teams, the European champions closed the game out, taking Icebox 13-8 and advancing to the Masters Berlin semifinals.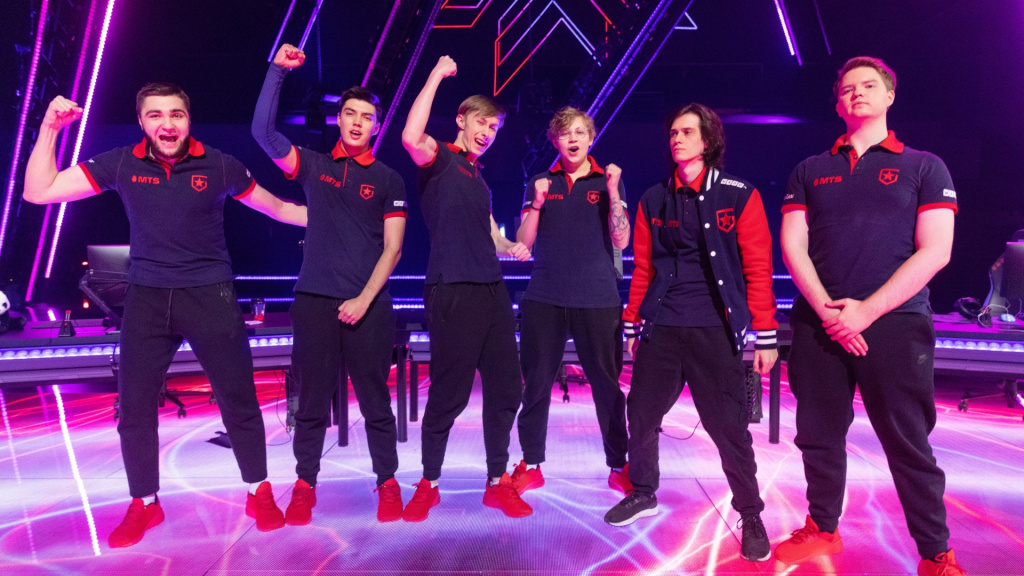 Gambit Esports will now wait for their next match tomorrow, against the winner of G2 vs. KRÜ Esports defined later today.
Don't forget to check out our dedicated Valorant section, filled with guides, news, patch notes, esports and more.
Featured image courtesy of Riot Games.