Valorant Episode 3 has just started, a perfect time for streamers and pro players to test new strategies and for fans to enjoy exciting games.
Twitch agrees, and that's why Twitch Rivals will soon hold another Valorant tournament as a part of their Valorant Series.
Twitch Rivals Valorant Series 2 will see 8 content creators teams fighting for their share of a $50,000 prize pool.
For the first time in Valorant Series tournaments, the focus will be on "all-women captain lineups", which means that if one of your favourite female streamers is a Valorant player, she might be participating in this tournament!
Here are all the important details about Twitch Rivals Valorant Series 2.
Twitch Rivals Valorant Series 2 schedule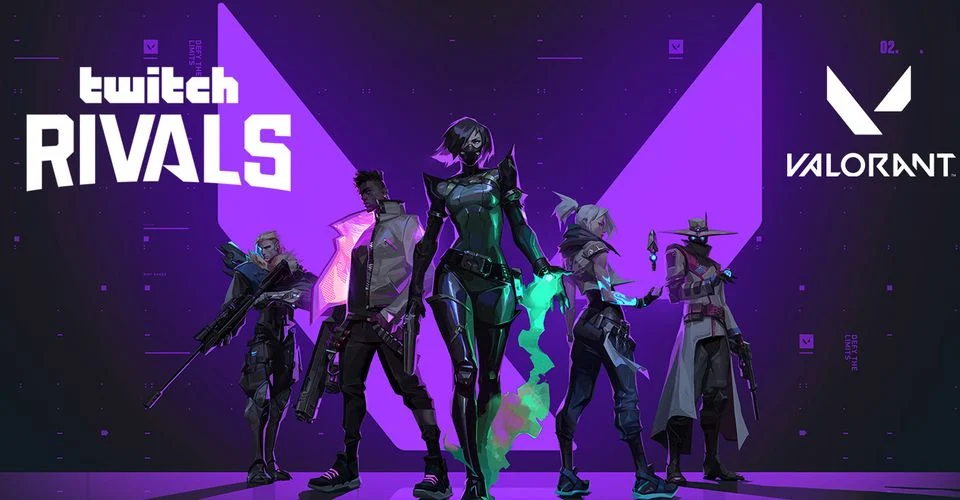 (Picture: Twitch/Riot Games)
Unlike some of the previous Valorants Series tournaments, this one will be a two-day event, due to Twitch Rivals' broadcasting schedule.
The event is set to take place on 29th and 30th June, starting from 11 pm CET / 5 pm ET / 2 pm PT on both days.
Day 1 - Round Robin group phase 
Day 2 - Playoff phase
Before the tournament, the draft phase will take place on 26th June, but there will be no broadcast of it.
Twitch Rivals Valorant Series 2 format
The event will feature 40 content creators split into 8 teams during the draft phase.
Group Stage
Captains randomly assigned to either Group A or Group B
2 games played per match
Overall standings will be based on total game wins
The top 3 teams from each group will advance to the Playoffs
The bottom team from each group is out of competition
Tiebreakers
Playoffs
Single Elimination Bracket

Best of 3 Quarterfinals, Semifinals, and Finals

1st place Group A and 1st place Group B will receive byes into the Semifinals
2nd & 3rd place from each group will be seeded into Quarterfinals
Tiebreakers
Twitch Rivals Valorant Series 2 participants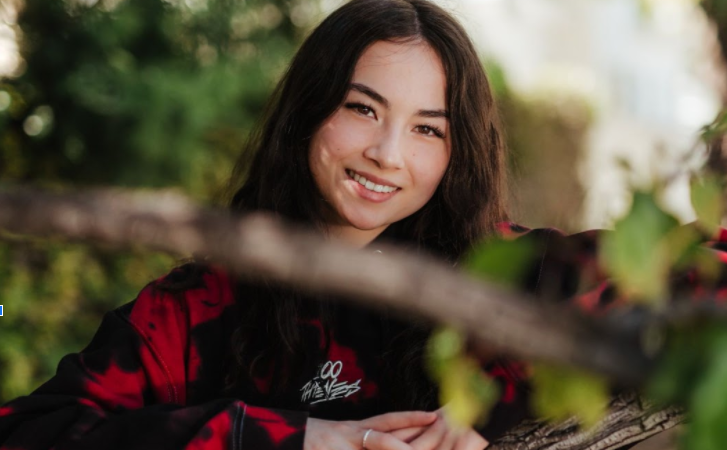 100Thieves' Kyedae might be one of the participants (Picture: Kyedae)
Twitch hasn't yet revealed which content creators will be invited to participate in the tournament, though as we've mentioned earlier, the tournament will have "a priority of all-women captain lineups."
Additionally, as this is an event for the NA region, expect all content creator to be from the US and Canada. We will update the article once we know all the invited content creators and teams.
Twitch Rivals Valorant Series 2 prize pool
Valorant Series 2 comes with a hefty $50,000 prize pool, which will be split as follow.
| | |
| --- | --- |
| Final ranking | Prize |
| 1st Place | $10,000 |
| 2nd Place | $7,000 |
| 3rd / 4th Place | $5,000 |
| 5th / 6th Place | $3,000 |
| 7th / 8th Place | $2,500 |
Additionally, during the group stage, teams will be rewarded with $1,000 for each match they won.
Twitch Rivals Valorant Series 2 stream: How to watch
The tournament will be broadcasted live on the official Twitch Rivals channel.
Furthermore, all participating content creators will be allowed to stream their POV of the tournament.