Former caster and one of Twitch's biggest content creators, Ibai Llanos, and FC Barcelona superstar Gerard Piqué have formally unveiled their new venture, KOI, an esport organisation set to compete in League of Legends and Valorant.
The organisation wasted no time in getting competitive either, with KOI's already signed League of Legends roster, facing off against Karmine Corp, in a show match that reached 470k peak viewers on Ibai's own channel.
KOI's debut LoL roster is comprised of: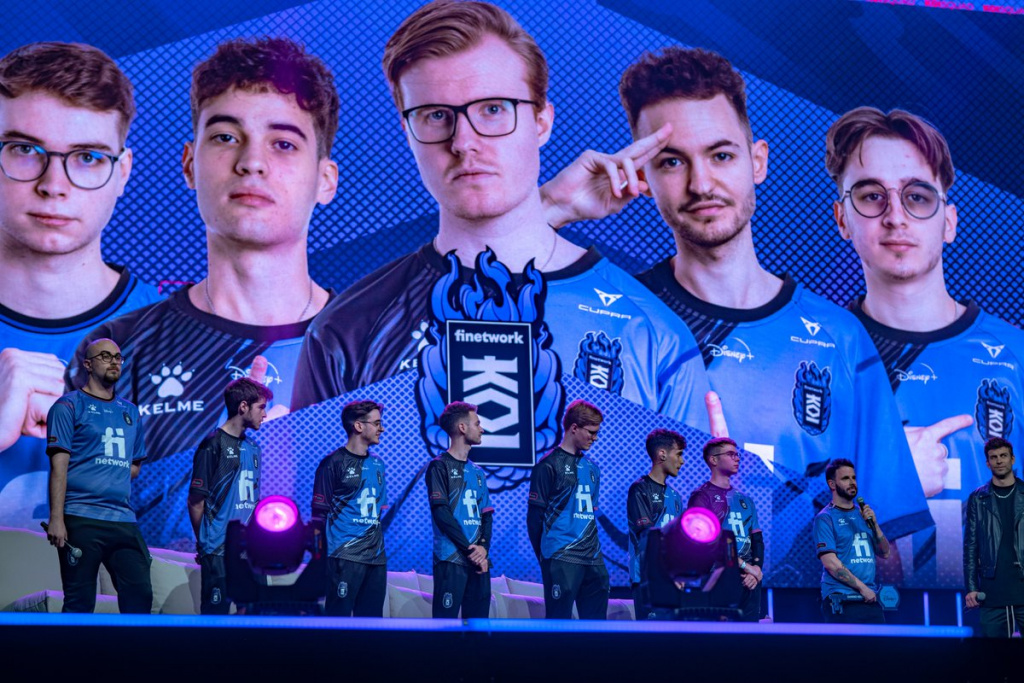 Enzo "SLT" Gonzalez - Top Laner
Luis "Koldo" Pérez Jungler
Jørgen "Hatrixx" Elgåen - Mid Laner
Rafa "Rafitta" Ayllón Zapata - Bot Laner
Daniel "seaz" Binderhofer - Support
Pedro "Plasma" Simões Ribeiro - Sub/Sup
KOI won the games, an exhilarating contest that drew tons of attention partially since it featured legendary player Erik "Rekkles" Larsson competing for his new team, KCorp.
Despite the presentation focusing on League of Legends for the majority of its duration, a final teaser video confirmed KOI will also field a team in Riot Game's tactical shooter, Valorant. 
KOI x VALORANT 🔜 pic.twitter.com/bFizpOjIz5

— KOI (@SquadKoi) December 15, 2021
Ibai confirmed the roster reveal will happen in a few weeks, so fans can sit tight until then to get the full details regarding the second KOI squad. 
Where KOI's League of Legends squad will compete is unclear, League of Legends European Championship (LEC), however, the league is franchised and only one team has ever sold their slot, in June of this year, cash-strapped Schalke 04 sold their slot to Team BDS for €26.5 million.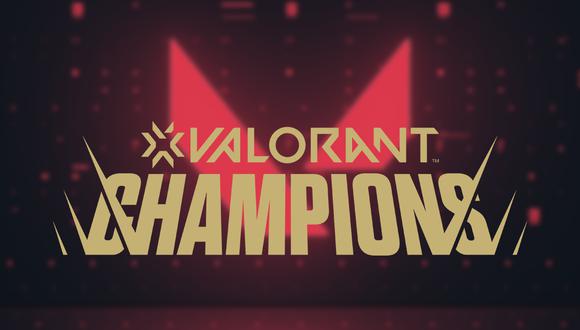 For more on all things Riot and Valorant, remember to check back with us for all the latest Valorant news and guides!
Featured image courtesy of KOI