After months full of rumours about the status of Schalke 04 within the League of Legends European Championship, on the 29th of June Team BDS has officially announced the buyout of their spot in the LEC for €26.5 million.
This comes after previous reports revealed the German organization was going through a major financial crisis, due to the global pandemic and the relegation of their football team from the Bundesliga.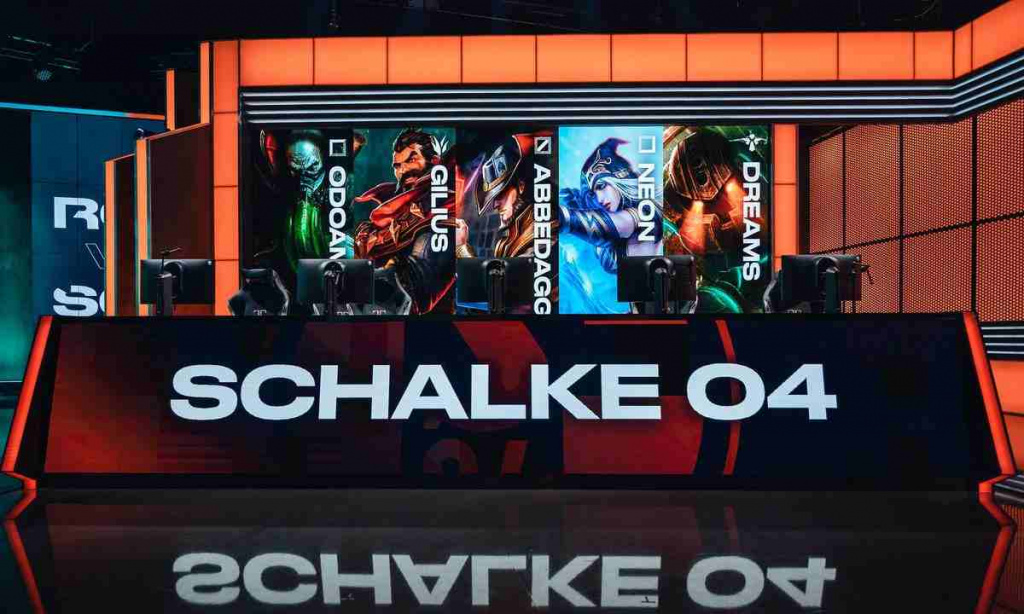 Through a press release, Team BDS confirmed the purchase of Schalke's spot, after being in talks for five months with Riot and the organization, also revealing their entry to the LEC for an indefinite period.
"We are thrilled to finally be able to participate in such a challenging and exciting competition. This really is the next step for BDS and we hope to feature among the best in League of Legends. We are grateful towards Riot Games and FC Schalke 04 for placing their trust in our team, and we hope to continue FC Schalke 04's work in developing esports as a discipline of its own," said Alexandre Lopez, Head of Strategy for Team BDS.
The arrival of BDS to the LEC is not a surprise to many, since in recent years they have splashed the cash with successful teams in the Rocket League and Rainbow Six Siege, in addition to their regular results in the LFL, in which they will have a transition to create their own academy team.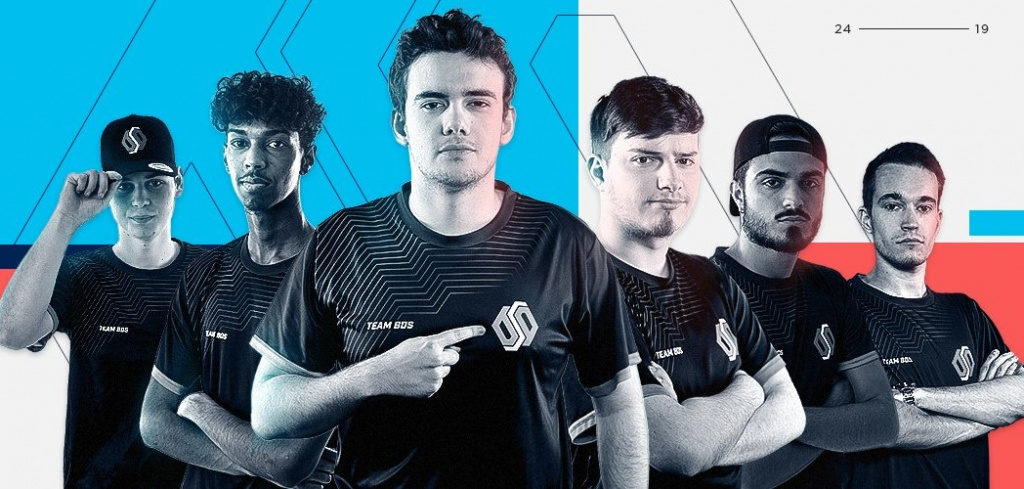 "Our commitment to the academy team is stronger than ever. It has been a real pleasure for us to contribute to the growth of the LFL and to the promotion of the francophone League of Legends scene. We intend, as we have done on other games, to establish ourselves as a club dedicated to fostering talent," added Renaud Pierre Baijot, Executive Director of Team BDS. 
Likewise, Schalke 04's esports division released a statement through its official Twitter account, thanking fans for their support in recent years as well as recalling some of their best moments, such as the Miracle Run, and explaining the reasons behind the sale of the license.
Official Statement on the Sale of the Schalke 04 Esports #LEC Slot. #S04pic.twitter.com/DJI7ZcUxv9

— Schalke 04 Esports (@S04Esports) June 29, 2021
Team BDS also decided to release their position, thanking Schalke for all the support in the process and making it clear they will try to respect the legacy the team has left, during its time in the European competitive scene.
For everything around League of Legends, don't forget to check out our dedicated section, filled to the brim with guides, news and more.