The hyped-up NA vs EU matchup in Valorant came true with VCT Masters 2, the first LAN event in the game's history, with Team Liquid and Version1 facing each other on day 2 of the tournament.
Despite Liquid coming in as the favourites against an underdog V1 squad that was forced to bring in a sub mere days after the event, it was the North American team the one that prevailed in three maps filled with clutches, overtime scenarios, and perhaps, the biggest choke in competitive Valorant we've seen so far.
Picture this: Game 3, your team is down 4-2 in a crucial round that could dictate the pace of the match moving forward. You find yourself in a perfect position, sneaking past the enemy team with a huge flank, completely undetected thanks to the enemy Killjoy being dead already.
You stare at an enemy right in front of you, contemplating whether to go for a knife kill or seal the deal with a clean point-blank headshot. You hesitate for a moment, panic sets in, the eyes of almost 700k viewers weigh down upon you, the enemy turns towards you and one-taps you as the observers focus on your POV. Disaster.
That's exactly what happened to Team Liquid's Dom "soulcas" Sulcas, who got taken down by Version1's Anthony "vanity" Malaspina.
"Delete the game, delete the game," caster Lauren "Pansy" Scott pleaded, but the damage, so to speak, was done. Not only did this miss signified a mental boom for Liquid, who lost the game on Haven 13-4, but it highlighted the pressure of playing in LAN over online events.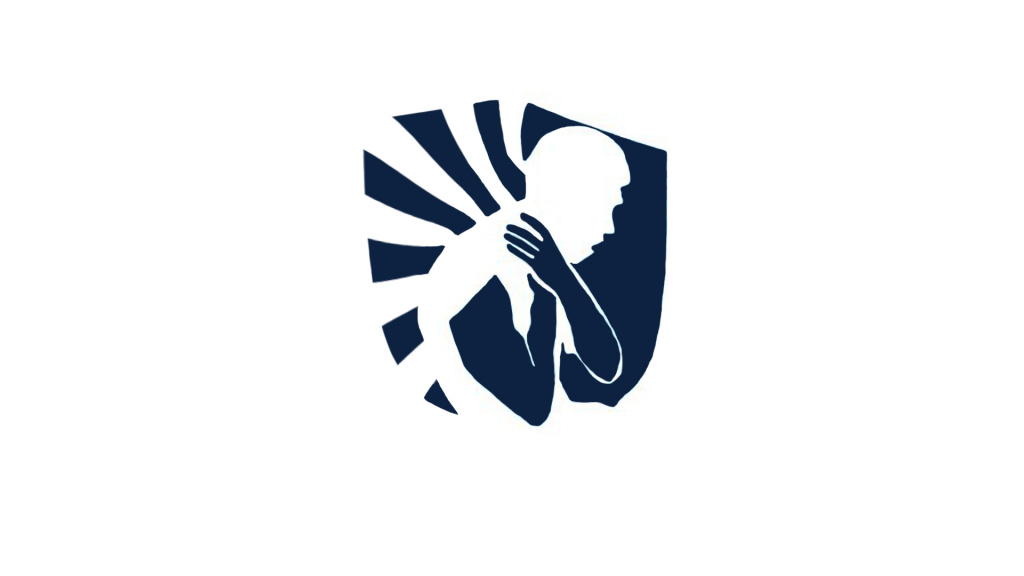 The Liquid international choke sign resurfaced (Picture: Reddit)
We'd be doing a disservice to Soulcas if we fail to mention his overall strong performance, netting 47 kills and 23 assists while providing intel as Sova. The Liquid rep was a good sport on social media too, blaming "a lag spike" for his miss.
The journey is not over in VCT Masters 2 for Team Liquid, and they'll look for revenge against Version1 and NA in the lower bracket.