The last Valorant update to release was v2.09, ushering in the Replication mode, bug fixes and balance changes on 11th May 2021. While fans expected the Valorant v2.10 update to drop soon, they will now have to wait quite some time for the next big game update. Riot Games has confirmed that they will not be releasing Valorant v2.10 at all, and will instead, release v2.11 early in June, providing an expected release date for the update.
Riot skips Valorant v2.10
Riot Games has confirmed on Twitter via the official Valorant account that there will be no patch v2.10.
The reason for this skipping of Valorant v2.10 is simple. The developer revealed that they have to update the engine for the game, and explained: "Due to the nature of these updates, we want to give ourselves plenty of testing time and a stabilization period before shipping it to you. So, there will be no Patch 2.10."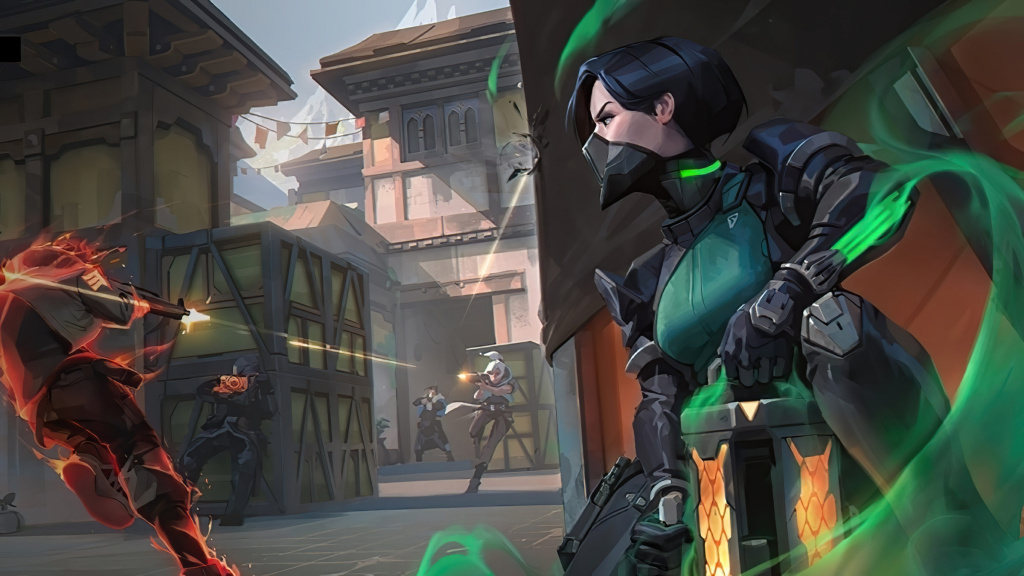 (Picture: Riot Games)
Exactly what these engine updates will entail remains a mystery at this point but we do know a release date for the next Valorant update.
Valorant patch v2.11 release date
Since Valorant's release in June 2020, Riot Games has been quite consistent, pushing out updates with, for example, Agent balance changes and fixes.
Now, there will be the biggest gap in updates since the game's release, as Riot Games has confirmed the Valorant patch v2.11 will release "around" 8th June 2021.
(Picture: Riot Games)
Changes planned for v2.10 should release in v2.11, as this is more of a delay and Riot doesn't appear to be skipping any content.
At the time of writing, there's no clear indication of what will be in the Valorant v2.11 update but we do know its release date window is around 8th June 2021.
For everything Valorant, check out our dedicated section filled with news, guides and more.