After Riot Game's three-month-long investigation into the accusations of sexual assault levied against Jay "Sinatraa" Won found the Valorant pro had "not cooperate(d) with the investigation".
A six-month suspension was given for Sinatraa's "false statements", with Riot deciding to halt their investigation as it has now become a police matter.
Daniel "Dafran" Francesca's statements in the aftermath of the decision were as inflammatory as they were unsurprising, as the former Overwatch has continually offered his opinion on Sinatraa and his accuser.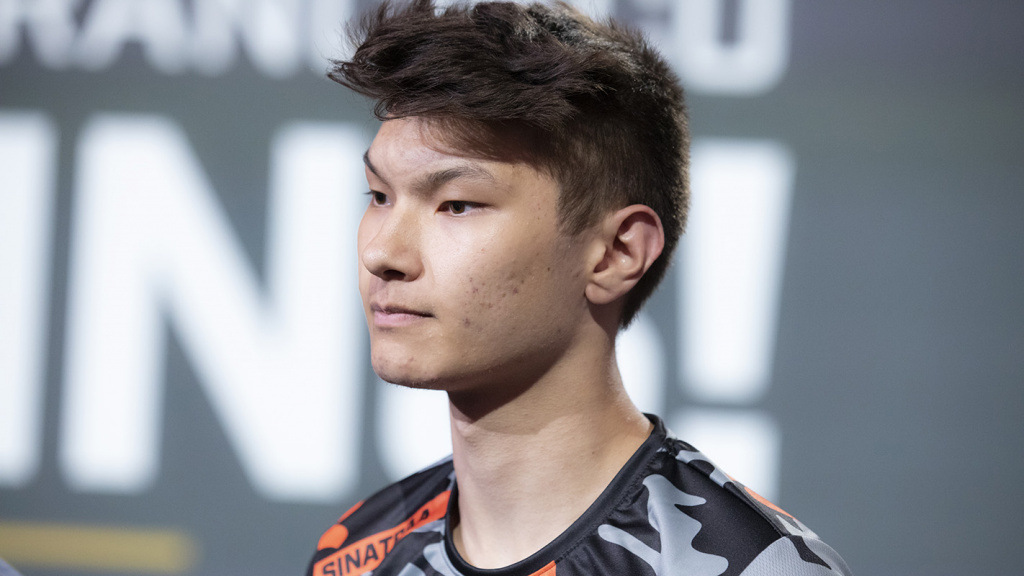 Riot suspended Sinatraa for six months after he failed to adequately cooperate with the investigation. (Picture: Overwatch League)
"It seems I was right and Sinatraa was not found guilty of Sexual assault," tweeted Sinatraa. "He will be able to return to pro play soon. Another win for me boys."
He then references an unrelated controversy in the Overwatch community, while also claiming he was "right" about Cleo "Cle0h" Hernandez, Sinatraa's ex-girlfriend and the one who accused him of sexual assault back in March.
His comments were rightly condemned, not only for being factually incorrect but also for their gross insensitivity and now Ali "Myth" Kabbani has given his thoughts on his comments.
On a 17th May stream, Myth slammed Dafran for being "delusional".
"This wasn't a concluded case of him being found as a sexual assaulter or not you f**king idiot," said a clearly astonished Myth.
Parroting Dafran he continued: "It seems like I am right. Sinatraa lied on multiple occasions about the evidence provided and working with Riot closely on the case. I was definitely right! Another win for me boys!"
It's clear from Myth's comments that he has little time for Dafran's tweets and clearly thinks Sinatraa still has a lot to answer for.
Sinatraa's suspension includes time-served and, depending on the result of the criminal investigation, he could return to pro player in September. Sinatraa released a statement at the culmination of Riot's investigation where he apologised for his actions during his relationship with Cleo where he admits to hurting her "emotionally".