Since the launch of Valorant, cheating has been a problem, just like almost any other competitive FPS title out there. Riot Games is now taking not only a strong stance against cheaters but also those who queue with them.
We've recently seen a player known as ReFleck getting caught using cheats while playing in a scrim against the all-female Dignitas squad, as a prime example of Vanguard knocking the cheater down.
However, Riot Games is going further, branching out their focus to those who benefit from others using cheats.
Valorant players queuing with cheaters
Matt "K3o" Paoletti, part of the Valorant anti-cheat team, revealed in a recent post that Riot Games has further plans in the fight against cheaters and the impact they have on legitimate players.
K3o explained how even though cheaters get banned after a few games, they impact and inconvenience other players, for example causing a player to miss a promotion or lose out on a streak.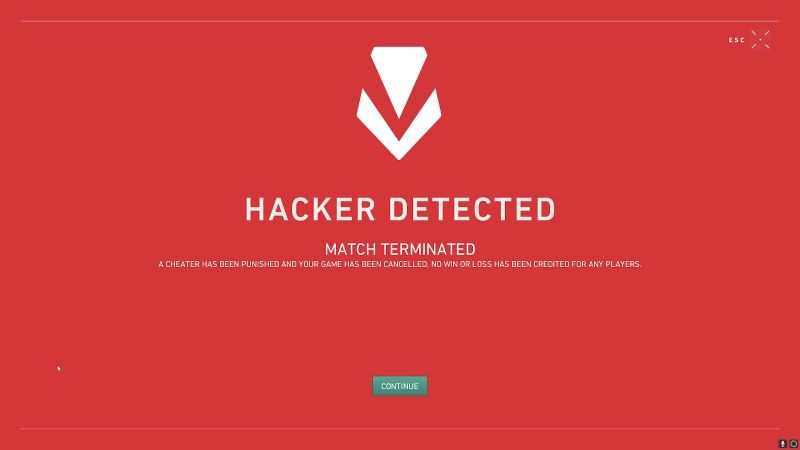 (Picture: Riot Games)
The biggest priority in Episode 2 is to make sure "the grind to the top if valiant, fair, and legitimate. 
To this end, one of the first efforts by Riot will be to discipline those who queue with Valorant cheaters, also called "bussing". Matt "K3o" Paoletti says the team colloquially call it: "ride the cheat bus on the highway to hell."
While cheaters are mostly detected quickly and removed by Vanguard, they are still supported by those who purchase boosting services. 
Riot plans to implement 90-day bans for "bussing", also known as knowingly queuing with Valorant cheaters.
Riot explains: "Rank should be an indicator of your skill, not your ability to pay for a service." Further, Riot is looking into ways to rectify the damage caused by cheaters.
Valorant rank re-calibration and metagame systems
The developer is looking into measures such as re-calibrating players' rating after they have been impacted by illegitimate players, noting how all forms of boosting are being considered.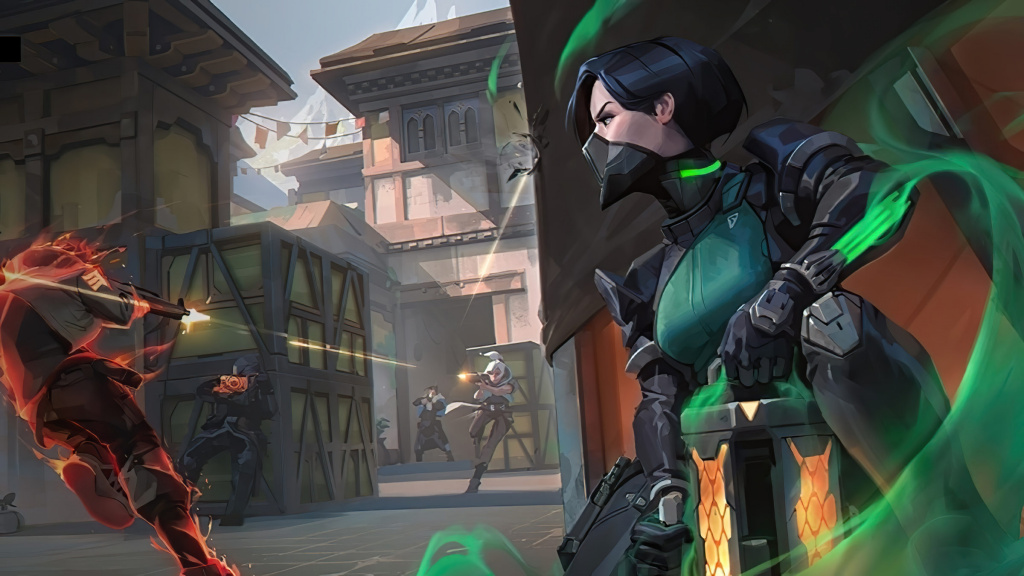 (Picture: Riot Games)
There are also changes to Valorant's metagame system which will make a positive impact, according to the developer.
Riot explains: "We've set a cap on the highest rank you reach in placements, and have reduced the speed at which players can reach Radiant. This increases the prestige and value of reaching the highest ranks, and it also has great benefits for maintaining the integrity of these games.
"This helps prevent cheaters from being able to blow their birthday money on a cheat, just so they can headshot the legitimately talented player before their accounts are permanently banned."
Lastly, the developer reminds players that both buying and sharing accounts are against the ToS and they will enforce those terms.
In short, Valorant cheaters, and those who queue with them, will be dealt with by Riot Games.