Valorant is now in full swing, with the official release of the game well out of way and now it is on to the grander plans, with Riot heavily investing into its' new title esports ecosystem, and along with it, organisations are looking for pro players to represent them in the new game. If rumours are to be believed, Team Liquid is about to join Valorant's pro scene with a new, European roster.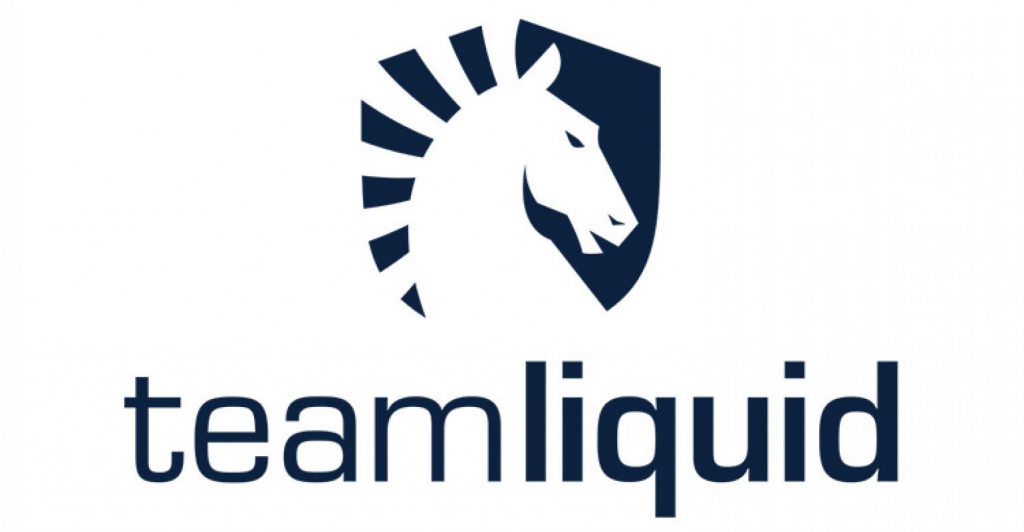 (Picture: Team Liquid)
The information comes from neL, a French esports journalist, with connections to European CS:GO scene. However, since some pro players from Valve's shooter are looking to move to Valorant, he has found himself with information about potential roster moves in the latter.
According to neL, Team Liquid will enter Valorant with the signing of an existing roster that goes by the name "fish123". This team is well-known having won several tournaments including the Solary Cup and Mandatory Cups since the release of the closed beta. During this time, the squad comprised of mainly British players in James "Kryptix" Affleck, Travis "L1NK" Mendoza, Dom "soulcas" Sulcas, and Adam "ec1s" Eccles and is widely regarded as one of the best in Europe.
Their one non-Brit, Denmark's Ardis "ardiis" Svarenieks has recently joined G2 Esports' new team, which he has already found success, by winning Ignition Series Vitality Open this past weekend. If Team Liquid were to sign the former fish123 roster, it would need a fifth to fill it. According to neL, it has already found one in Adil "ScreaM" Benrlitom.
Benrlitom has made a name for himself in CS:GO back in 2014 and 2015. During those years, his individual performances led to him being called the "headshot machine". He also inadvertently coined a meme when he declared, "they know me for my one taps", which quickly became popular within the community. Unfortunately for ScreaM, he was unable to fulfil his early promise, failing to consistently make playoffs, which ultimately led to him abandoning Counter-Strike.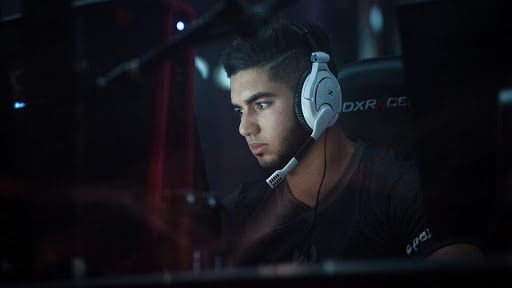 ScreaM is hoping to make a bigger impact on Valorant than he was able to do in CS:GO. (Picture: EPICENTER)
Benrlitom hasn't given up on his esports career and has been grinding Valorant since the release of the closed beta. He was unable to win trophies so far, but individually, he's been one of the better players on the European servers. It wouldn't be surprising if he was the one to fill out the new-look roster, especially after a tweet he made after neL's report came to light.
As of now, there is still no official confirmation or any word from the organisation itself, but with the rumour mill churning it looks like it is only a matter of time until Team Liquid makes their move into Valorant.