They weren't going to do it, and then they said they would, and then they only went and bloody did it. Riot is nerfing the Operator and it will be brought in for v1.09.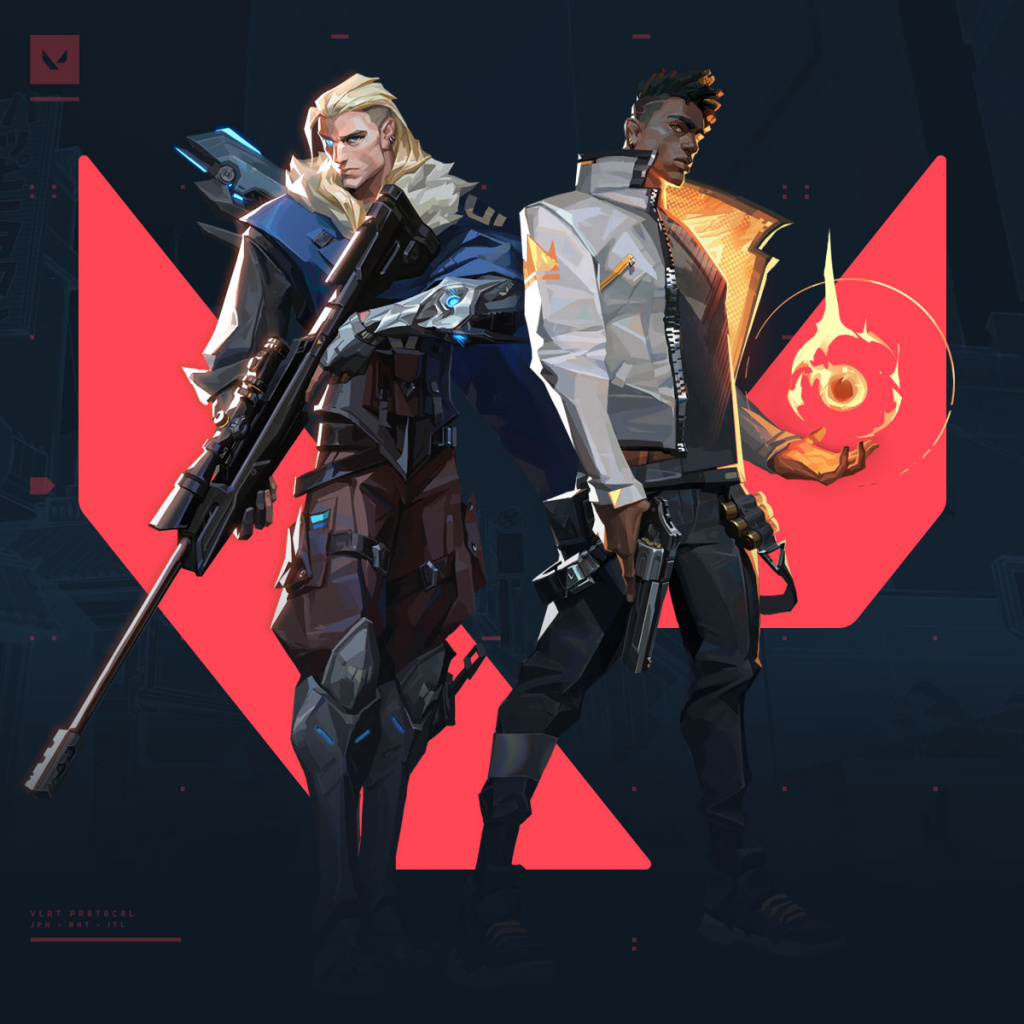 (Picture: Riot Games)
The early, unexpectedly detailed information, came via Nicholas "Nickwu" Smith, Associate Game Designer on Valorant, who was speaking on pro player Lucas "Mendo" Håkansson's podcast.
Wasting no time Nickwu revealed that the Operator would be receiving a price increase from 4500 to 5000, and a series of functional nerfs that would decrease accuracy, scope speed, and fire rate to make the sort of Jett Operator shot to tailwind dash, which has become an infuriatingly frequent sight at all levels of the game, much less affective.
Further explanation for where Riot wants the Operator to within the meta of the game was provided by Coleman "Altrombre" Palm, who works on Insights & Strategy on Valorant.
"This will still punish defensive players as long as you force them off the angle with utility," explained Altrombre. "Dry-peeking defensive oppers will still get you killed (and we want to maintain this - it's what the weapon is for), but it'll be much harder for them to peek back into you if you take the angle with a flash or daze."
Altrombre also explained that the refire rate will affect the Operator's offensive capabilities.
"The refire rate also makes it easier for allies to trade on Ops, and the equip time makes it harder for Ops to be combat-ready after using counter-utility to slow a push."
The Operator has been a point of contention within the Valorant community with prominent players from Michael "Shroud" Grzesiek to Tyson "TenZ" Ngo suggesting changes they would make to combat the Operator meta.
Valorant v1.09 has no set release date but with such confirmed features, it is likely to be out this week or next.
Operator nerfs for v1.09
Price 4500 -> 5000
Scope Movement Speed 76% -> 72% Scope Deadzone 30% -> 50% movement speed [inaccurate sooner, accurate later]
Fire Rate 0.75 -> 0.6
Equip Time 0.3s -> 0.5s
Leg Shot 127 -> 120
Jump Land Accuracy -> slightly later