The latest Valorant patch brings with it a range of new changes to Raze, the Guardian, and more, but the most interesting line in the developer blog concerns the status of the Operator. A gun capable of turning the tides of battle with a one-hit-kill body shot, the Valorant meta is becoming increasingly focussed around this single gun.

(Picture: Riot Games)
When pro teams are considering grabbing two or more Operators per round, it's time for a change to be made, and Lead Agent Designer Max "Orcane" Grossman assures fans that it's coming soon. The developer indicates that the team has turned their attention towards the weapon, in an aim to find a way to balance it more effectively.
"We know that this weapon can feel very oppressive to play against, often leaving players feeling like there is no hope when attacking," Grossman states. "We agree that the Operator is likely having an outsized impact on match outcomes and are testing a suite of changes to address this issue."
However, this process might take quite a while to finalise, as the developer points out that the weapon is very important to the game. Only a matter of months ago, Riot was indicating that the Operator isn't overpowered and is simply doing what it is supposed to.
"We want to make sure we are making the right call, so we're giving these changes a bit more time to soak internally to make sure we get them just right."
Previously, professional streamer and FPS fan Shroud has voiced his opinion about the gun, claiming that the Operator has no place in Valorant. This is mainly due to the powerful gun becoming a must-pick, especially when holding certain sites.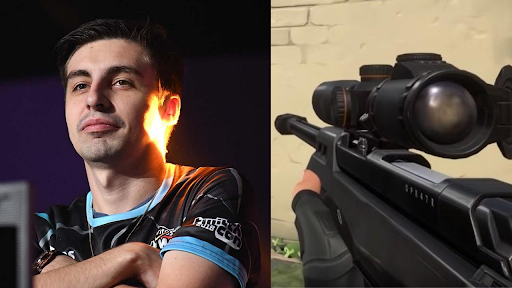 (Picture: Getty/Riot Games)
Although we don't know exactly what direction Riot Games is planning on taking with the Operator, perhaps limiting the gun to one per round would be something to consider. A damage nerf to the weapon would defeat the point of the gun entirely, whilst a price increase could be a working solution.
We'll give to wait and see what Valorant brings with its next update, but more than just a few fans will be happy to hear that the Operator is being looked into.