Brazil is being hailed as one of the strongest Valorant regions in the world, and sadly for Vorax Fusion, they won't be able to prove why they deserved a spot in a fiercely competed main event after Riot announced the decision to disqualify them from the tournament.
Unlike other regions, the Brazilian First Strike regional finals are being played on a LAN setting, with all matches taking place inside a studio in the city of São Paulo. Vorax Fusion reported that Leonardo "fzkk" Puertas was diagnosed with COVID-19, and soon after, another unnamed player displayed symptoms of the virus just a day before the tournament during a mandatory check-up made by the organisers.
"Riot Games contacted Vorax Fusion, who understood and respected the company's decision, in order to maintain the safety of everyone involved," a statement in Riot Brazil's site reads.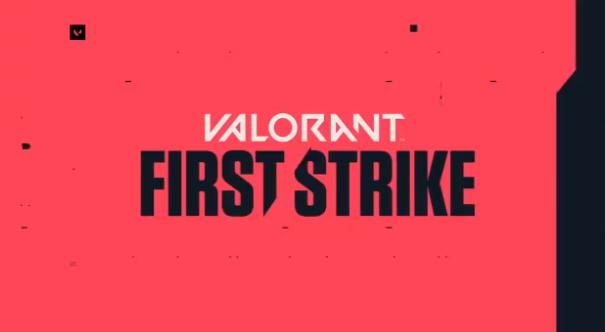 (Photo: Riot Games)
Riot explained that, as every region has the autonomy to determine whether it's safe or not to plan live events, the Brazilian organisers wanted to keep the integrity of the event intact, thus deciding to do a LAN tournament.
Vorax was favoured by both experts and fans to win the entire tournament, as the squad formerly known as Bottom Fraggers managed an impressive string of results winning some of the most important events in the area like the Esportsmaker Spike Series, OnFire Cup, and Fusion New Rivals.
As a result of their DQ, Havan Liberty has automatically qualified for the semifinals.