Riot have officially unveiled Valorant's latest Agent, and the 12th to enter the game, with a Killjoy teaser video.
Killjoy who hails from Germany, has a bag full of electronic tricks and asks her fellow agents to, "Relax, I've already thought of everything."
The announcement comes as no surprise as a webpage, detailing her abilities, went online errnously a couple of days ago. There had also been a number of voicelines and playermodels leaked ahead of her release.
Her addition to the game has already proved controversial, with some players dismayed at the inclusion of another agent who can deal damage with her abilities, with her deployable turret already drawing the ire of 100 Thieves' Spencer "Hiko" Martin who believed it could lead to "agent creep" leading to an increase in healers and the possibly the game's first tank.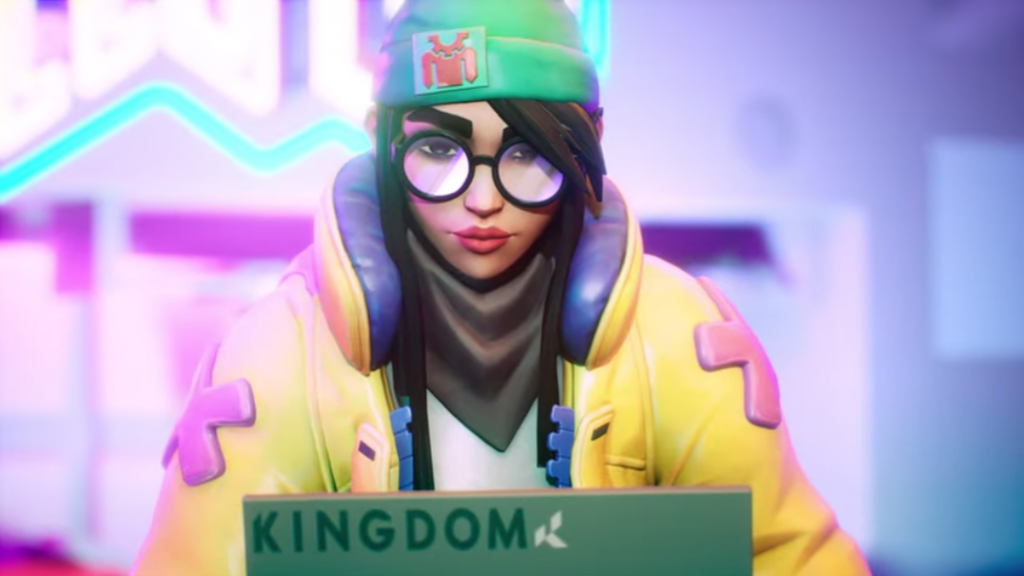 (Picture: Riot Games)
Killjoy, like the agents that have come before, has four unique abilities. An Alarmbot, which guards a chosen area of the map, when an opponent is in it's vicinity it chases them blowing up at their feet. As well as the initital damage it also includes a damage modifier making other munitions more powerful. The alarmbot is likely to be the ability that player's will get for free every round, but this is not yet confirmed.
Then there is the deployable Turret, which covers an 180 degree zone, firing on enemies. This is likely a purchasable ability.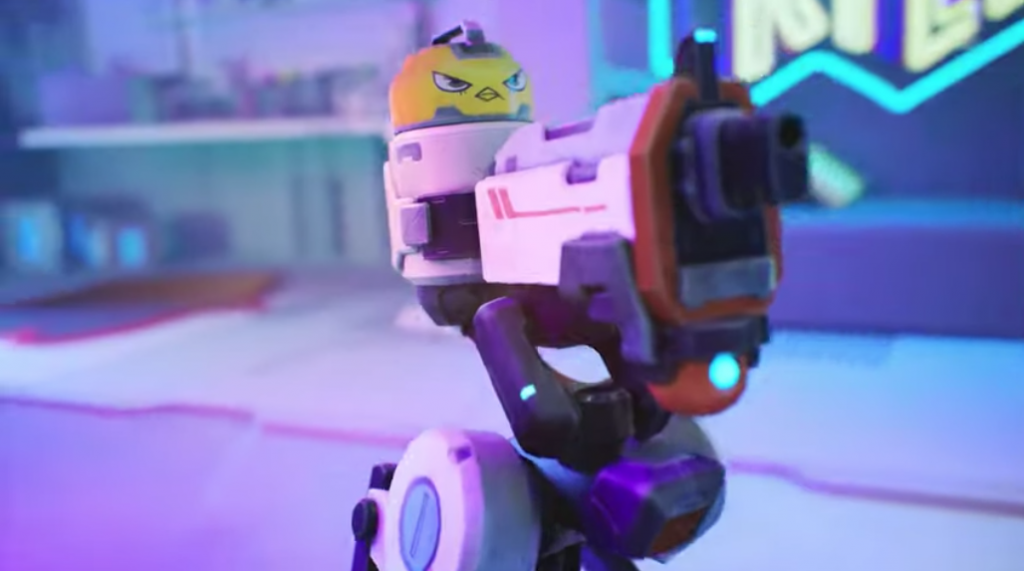 Killjoy's turret will help her control entry points, creating cross-fires with just one player. (Picture: Riot Games)
Next up is Nanoswarm and another purchasable ability. This acts like a remote activated molly, anyone who opponents who step within it's area will be swarmed with damage dealing nanobots.
Last up is her Ultimate ability and the only one that deals no damage. Lockdown is similar to Sage's sloworbs in that in slows down enemies within it's area, it can be destroyed.
Killjoy's ultimate ability: LOCKDOWN

You'll have to adjust your timing for the windup, but once you get this device going, it detains all enemies caught in its radius for about 8 seconds. Yeah, enemies can destroy it—except I built plenty more. pic.twitter.com/9Dvqexhjzs

— Valorant Express - Valorant Leaks And News (@ValorantExpress) July 28, 2020
Those who can't wait to get their hands on the agent will have to wait some yet, with the agent expected to be released as part of the start of Act 2 which is scheduled to begin on 3rd August.