Natus Vincere's star player and widely considered the greatest of all time (GOAT) of CS:GO, Sasha "s1mple" Kostyliev has been playing and streaming quite a lot of Valorant recently, despite also participating in the massive ESL Pro League Season 13 CS:GO tournament. After achieving Valorant's 2nd highest rank, Immortal, s1mple woke up to find his account has been restricted from playing Ranked games.
s1mple Ranked restriction in Valorant 
s1mple wanted to play some more Ranked Valorant matches over the past weekend, and when he geared up to do a Twitch stream on 27th March, he found his account to be restricted from playing Ranked.
The CS:GO GOAT didn't know why Riot Games added these Ranked restrictions to his Valorant account and took to Twitter.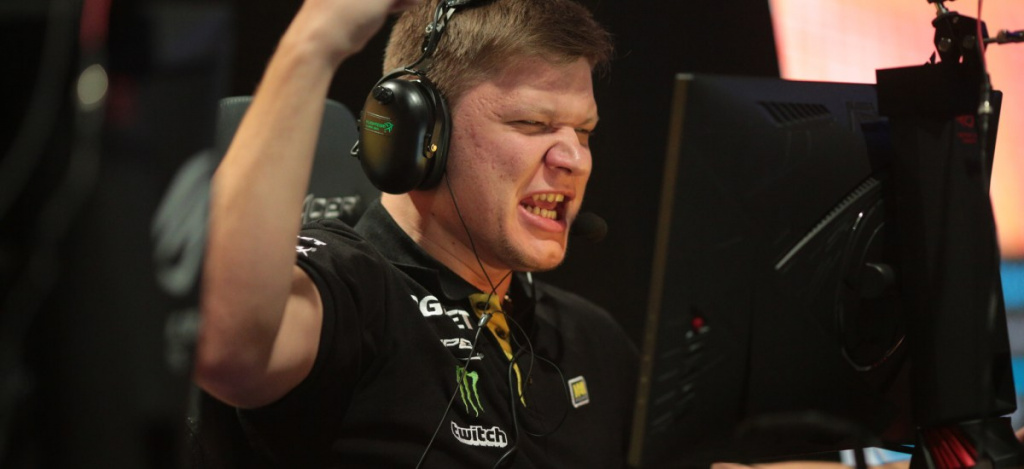 (Picture: StarLadder)
He explained to his fans: "I dont specifically show my nickname, I got an immortal, I wake up and see a block in ranked games LUL."
s1mple then followed up by saying he is not a cheater, and asking Riot Games how he could check how long this ban will last.
S1mple's Ranked restriction issue in Valorant was, however, short-lived. Riot Games' esports strategist, Riley Yurk, Tweeted at s1mple to get in touch, and the CS:GO star was unbanned hours later.
Why was s1mple banned from Valorant?
Neither Riot Games nor s1mple gave an exact reason for his short Valorant ban. However, in our explainer about s1mple, we did note how toxic he was, especially at the start of his esports career. He's also no stranger to Twitch bans...
While recently playing Valorant, s1mple did slam the game's sniper (Operator) calling it an "opera-f$%king s$#t weapon, and swearing a lot after he got killed repeatedly while learning to use it.
As of Valorant patch 2.05, players can get restricted from Ranked play.
While this could be the reason for s1mple's short Valorant ban, there's really no telling without official word from Riot or s1mple.