After multiple rumours suggesting that Tyson "TenZ" Ngo would permanently move to Sentinels, leaving Cloud9 behind, the current VCT Masters 2 winners have all but confirmed the signing of the Jett ace, according to The Esports Observer. 
In a report published this 1st June, TEO points to a deal signed in April between both orgs, which not only extended TenZ's loan with Sentinels, but allowed the team to trigger a buyout clause to fully acquire Ngo's contract. 
The report doesn't mention the amount Sentinels had to pay for the deal to happen, however, it mentions that "a seven-figure" sum was accorded between both parties.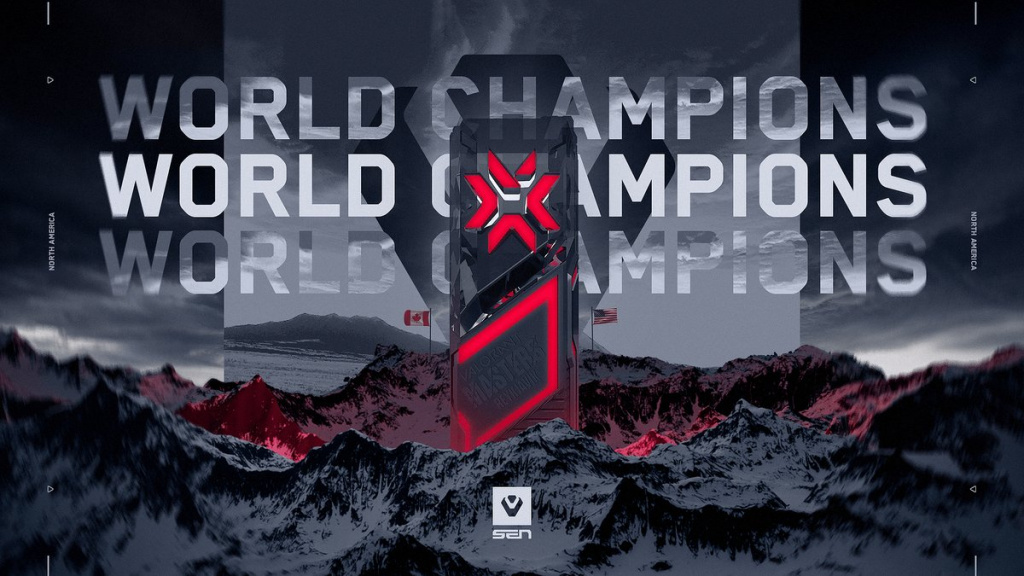 (Picture: Sentinels)
With how well the Canadian fragger has meshed with the team, helping Sentinels become a dominant and unbeatable force in Valorant, winning VCT Masters 2, the first LAN event in the game's history without dropping a map, it's no surprise the North American squad decided to fork out a ludicrous amount of money to keep him with the roster.
As of the time of writing, Sentinels has yet to make an official announcement regarding TenZ's acquisition. We'll keep you updated as the story develops.