Despite Overwatch players initially being looked down upon when transitioning to Valorant, it seems FaZe Clan's recent success has inspired teams to give former OWL pros a shot, as T1 announced the addition of Seonchang "ANS" Lee to the roster.
The reveal, made via social media and the official T1 YouTube channel, shocked both Valorant and Overwatch fans alike. ANS had teased an announcement soon on Twitter, with many speculating he would be returning to OWL.
ANS initially decided to retire from competition due to health issues, primarily concerning his mental, has he revealed after winning OWL 2020 that he was struggling with depression. 
Is ANS replacing someone in T1 Valorant?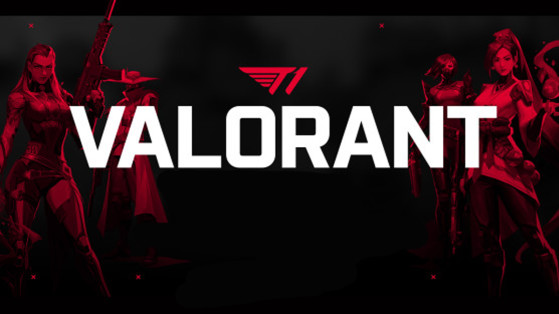 (Image: T1)
The answer is no, at least initially. ANS will be T1's sixth man and will help the org kick-start their Academy team project.
"I've seen the value of having a strong Academy team with really good players who are hungry, developing, and improving," David Denis, T1's coach said, an esports veteran with experience in the League of Legends scene with Cloud9 and TSM.
Denis said they'll be helping ANS develop his English skills as well as aiding with a swift transition to competitive Valorant. 
With this addition, ANS will join former OWL star Ha "Spyder" Jung-woo, formerly Sayaplayer, looking to improve T1's performances, which have seen them miss out on the first Masters event.