Becoming Overwatch League Champion with San Francisco Shock meant a whole lot for one Seonchang "ANS" Lee, as the rookie DPS player opened up about his fight with depression throughout the season, confirming to his fans he'll take some time off from streaming during the off-season.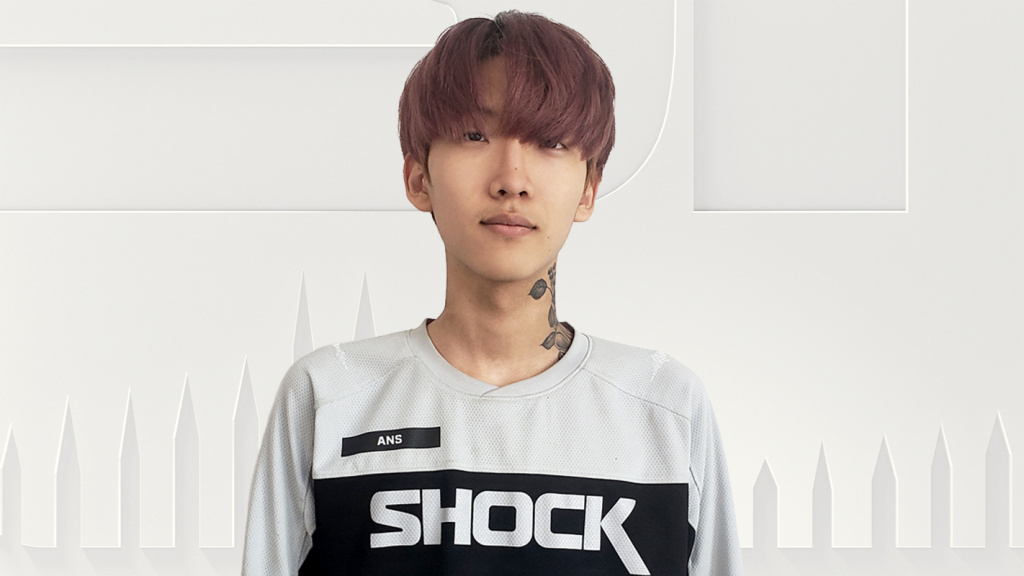 (Photo: Overwatch League)
During a quick broadcast on his Twitch channel on 11th October, the Korean mentioned the pressure of performing as a newcomer for the Shock took a toll on him, taking medication to ease things off.
Reddit user Kriconic provided a quick summary of ANS' stream, explaining how the Korean hitscan star said that he "took depression medicine for 5 months. There were some days during the season, I just couldn't participate in the scrims and was only crying. I was so sorry for the team." 
ANS also mentioned how before the May Melee, OWL's first monthly tournament of the season, he "secretly came to Korea to see a doctor," as his struggles accentuated.
What felt sad to him, in particular, is the fact that he "really tried hard not to show his depression on his stream for the fans" to see.
We hope ANS can use his time off with no OWL and streaming duties to fully recover, and we're sure fans and teammates will welcome him back with open arms once he decides to make his return.