We are just days away from the start of Valorant Champions Tour 2021, the next exciting chapter of Valorant's competitive scene.
In regards to this, there have been many changes in terms of the rosters with which the teams will compete for the pass to the final instances of the Valorant Masters, and qualify to the first-ever Valorant Champions global event.
The team that has undergone the most changes has been Cloud9 Blue, a competitive Valorant squad of the well-known North American organisation, Cloud9, with the release of Josh "shinobi" Abastado and the recent arrival of Nathan "leaf" Orf, something that hasn't brought many changes in terms of tournament results.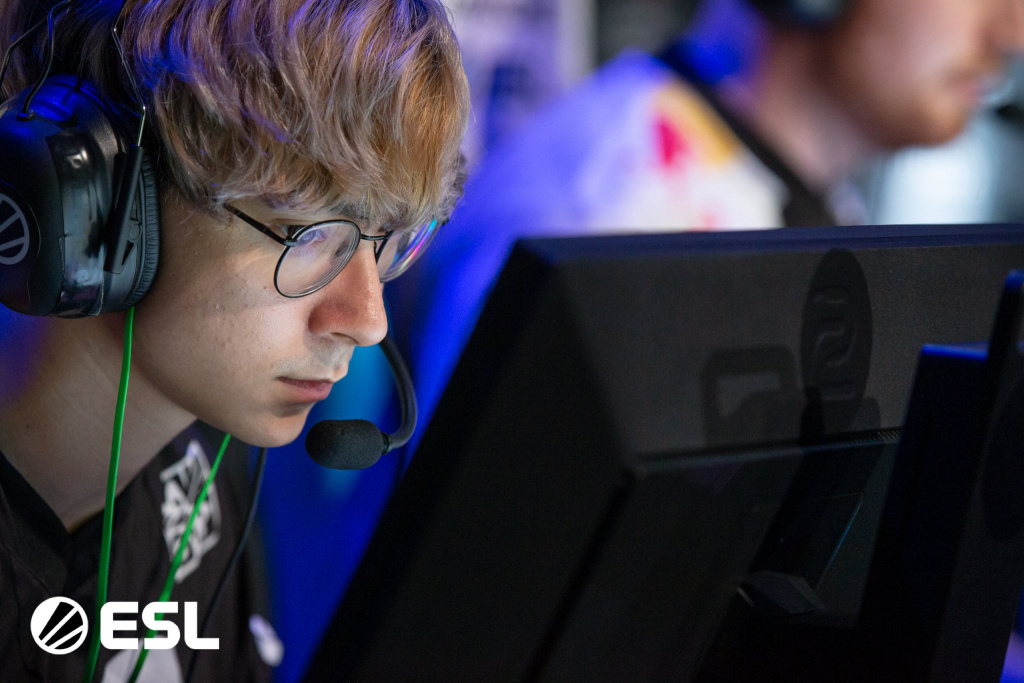 (Picture: ESL)
And this time, one of the team's key players since its inception, has decided to take another path by ceasing to compete professionally, focusing on his career as a content creator: Tyson "TenZ" Ngo.
TenZ is a household name within the competitive FPS scene, having previously been a professional CS:GO player for both Cloud9 and other squads, later transitioning to Valorant with the game's release.
During his time at Cloud9 Blue, he became one of the best Valorant players, thanks to his absolute dominance with Raze, Jett, and Reyna, and for having the highest ACS scores in both the Ignition Series and the First Strike, where he ended up falling in the quarterfinals of the Closed Qualifier against T1.
However, part of the reason why he has decided to put his playing career aside has been the poor results the team has had in many tournaments and the absence of offline competitions due to the coronavirus pandemic.
At this moment, it's unknown if at some point he will play competitively again, either in Valorant or in some other competitive game. 
However, it's not the first time this happens, since a similar move occurred in 2019 when he left his career within CS:GO to start his path as a streamer.