With Valorant v2.02 patch from February of this year, Riot Games has introduced a number of changes to Valorant ranked play.
Amongst many changes, Diamond 3 premade team size became capped at 2 players, which was an even more severe change than the previous one, when the cap was limited to Immortal and Radiant.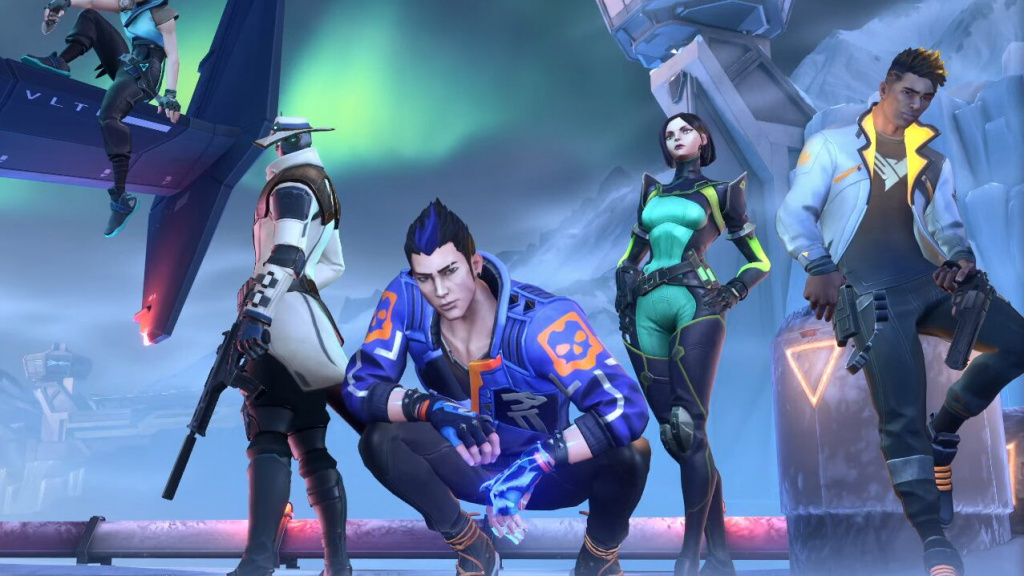 (Picture: Riot Games)
These changes were then deemed as necessary but a number of high profile players weren't happy with the fact that they can't play as a 5-player team in ranked and has been asking for a change since then, Shroud even called them "hot garbage".
And while this is a complicated issue, developers at Riot Games are open to discuss it, and they have teased several times that they are working on something in regards to it.
Read, absorbed and hopeful we have something in the works that helps.

— Arnar Hrafn Gylfason (@ArnarHrafn) April 14, 2021
In the latest Ask Valorant blog post, devs have touched on this complicated issue once again, though they still didn't reveal the exact plans they have for 5-player queues.
According to Jon Walker, Valorant's competitive designer, they have two questions in mind when thinking about this problem:
How can we enable five-stacks, with wide ranges of skill, to compete in ranked?
How can we create a high-stakes competitive experience for teams?
A number of players have been suggesting separate queues as a solution, but Jon explains that they have "significant concerns" in that regard.
"We fear that one ranked queue would become 'The Real Ranked Queue' and the other queue becomes less prestigious," Walker states.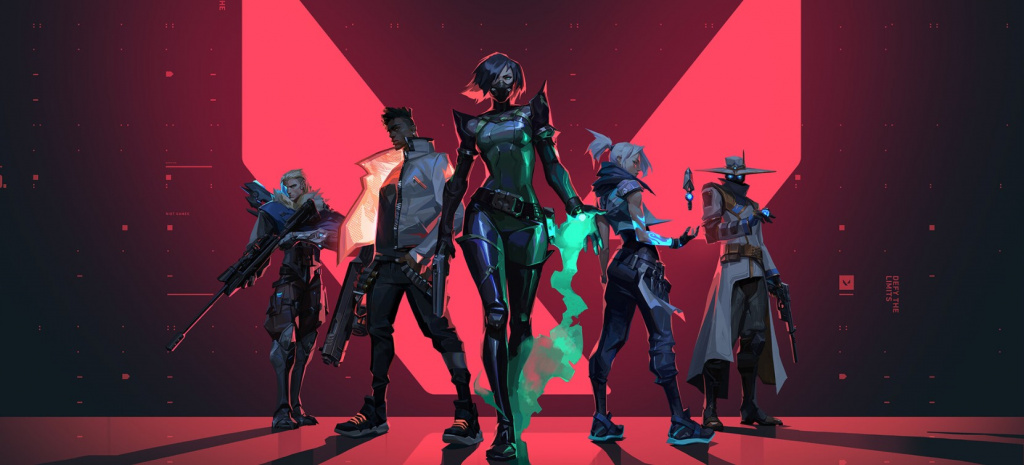 Playing with friends is always more fun (Picture: Riot Games)
Another problem they have with implementing this solution (which already exist in League of Legends, other popular Riot's game), is the fear that the overall quality of matches will be lower in ranked if they split queues.
"By having one ranked queue, we have a bigger pool of players lowering queue times and enabling stricter matchmaking," Walker explained. "So while designing for this issue, we want to make sure whatever solution we go with maintains competitive integrity."
Finally, Walker used the opportunity to once again tease what they have been doing for quite some time, and it has something to do with "a high-stakes competitive experience for teams."
He said that they are not yet ready to talk about it, but we can expect to find out more at the beginning of Episode 3.
Episode 3 Act 1 is due to be released at the end of June 2020.