Valorant players have been left waiting for the new season. Originally set to start at the end of August, the developers announced that its release would be delayed by two weeks, with the Episode 3 Act 2 now expected to start on 8th September.
Now, with just over a week until launch, Riot Games have revealed all which will be coming with the new season and, as expected, a brand new map is coming to the game in the shape of Fracture.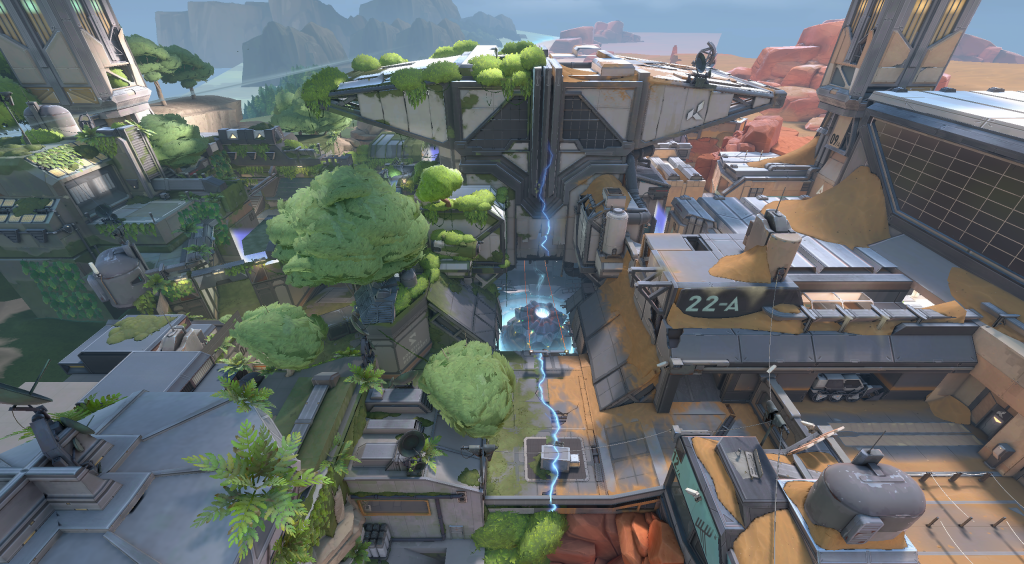 There will be no new Agent this season, that will likely be seen in Act 3, though that doesn't mean that the new map is all there is for players to get their teeth into as there is, of course, the brand new Episode 3 Act 2 battle pass to grind.
Featuring the usual array of rewards in the shape of weapon skins, gun buddies, player cards, and titles, this battle pass, in my opinion, is one of the better ones we have seen with both the Nitro and Artisan skins offering good value.
If you want to know all that there is in this new battle pass then you have come to the right place as we break down all the details.
When does the Valorant Episode 3 Act 2 battle pass come out?
The battle pass will release at the same time as the start of the season (Act) proper, which is on 8th September.
There is no set release time as of yet, we will update this page with more information as it becomes available.
How much does the battle pass cost?
The Episode 3 Act 2 battle pass, like those that have come before, will cost 1000 VP (£10/$10) or the equivalent in your local currency.
There will be both a free and paid track both of which include weapons kins, gun buddies, sprays and player cards.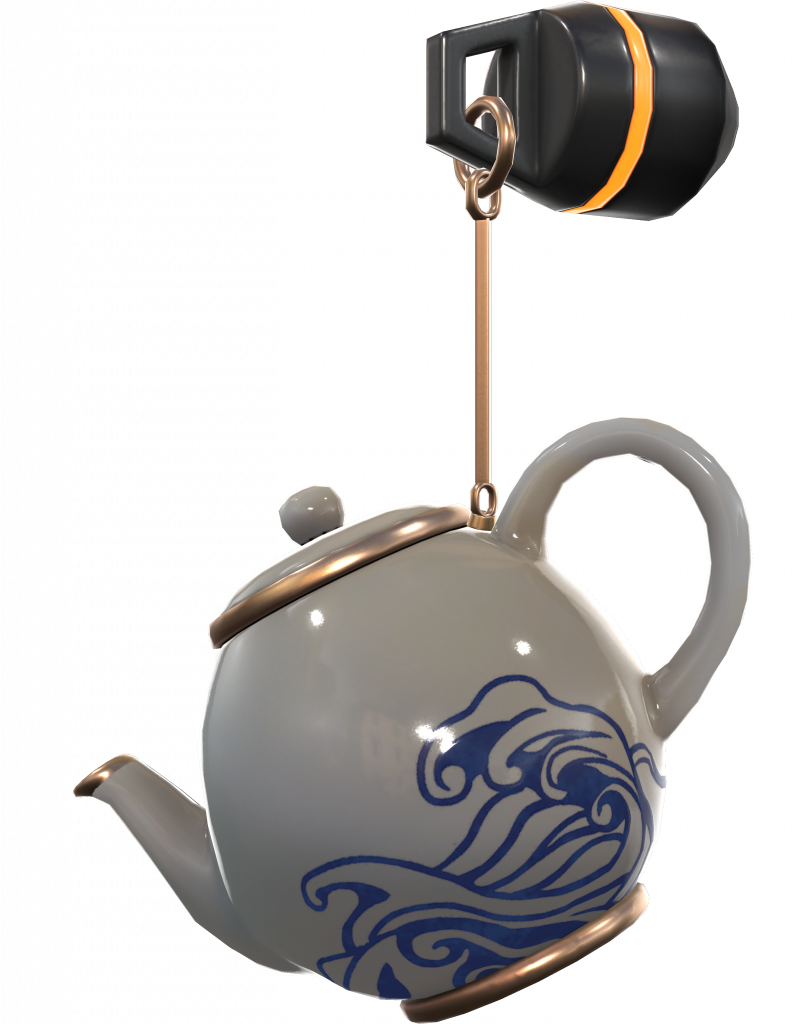 Free items include:
Artisan Ghost Weapon Skin w/ Variants
Time's Up Gun Buddy
Artisan Gun Buddy
Nice Try! Spray
Versus // Phoenix + Phoenix Card
Paid items include:
Artisan Foil (melee) w/ Variants
Artisan Phantom 
Nitro Operator 
Nitro Vandal
Varnish Sheriff
Follow Me Gun Buddy
Does Not Compute Spray
Unstoppable // Reyna Card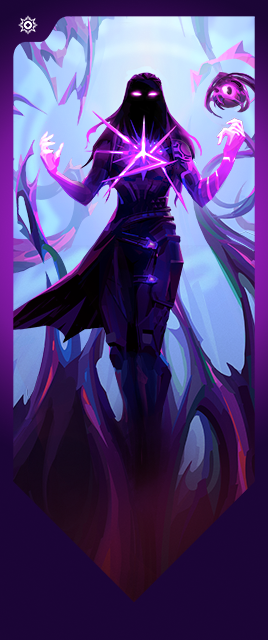 Interestingly this is the first battle pass with skins for the Phantom, Vandal, and Operator, easily the most popular weapons in the game.
"Artisan and Varnish should feel like they're made of luxury high-end materials, while Nitro is very graphic and flashy," explained Art Lead, Sean Marino. "For the accessories, we tried to incorporate a lot more jokes and memes into this battlepass, especially since players really seemed to enjoy some of the more meme stuff we'd put into others."
All weapon skins
There are three weapon bundles as part of the Episode 3 Act 2 battle pass; Varnish, Nitro, and Artisan.
Artisan includes a melee with each skin in that bundle boasting variants.
Varnish



Nitro




Artisan




















Don't forget to check out our dedicated Valorant section, filled with guides, news, patch notes, esports and more.
Header image via HLTV / VCT.