Valorant's colourful cast of characters has been a major factor in the massive success the game has had since it entered it's closed beta. Not only because each one has different abilities that can impact the game, but because it gives the cosplay community a vast selection of Agents to portray.
Viper and Jett have been given the cosplay treatment and we think they look great. I am a Brimstone man personally and if Timthetatman doesn't think to dip his toe into cosplay for that particular crossover I will be deeply disappointed.
But you are here for the cosplay and not the thoughts in my head - so here are the best Valorant cosplays we have seen!
Viper Cosplay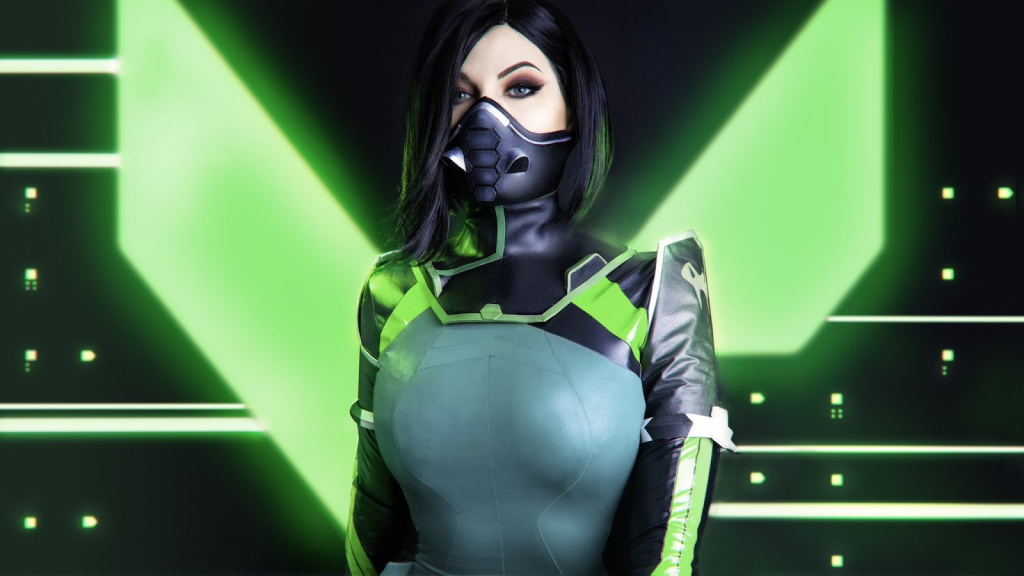 This incredible Viper cosplay was made by Peyton Cosplay, a Latin American cosplayer that's done a fair share of work around League of Legends in the past, sharing her first Valorant character transformation.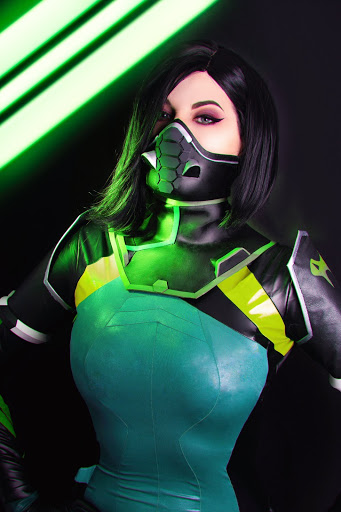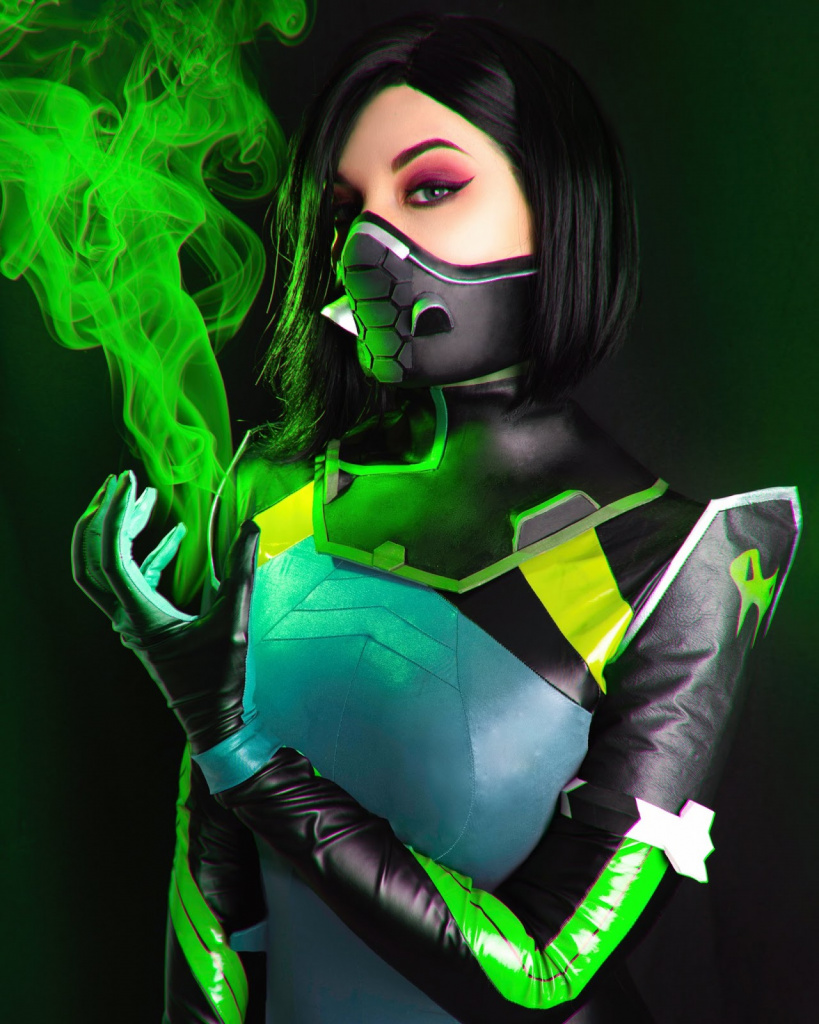 This next one is a work in progress by Neo Nica, a Russian cosplayer that even shared via her Instagram a quick video of the Viper mask and how the suit is coming along.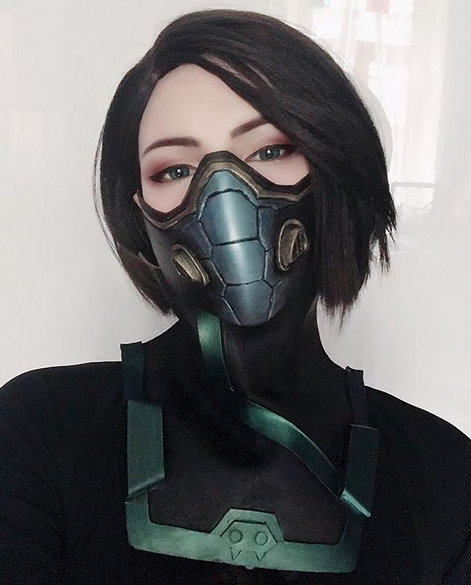 Jett Cosplay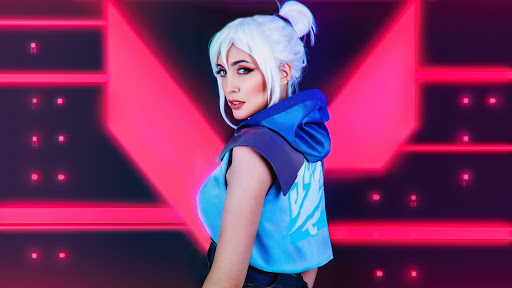 The fan-favourite fragger came to life thanks to Glory Lamothe, with outstanding attention to detail, downright to the colour of the eyes.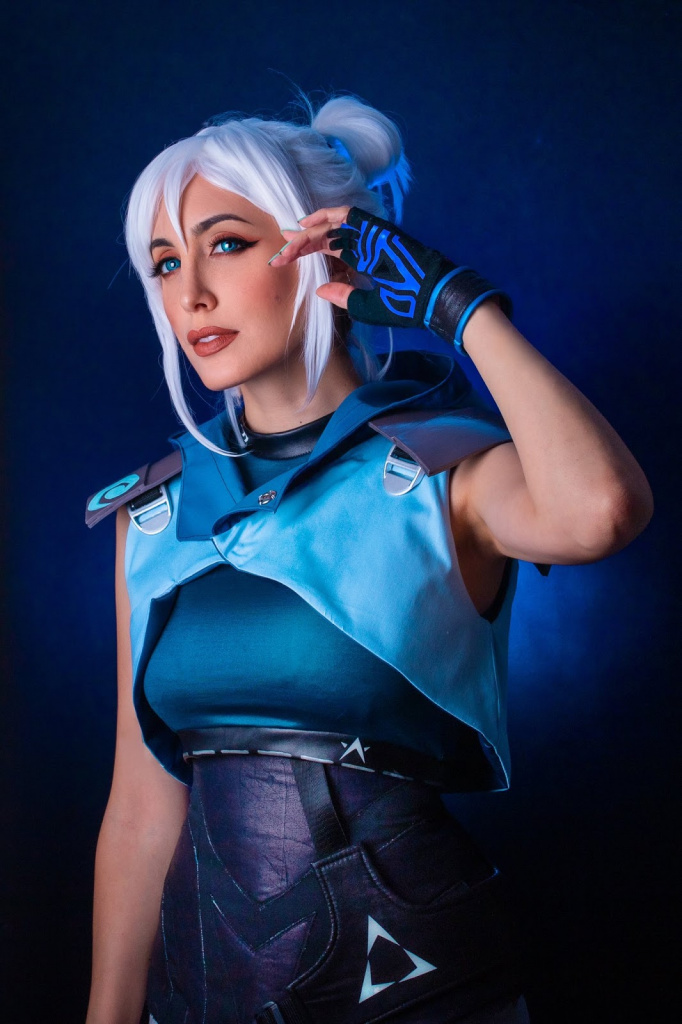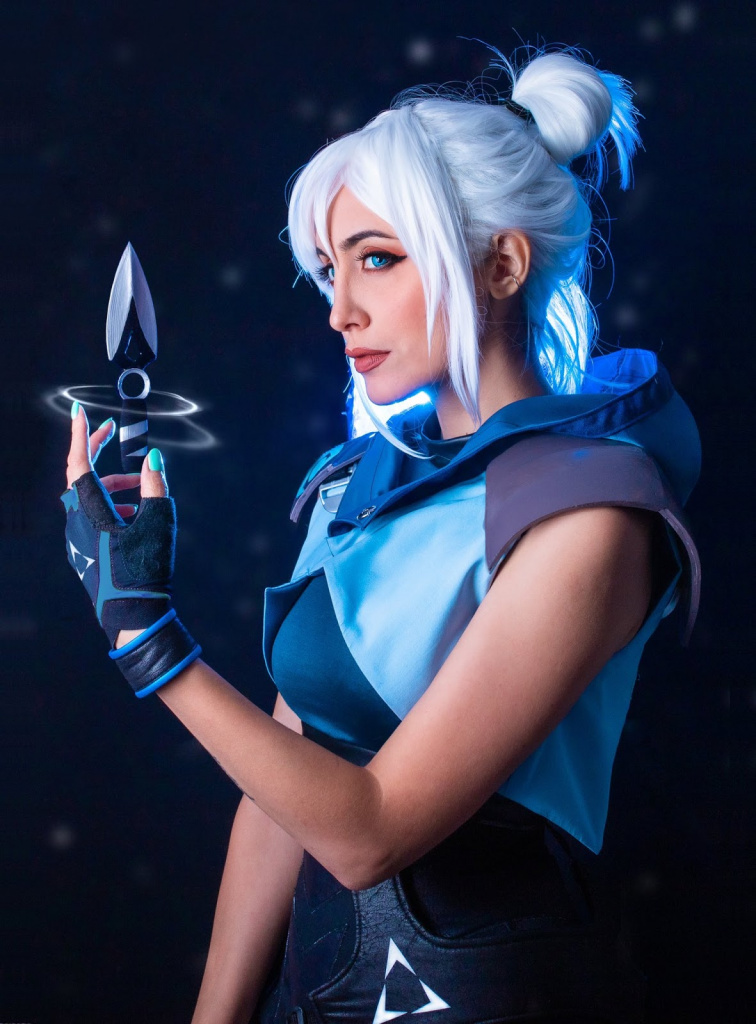 Sakuraflor is also working on a slick-looking Jett cosplay, including crafting her very own stylish knives, updating her progress via Instagram.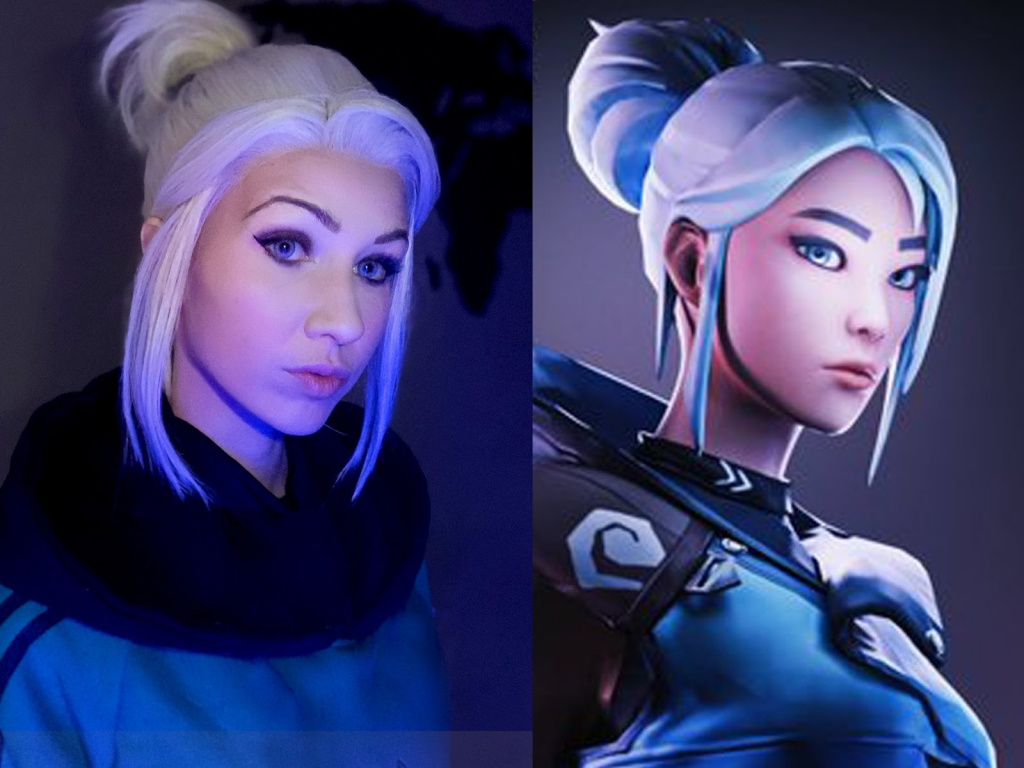 Want to know more about Valorant? Check our Weapons Guide and see which games you need to play to get ready for it.