The hype for Valorant is real. Riot is trying to get their game in the hands of as many people as possible, and one thing fans are looking forward to is knowing more about the lore surrounding the tactical shooter.
While most of the story is still kept under wraps, we do know the voices behind the colourful cast of Agents you get to play during the beta.
Here's every Valorant Agent's voice actor:
Viper - Ashly Burch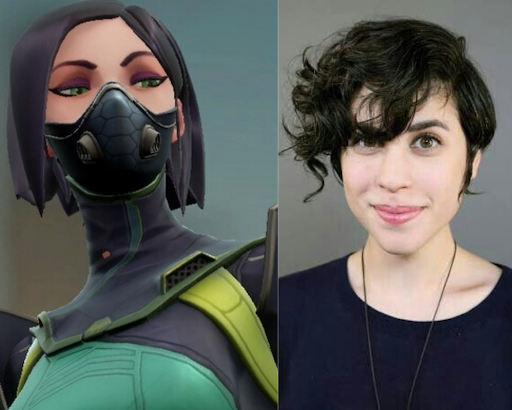 Ashly's had several major roles in video games, most well-known for voicing Chloe Price in Life is Strange, Tiny Tina in the Borderlands series, and Aloy in Horizon: Zero Dawn.
Other work includes Chun-Li in Marvel vs Capcom, and Teppen, and Sasha Braus in the anime series Attack on Titan.
Raze - Carolina Ravassa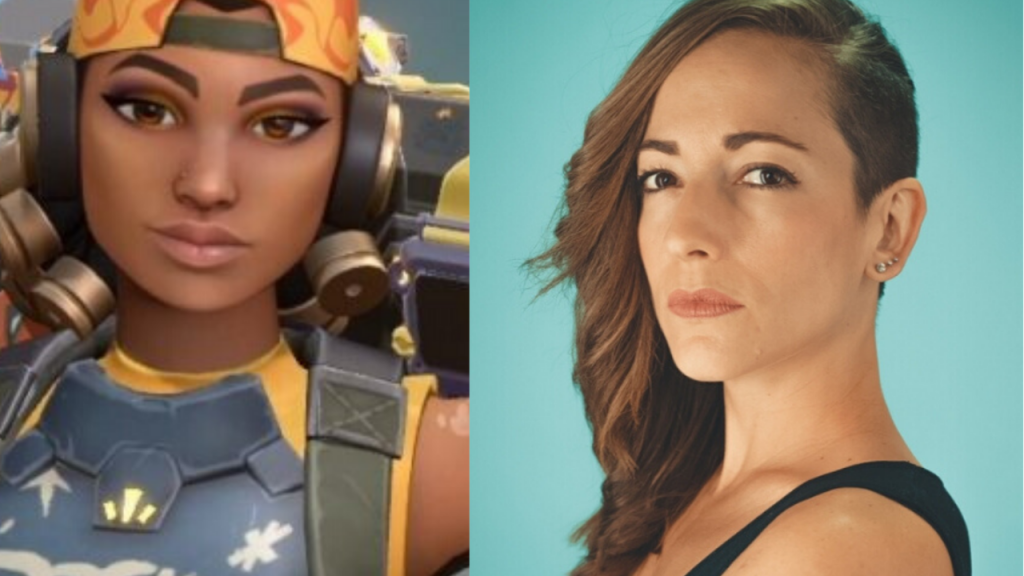 The Colombian born actress is more known for voicing Sombra in Overwatch, after landing smaller roles in other big-budget games such as Max Payne 3 and Grand Theft Auto V.
Outside the gaming space, Carolina has had minor appearances in shows like The Affair and Mr. Robot.
Cypher - Nabil Elouahabi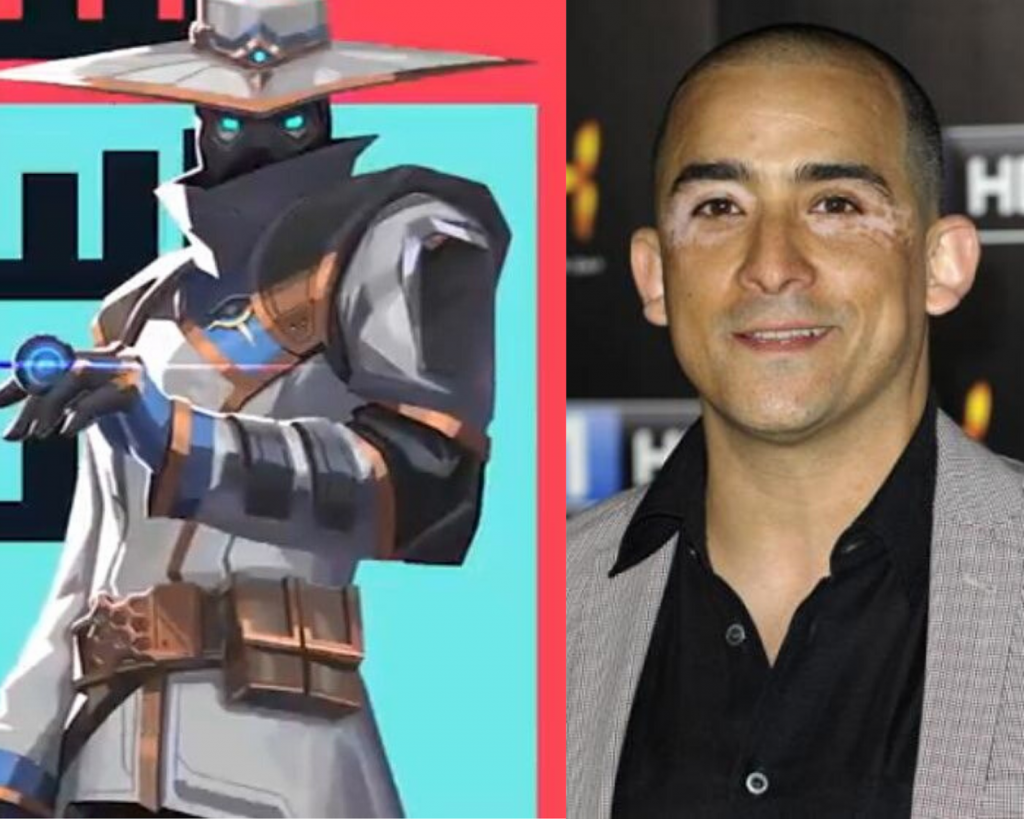 Cypher's only Nabil's second role as a videogame voice actor, after working on additional dialogues for Dragon Age: Inquisition.
His film credits include movies like The Sum of All Fears, Zero Dark Thirty, and Undocument.
Omen - Jason Marnocha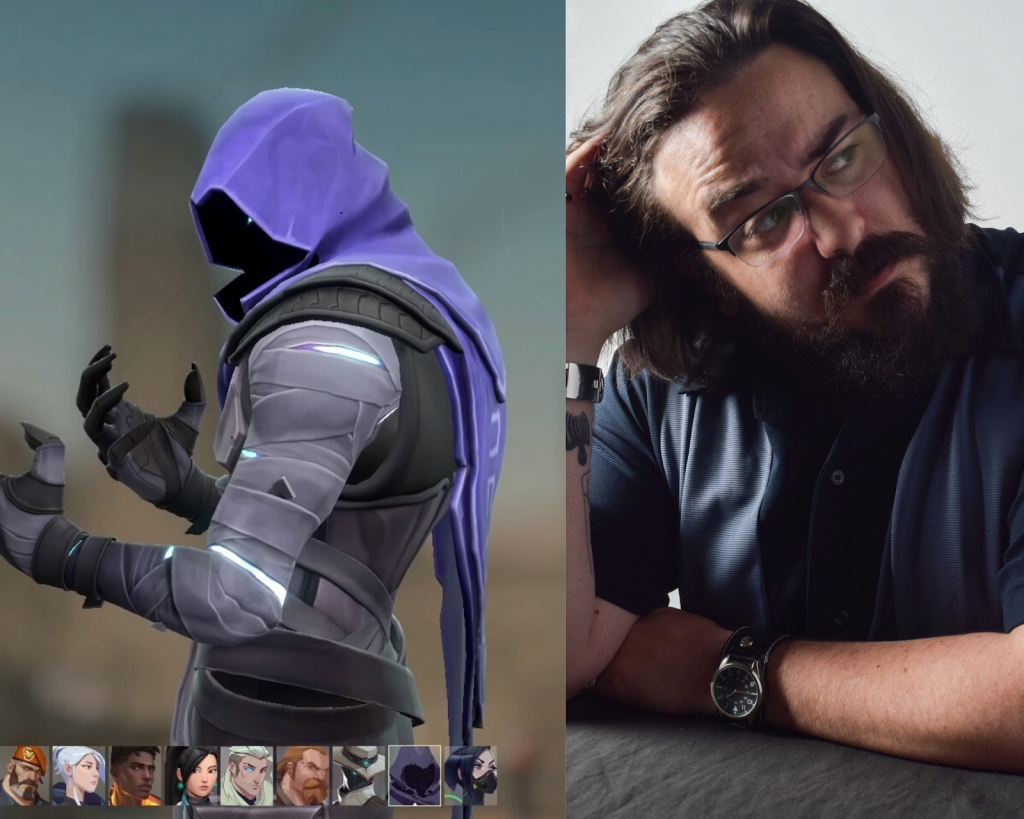 Jason is a seasoned voice actor in the gaming industry, with credits in games such as Smite, Shenmue III, Love Esquire, and One Punch Man: A Hero Nobody Knows, to name a few of his projects.
He's also appeared on animated shows like Netflix's Carole & Tuesday, Jojo's Bizarre Adventure, and Transformers: Combiner Wars.
Breach - David Menkin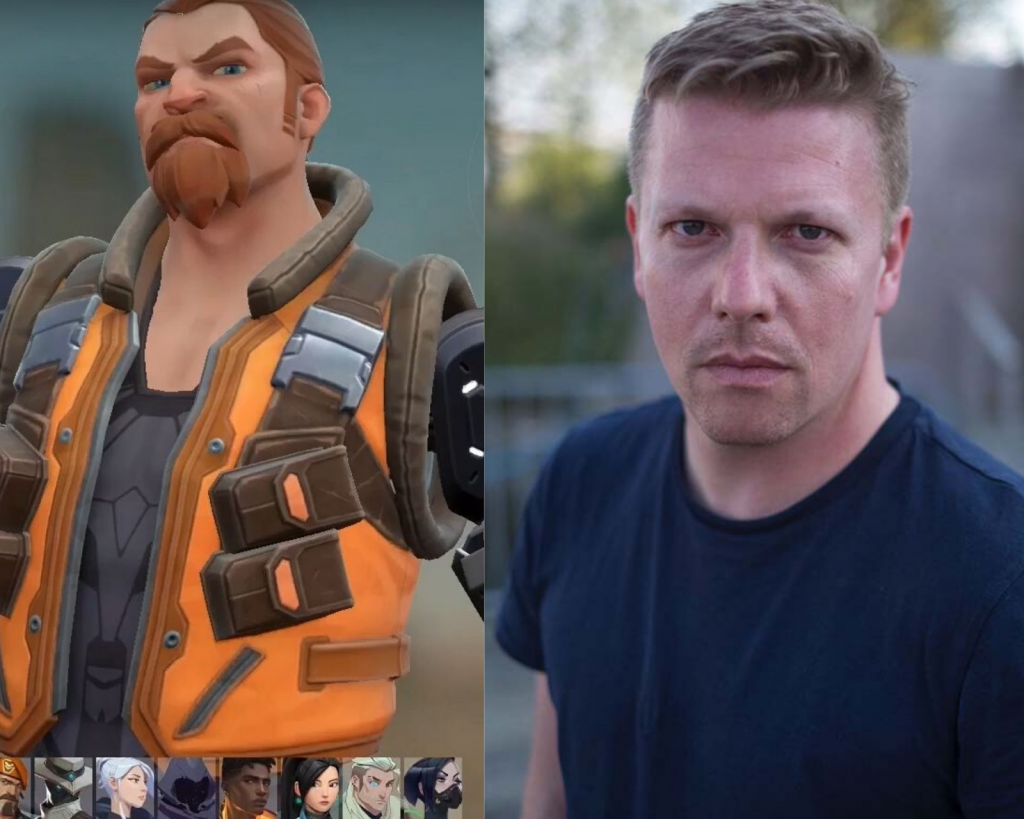 David's large resume in the gaming industry includes Control, Final Fantasy XIV: Shadowbringers, Crysis 2, the Battlefield franchise, Alien: Isolation, Xenoblade Chronicles 2, or Quantum Break.
In terms of films, he's had roles in Zero Dark Thirty, Florence Foster Jenkins, and A Hologram for the King.
Sage - Naomi Yang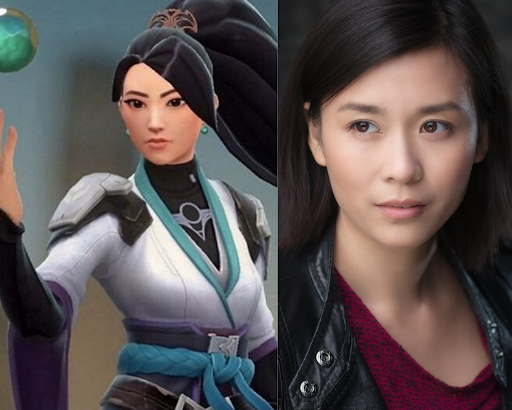 This is Naomi's first role in a video game, according to  IMDb, having previously appeared in TV shows like DCI Banks, New Blood, Mars, and Doctors.
Sova - Aaron Vodovoz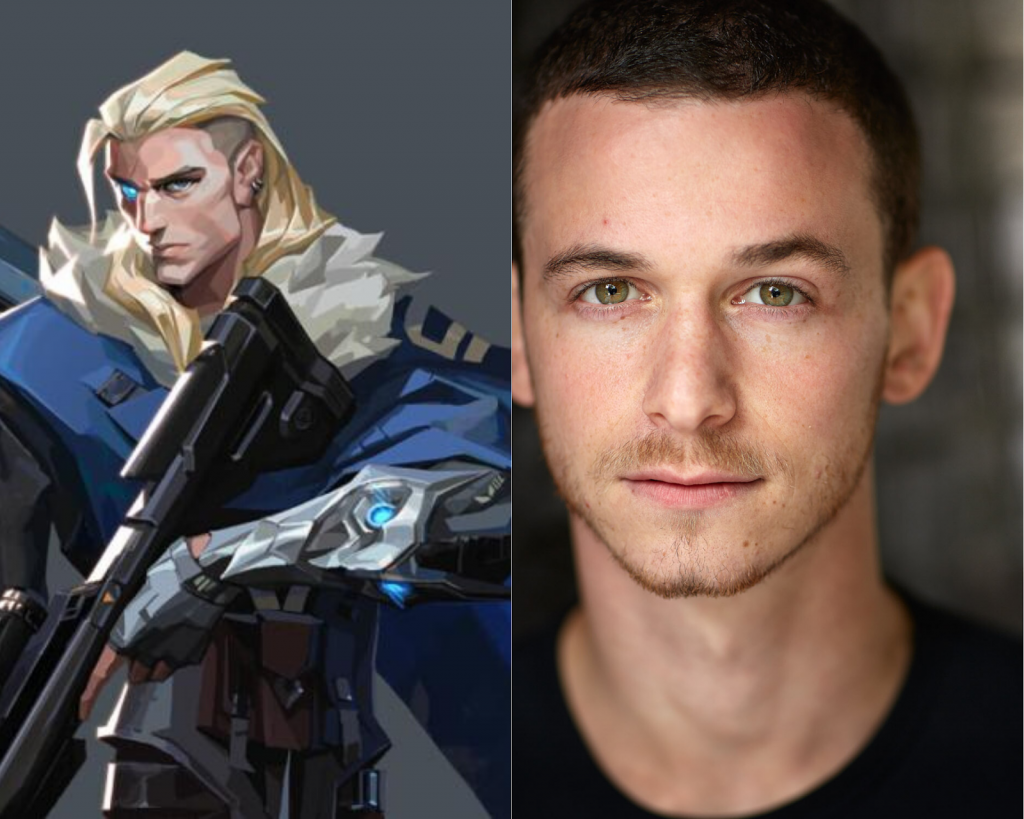 Aaron's another newcomer to the voice acting business in the gaming industry, being an actor on TV shows like Killing Eve, Mesias,  McMafia, and movies like The King's Man.
Phoenix - Afolabi Alli
Afolabi doesn't have many credits under his name, with the only TV show The Split, and theatre performances on his resume before landing the role of cocky british Agent - Phoenix.
Jett - Shannon Williams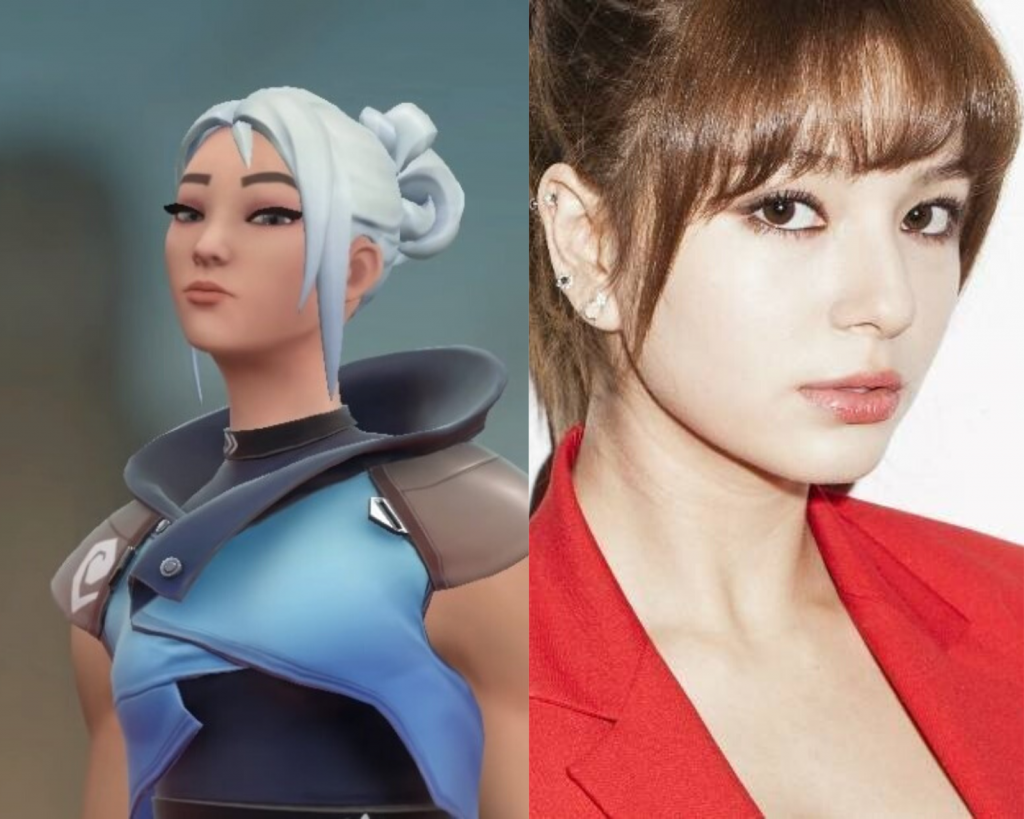 For the role of Jett, Riot decided to bring in a Korean Kpop star, Shannon Williams, having no prior experience in voice acting.
She's a regular streamer on Twitch and an avid FPS player, so according to Zach Betka, senior narrative writer for Valorant, she fits right in with Jett's personality.
Want more Valorant? Check out our map guides for Bind, Haven, and Split, as well as our Team Composition and Roles Guide.