As if getting your hands on some exclusive and incredible-looking Valorant skins wasn't difficult enough, Riot's making sure some players will have an even harder time trying to acquire them after announcing a VP price increase for some of the FPS' most popular regions expected to take on 8th September.
In a statement shared on the official Valorant website, Riot explained their decision, pinning the blame on "adjustments to account for changes in currency fluctuations, taxation, and regional discrepancies."
The most affected region is Latin America, with Brazil, Peru, Mexico, Colombia, Costa Rica, Chile, and Uruguay set to receive VP price increases of at least 11%. Turkey (17%) and Russia (6%) are also affected by this.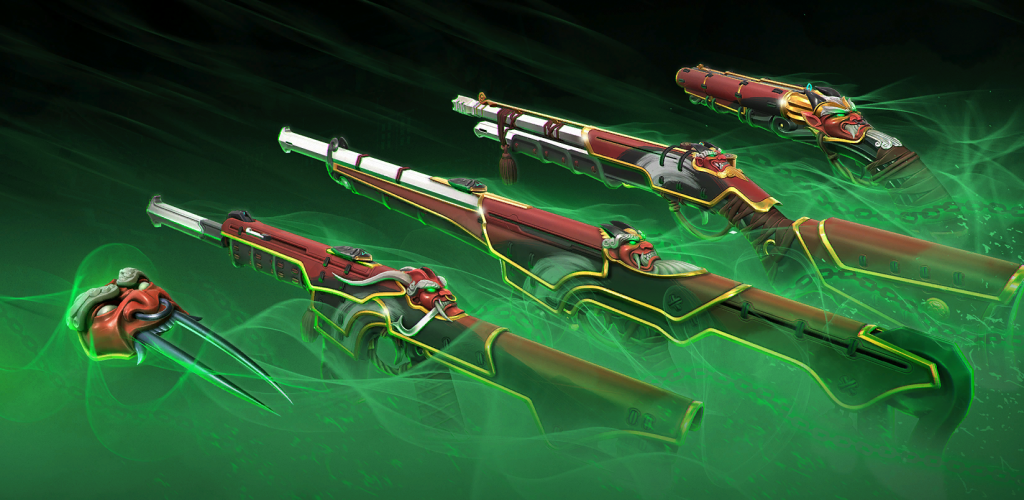 On the other hand, European countries that use Euros, Great British Pounds, and Hungarian forint will see a price decrease of 5%.
Alongside the price changes, Riot also unveiled a special Bonus Currency increase starting on 23rd August all the way up to 8th September at 1 pm PDT / 9 pm GMT, when the VP changes will go live.
This offer will let players receive double bonus VP when buying a bundle from the store. As an example, during this period the 1900 VP bundle will grant 300 bonus VP (normally 150).
Valorant VP price changes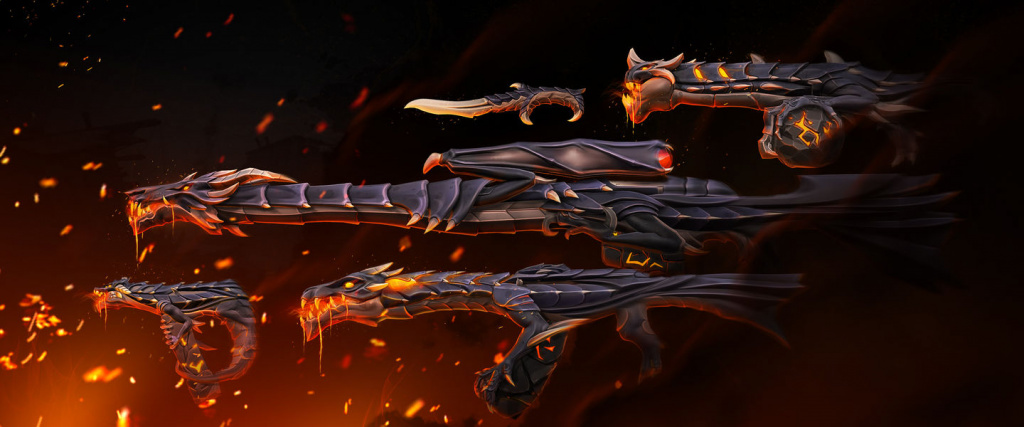 Take a look at all the VP price changes coming to Valorant on 8th September:
Brazil: +15% average price increase
Colombia: +11% average price increase
Costa Rica: +16% average price increase
Mexico: +17% average price increase
Chile: +16% average price increase
Uruguay: +17% average price increase
Peru: +15% average price increase
Russia: +6% average price increase
Turkey: +17% average price increase
Europe (for EUR, GBP & HUF currencies only): -5% average price decrease
For more on all things Valorant, check out our dedicated section filled with news, tournament results, and more.