Valorant patch 4.03 brought long-awaited updates to agents, Deathmatch mode, performance and more along with a bunch of bug fixes. In addition to this, a brand new bundle has also been introduced called Undercity including a player card, melee and gun skins. 
The bundle has become available in the game and you will be able to buy it by spending Valorant Points (VP) from the in-game store. Here are the complete details about the Undercity bundle, including its price, content and when it will become unavailable.
Valorant Undercity bundle price and skins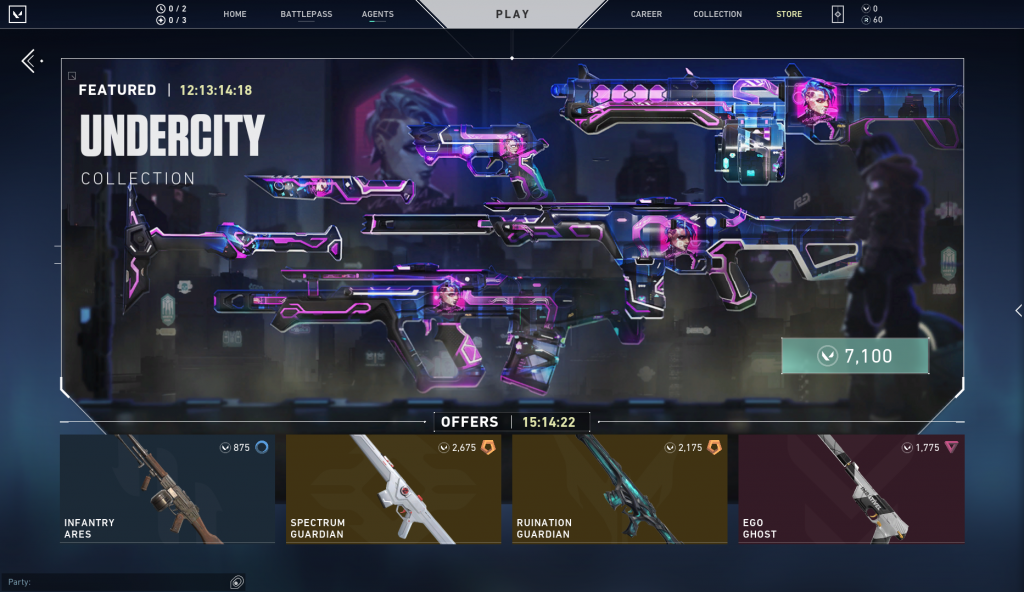 You can buy the Undercity bundle for 7100 VP and if you don't want to spend this much money, you can also buy the skins that you like. 
Ride the razor's edge of killer tech with the new Undercity Hack & Slash dual wield melee. Available in your shop right now. pic.twitter.com/BHRjBurmA4

— VALORANT (@PlayVALORANT) February 16, 2022
Here are the skins and player card that is available in this bundle along with their prices, so that you can decide how much you want to spend. 
Undercity Phantom - 1775 VP
Undercity Judge - 1775 VP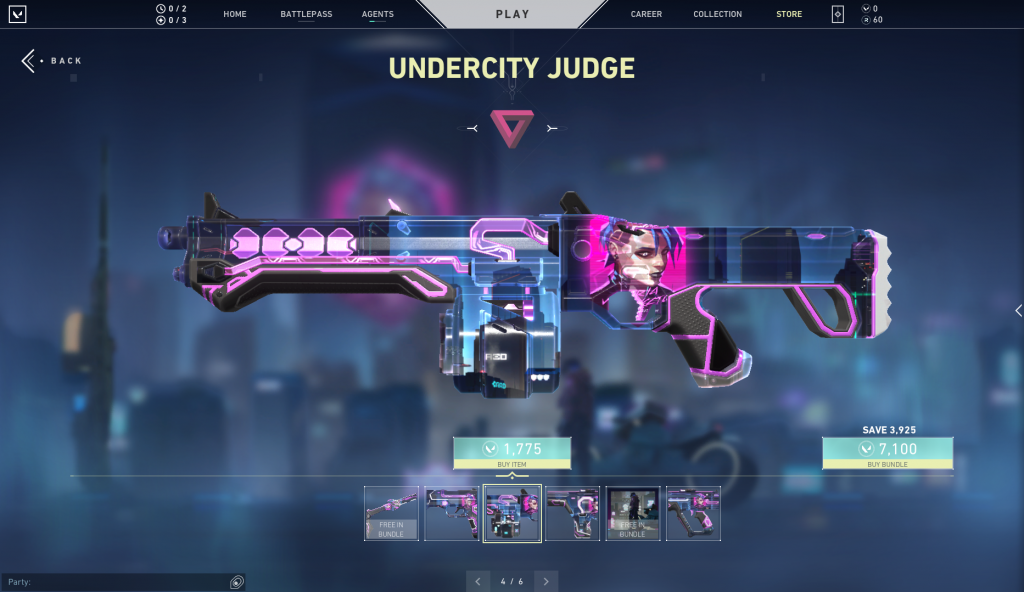 Undercity Classic - 1775 VP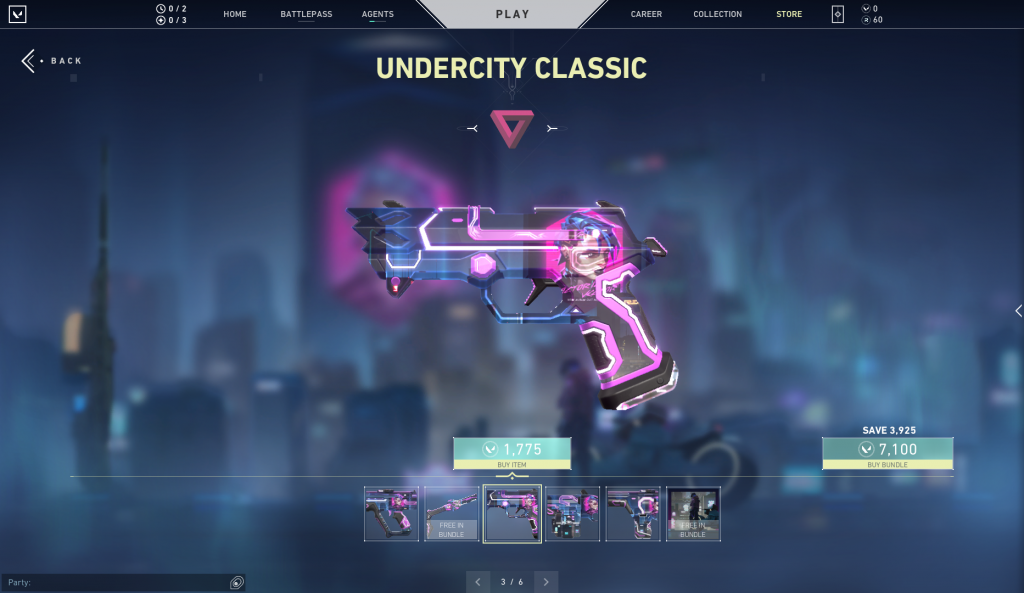 Undercity Hack - 3550 VP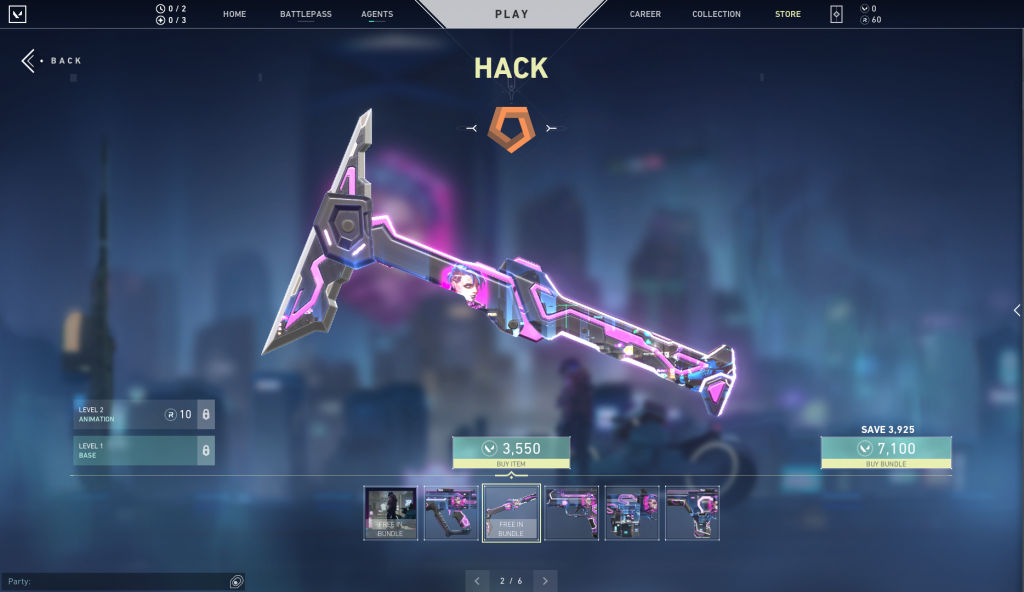 Undercity Hack & Slash - 10 RP
First, buy the Undercity Hack skin and upgrade its animation to get Undercity Hack & Slash.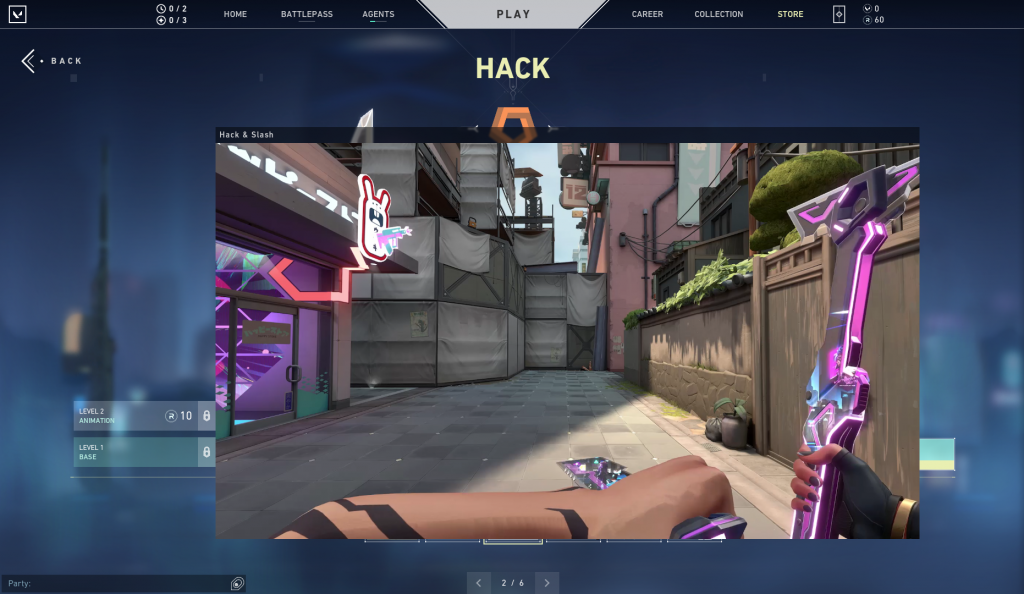 Undercity Bulldog - 1775 VP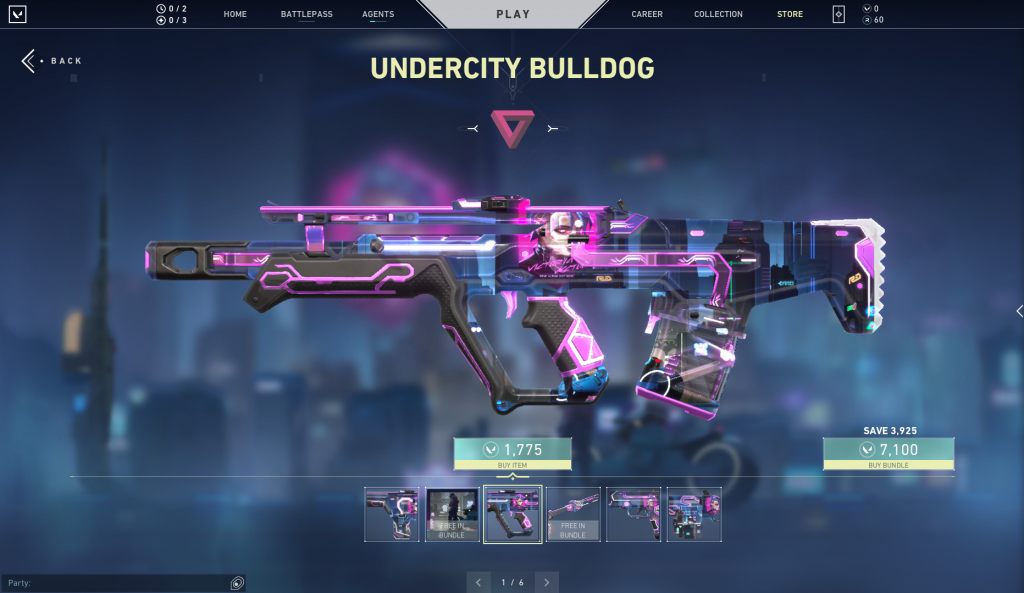 Undercity Card - 375 VP
The bundle looks pretty good, so don't forget to grab it as it will be available in Valorant for a limited period of time i.e. till 1st March, just like the past skin lines. However, if you want an operator skin that this bundle is not for you.
Be sure to check out and follow our section dedicated to Valorant to stay updated with the latest news, guides, leaks, update announcements, and more related to the game.
Featured image courtesy of Riot Games.