Valorant patch v4.04 finally brought the long-awaited Yoru rework that Riot Games had confirmed in December in hopes of helping the duelist Agent get some love in both competitive and casual play.
As it's often the case with massive changes being brought to the forefront of a tactical shooter, it seems a few bugs might have slipped under the radar, forcing the developers to disable the Japanese Agent from ranked entirely. 
The decision was confirmed via the official Valorant Twitter account, explaining that a bug with Yoru's dimensional drift ability was the cause of the duelist's exclusion from competitive play. 
In some cases, Yoru's Dimensional Drift isn't acting as intended, so we're temporarily disabling the Agent in the Competitive queue. We hope to get him back in as soon as possible.

— VALORANT (@PlayVALORANT) March 2, 2022
Why is Yoru disabled from ranked?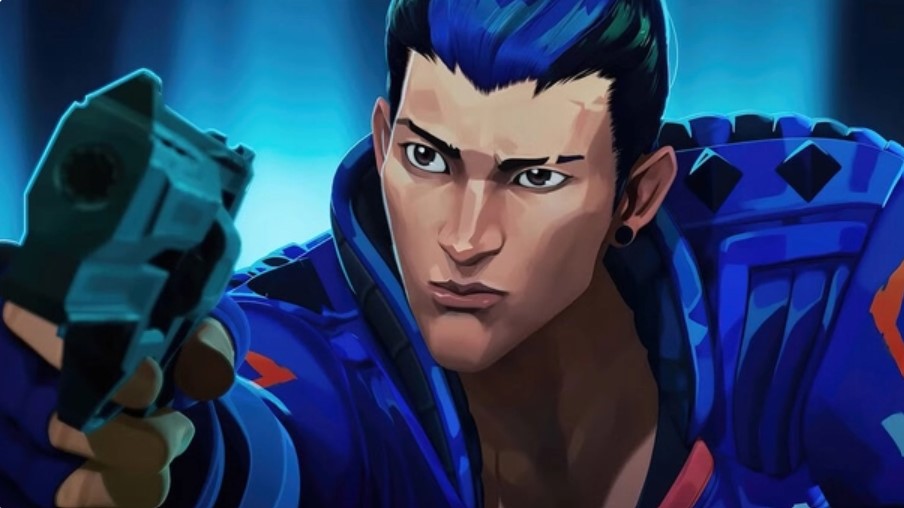 Yoru's dimensional drift is an important part of his toolkit as it's his Ultimate ability. With the rework, his dimensional drift now allows Yoru to use all his utility. It also lets him become completely untraceable for enemies, something that was not the case before. 
A huge, some would say massive oversight is that Yoru shouldn't be able to plant the spike while casting his ult, however, users found out that you can, in fact, do this.
By picking up the spike and pulling out one of his abilities without casting it, Yoru can plant the spike with ease. Take a look at the video down below taken by RexTheOnlyOne.
Yoru still showing up in ranked
Despite Valorant devs initially locking Yoru from competitive play, multiple users in the official patch v4.04 bug thread on Reddit have reported that players have been able to bypass this, selecting the duelist during ranked games. 
It's a haphazard process, however, as one user detailed, players simply have to avoid confirming their Agent selection and the game will randomly give them one, with Yoru as an option.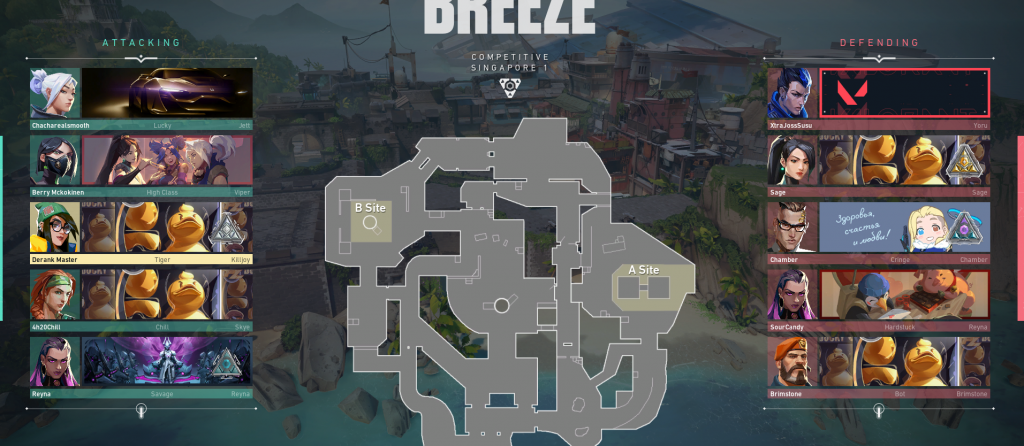 When will Yoru be back in ranked?
It's hard to give an exact timeframe as we don't have a clue as to what the process of fixing Yoru's bugs looks like. It might take days or mere hours from the time of writing. 
If you're worried about how this could affect the competitive integrity of the ongoing Valorant Challengers tournament, fret not, as the event will continue to be played on patch v4.02.
Hopefully, the Yoru fixes don't take too long, as they also need to bugfix Viper... wait, what do you mean those were intended changes!?
Featured image courtesy of Riot Games.