The long-awaited Yoru rework is finally taking shape and Riot Games has decided to fully unveil everything new the Japanese duelist will boast once the update drops. 
A staple of uselessness, Yoru's kit always felt exciting to try out on paper. In practice, however, the story was vastly different, as his utility was simply not quite as impactful as other duelists in the game, especially after the release of Neon.
Less reliable flashes than Reyna or Skye (who isn't even a duelist) or a Gatecrash that required big set plays to work unless it was simply used as an escape tool. If that wasn't enough, an Ultimate ability that was ineffective at scouting without being detected, Yoru is the definition of undercooked. 
Of course, as it's been teased for months, all that's about to change soon, with the developers showcasing all the changes that might help Yoru escape the bottom of everyone's Valorant agent tier list. 
What are the Yoru changes in Valorant?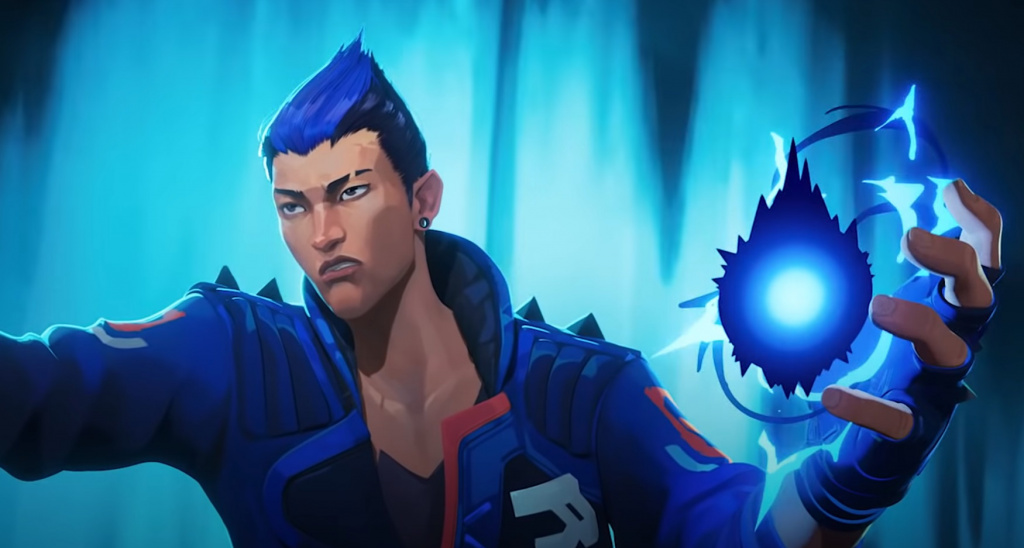 According to Ryan "Rycoux" Cousart, game/character designer, Yoru's rework is aimed at making him more viable without the need for "conditioning opponents."
"In short, the aim is for Yoru to have better tools to trick opponents, a stronger baseline value across his kit, and higher impact per round."
Without further ado, here's what Yoru 2.0 looks like:
Fakeout
Fakeout is now a full copy of Yoru that runs forward, and when damaged, explodes and debuffs enemies. When the copy is shot, it faces the direction of the person that fired the shot and flashes towards their position in a conal direction.
As an ally of Yoru, you will be to tell that it is his copy, and not the real Yoru.
As an enemy of Yoru, they will see an identical copy of Yoru.
Gatecrash
Lowered the range at which enemies can see and hear the tether on the map while it travels.
Increased its travel speed by 20%.
Yoru can now activate the tether from a distance to trigger a fake teleport, playing the same audio and visuals as if he were teleporting.
Dimensional Rift
Yoru is no longer revealed to enemies
Yoru is able to cast all utility while in Dimensional Drift
Enemies can hear Yoru's footsteps
Nearsighted is removed
Unequip delay time is increased slightly
Cast delay added when casting Dimensional Drift, preventing the invulnerability frame on cast.
When is the Yoru rework coming out?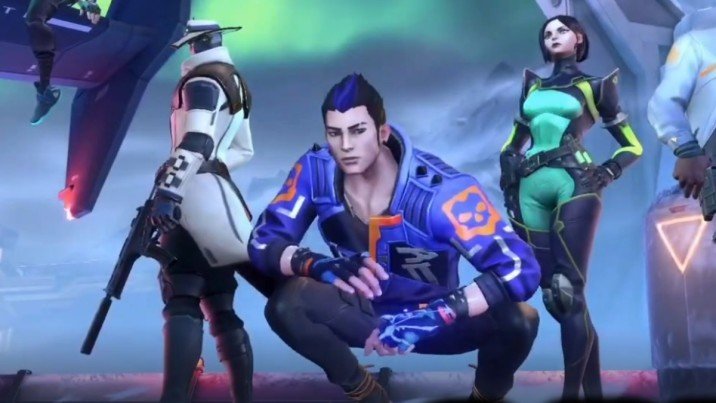 Riot also finally confirmed what many had speculated in advance and that is that the Yoru rework will most likely launch with the release of Episode 4 Act II, however, it is not set in stone as of the time of writing.
Featured image courtesy of Riot Games.