Valorant fans are due for an exciting week filled with changes that include the release of the game's latest Agent, KAY/O, as well as the start of Episode 3, Act 1, titled Reflection. On top of this, Riot has given details regarding the YR1 Event Pass designed to celebrate the tactical shooter's first anniversary.
Announced back at the start of June, the YR1 Event Pass will feature seven tiers of content for players to collect, rewarding them for the success of Valorant since its release in 2021.
"We thought it would be fun to feature Jett doing something low-key, so we designed the Year One Card as if Jett were baking a cake in her kitchen and also made one of the slices of cake into a gun buddy," Preeti Khanolkar, Senior Producer, mentioned.
Valorant YR1 Event Pass - Release date
The YR1 Event Pass will release this upcoming 22nd June with the release of Episode 3, Act I.
Players will have two weeks to get all rewards, with the Event Pass ending on 6th July.
Valorant YR1 Event Pass - Cost
As we've said, the pass will be completely free for all players to get without any additional steps. Simply log in to Valorant on the 22nd and it should appear.
Valorant YR1 Event Pass - Rewards
Riot has mentioned that the free event pass features seven tiers of content, including gun buddies, sprays, player cards, and even Radianite points.
Some of the content featured is:
Year One Gun Buddy
Year One Card
EP 3 // Reflection Card
YR1 and Year One Titles
20 Radianite Points
Take a look at some of the designs down below:
YR1 Jett Player Card
(Picture: Riot Games)
EP // Reflection Card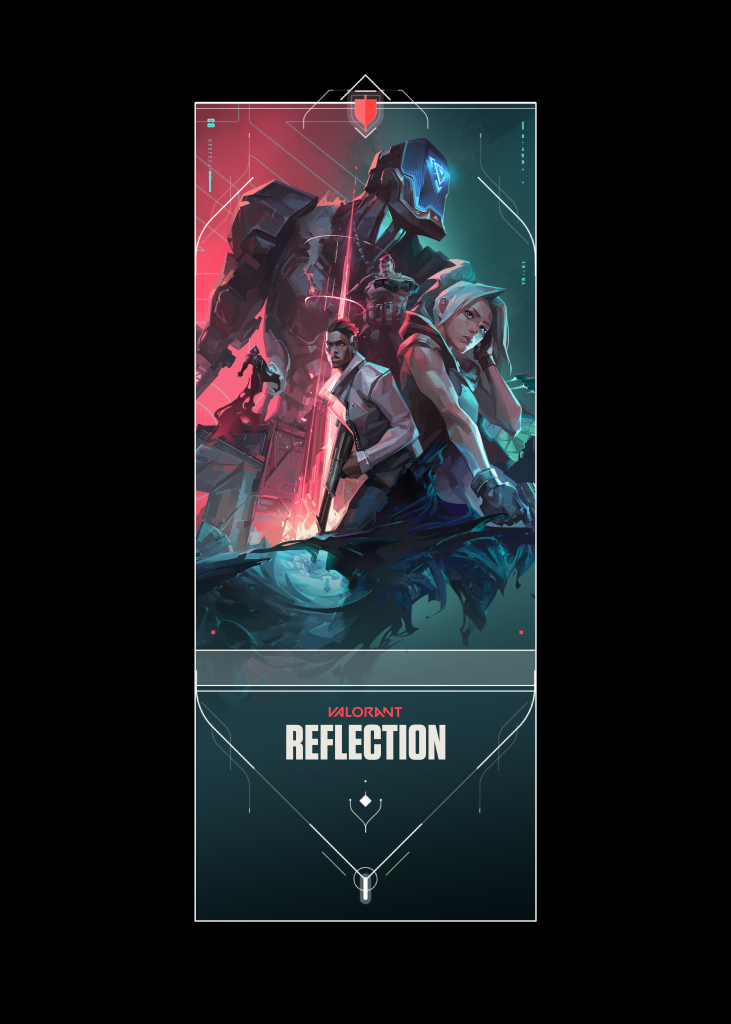 (Picture: Riot Games)
YR1 Gun Buddy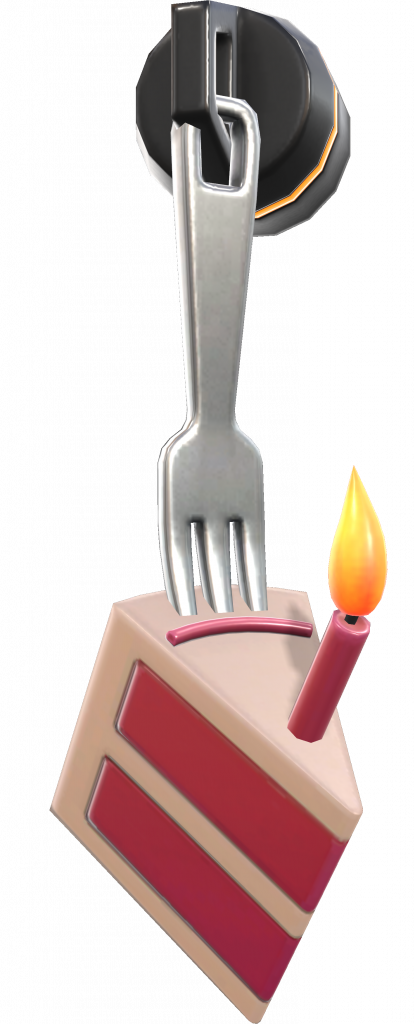 (Picture: Riot Games)
Stay tuned to our Valorant section for more Episode 3, Act I content coming.