Riot Games has officially announced Valorant's 16th Agent, KAY/O, an Initiator with the power to nullify enemy abilities and fight for map control utilizing a variety of tools such as flashbangs, frag grenades, and more.
Images of KAY/O, who was teased during the Summer Game Fest kick-off conference, were leaked on 15th June, helping build excitement for the impending Agent reveal.
Spotted @summergamefest 👀 pic.twitter.com/JBYWJvaEk4

— VALORANT (@PlayVALORANT) June 10, 2021
According to Character Producer John Goscicki,  KAY/O was the first Agent in development following Valorant's release.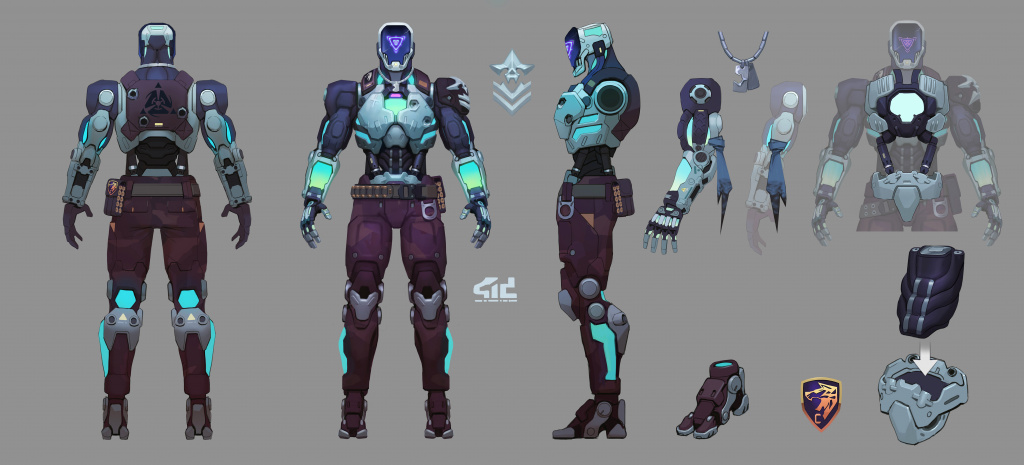 (Picture: Riot Games)
"We wanted to integrate him into the world a bit more. By now you have seen the teasers on Breeze, which were one way we pursued this," he added, teasing "fun relationships" with the rest of the cast.
Ryan Cousart, KAY/O's Game Designer, explained that one of the goals when creating the Agent was to make a character that could reward people for their mechanical skill and felt straight-forward at the same time.
"An aspiration we have for KAY/O is that FPS players could take some of the common mastery they have acquired from other games, like throwing grenades, and apply them in an intuitive way to access the outputs of KAY/O's kit."
In particular, KAY/O's ZERO/point ability, which lets the killing machine throw a knife that can incapacitate enemy abilities, came to be as a desire to return "back to basics."
"'eff abilities man, I just wanna frag,'" Cousart mentioned during a design session with Senior Game Designer, Max "Orcane" Grossman.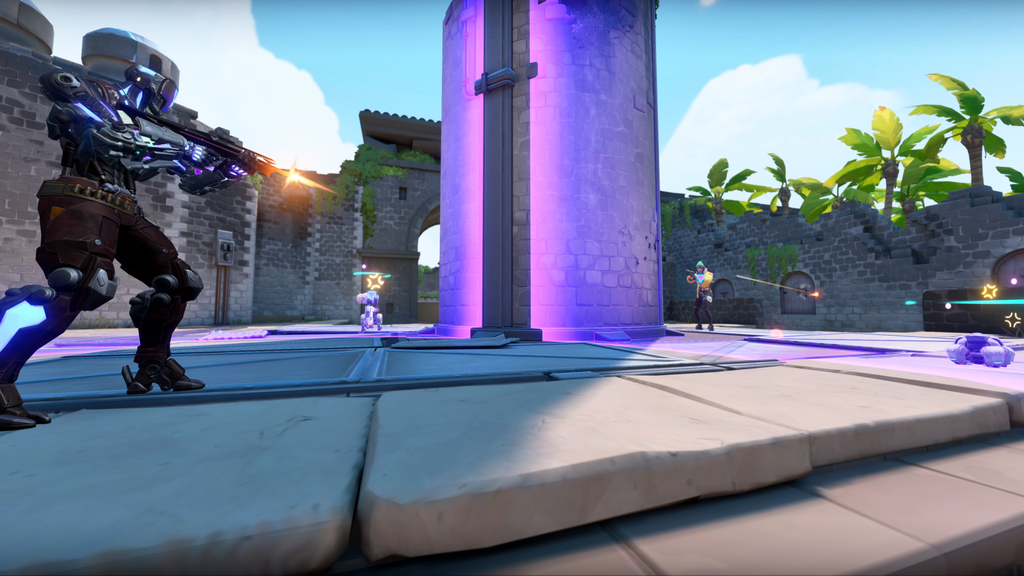 (Picture: Riot Games)
"Allowing players to only have to worry about enemies shooting guns at them without having to worry about their abilities. We got it in game, started testing out a bunch of iterations of this and the rest was history."
For more on KAY/O, check out our detailed Agent guide which includes a breakdown of all his abilities.