With almost two years of Valorant competition to draw from, the ultimate debate has always revolved around which region is the best: North America or EMEA.
Despite the focus being NA vs EMEA, certain outsiders have had massive performances, making sure so-called "minor" regions are not underestimated by the Valorant community. KRÜ Esports beating Sentinels and Fnatic at Valorant Champions was perhaps the biggest story of 2021.  
Now, a Japanese team not only knocked out Fnatic from Masters Iceland in the group stage but earned their first international LAN win in the process -- ZETA DIVISION.
Where is ZETA DIVISION from?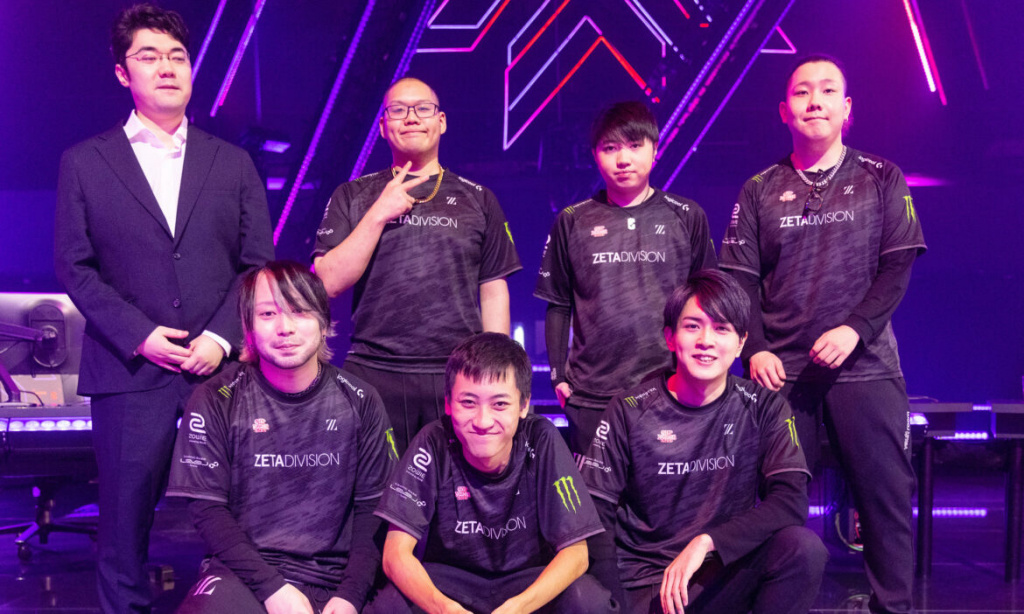 ZETA DIVISION is a Japanese organisation, previously known as Jupiter. They compete in the Japan-exclusive subregion of Asia.
Due to poor performances across the board in 2021, with Japanese teams earning a combined record of one win and seven losses at international events, only one spot was awarded to the winner of Challengers JP for the first Masters of 2022. 
Granted, most of those losses (and one win) came from Crazy Raccoon's performances, but ZETA DIVISION's 0-2 outing at Masters Berlin made pundits and fans confident in saying that Japan was undeniably the weakest Valorant region. 
With that single spot on the line, ZETA DIVISION managed to upset Crazy Raccoon, making them miss their first international LAN competition. Coming into Masters, many were ready to brush off the squad as for Fnatic, Ninjas in Pyjamas, and DRX.
The first match against Korean representative DRX went as expected, with a ruinous loss 13-2 and 13-3. Against Fnatic, despite the EMEA squad tumbling down due to many last-minute substitutions, including BraveAF's suspension for controversial comments regarding the Russia-Ukraine conflict, even the biggest ZETA DIVISION fan was not confident in taking the win. 
『#VALORANT CHAMPIONS TOUR』
Stage1 Masters@tenhakyou POWER🌟

| #ZETAWIN | #VCT | #VALORANTMasters | pic.twitter.com/PQtCoTd7EU

— ZETA DIVISION⚡️Esports (@AIMWITHPRIDE) April 12, 2022
As it turns out, the Japanese squad finally showed what their capable of, pulling one of the biggest upsets in Valorant history with a clear 2-0 win against the 2021 Masters 2 runner ups. 
Knocking Fnatic out meant that ZETA DIVISION managed their first LAN victory and are on the brink of advancing to the final double-elimination bracket if they beat Brazil's Ninjas In Pyjamas. 
ZETA DIVISION roster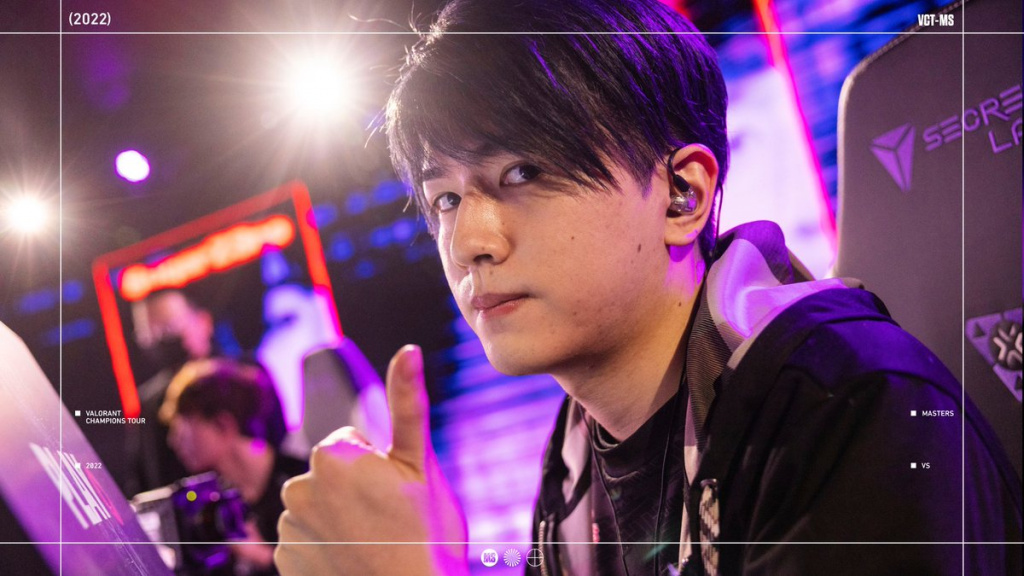 The ZD roster is comprised of an all-Japanese squad that's been playing FPS titles at a competitive level for a long time.
Koji "Laz" Ushida
Tomoaki "crow" Maruoka
Yuma "Dep" Hashimoto
Shota "SugarZ3ro" Watanabe
Tenta "TENNN" Asai
 You can watch ZETA DIVISION next in action against NIP on 13th April as they face off in an elimination match ahead of the double-elimination bracket.
Be sure to check out and follow our dedicated Valorant section to stay updated with the latest news, guides, leaks, update announcements, and more related to the game.
Featured image courtesy of ZETA DIVISION.