Former CSGO veteran Spencer "Hiko" Martin has announced his retirement from competitive Valorant effective immediately. The reveal came via social media, with 100 Thieves sharing a heartfelt Twitter video. 
The 32-year-old started competing in CSGO back in 2008, dwelling into Riot's tactical shooter in 2020, signing with 100 Thieves. Not only he become an important piece of the squad for his talent, but his expertise when it came to building a competitive roster. 
Under his leadership, 100T would win First Strike against TSM to close out 2020, and while 2021 didn't have a lot of things going their way, they still managed a decent showing at Masters Berlin, earning a Top 4 finish in the first and only international LAN they've played thus far.
Hiko's farewell message - Former pro retires from Valorant
A special message from the captain of clutch, @Hiko.

While today marks the end of Spencer's professional VALORANT career, he is excited to share details about his new journey here @100Thieves. pic.twitter.com/Ideeb7MHTR

— 100 Thieves Esports (@100T_Esports) April 12, 2022
"When I first started playing Valorant I wasn't really sure if I wanted to remain a streamer or actually go pro in Valorant. There were a lot of organisations that reached out to me and possibly make a team for them," Hiko revealed. 
Now that he's put an end to his professional career, Hiko will transition into full-time content creation, as he's become one of Valorant most-watched streamers on Twitch.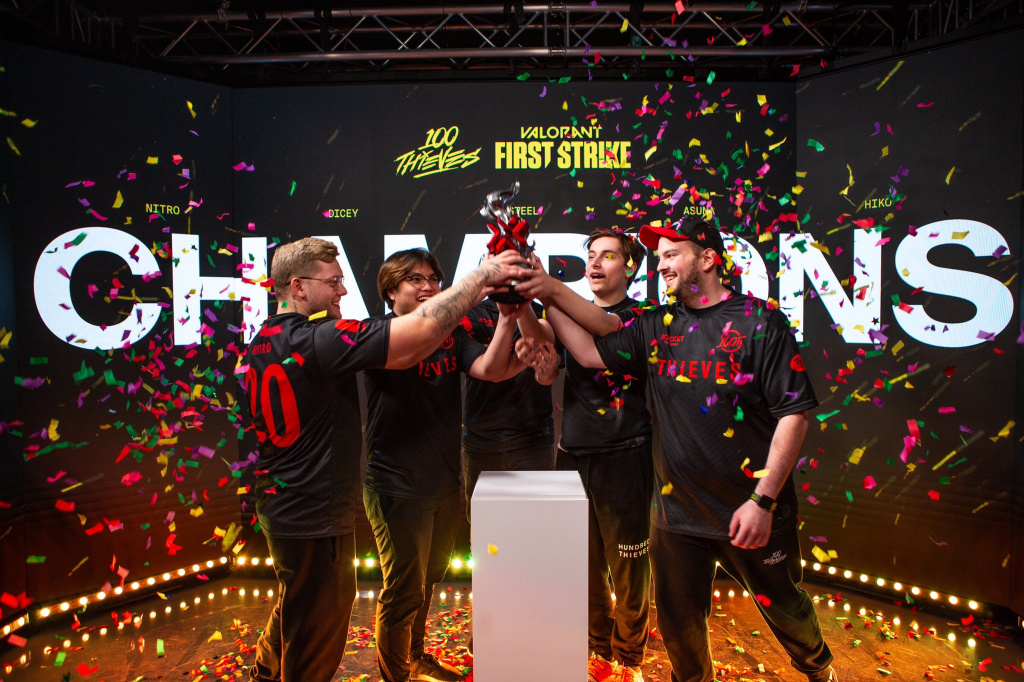 "Hiko was one of the biggest shakers and movers when Valorant first came out in the streaming landscape. He had tens of thousands of people watching him every day, one of the best players in the world" 100 Thieves CEO Matthew "Nadeshot" Haag added. 
Hiko now a full-time streamer for 100 Thieves
Despite stepping down as a pro player for 100 Thieves, Hiko will remain with the organisation as a streamer. 
"Now that I'm going to be a full-time content creator I'm excited to share I'll also be full-time streaming. It has always been important to me, and now that I'll have a lot more free time I plan on dedicating all of my focus and all of my energy to new and unique content."
Now, questions will arise regarding 100 Thieves' future within competitive Valorant.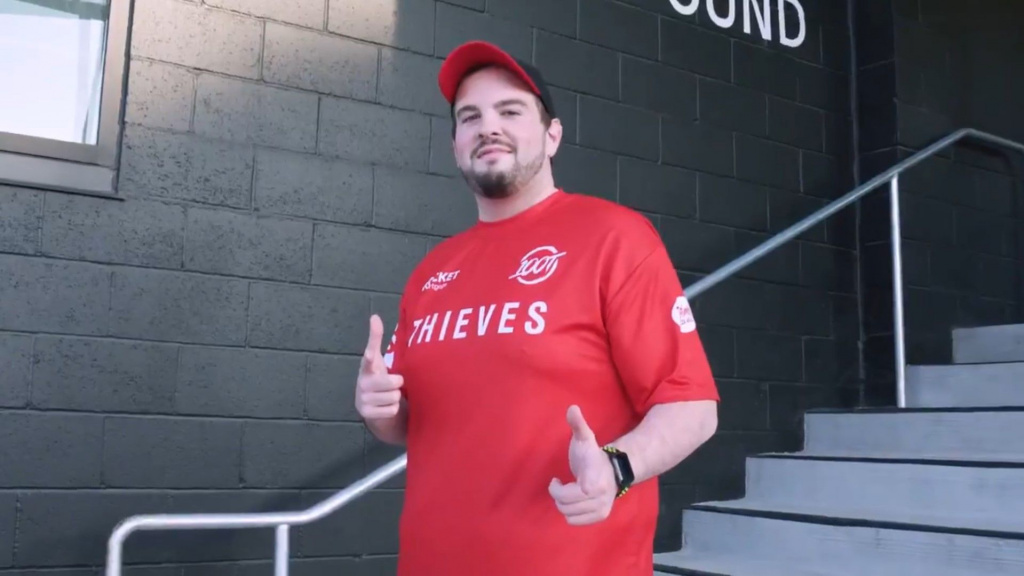 100 Thieves Valorant roster
With Hiko's retirement, 100 Thieves only has two remaining active Valorant pros signed: 
Peter "Asuna" Mazuryk
Ethan Arnold
Could the organisation be looking to add players like Jay "Sinatraa" Won now that he's announced his return to competitive Valorant? Only time will tell. 
Be sure to check out and follow our dedicated Valorant section to stay updated with the latest news, guides, leaks, update announcements, and more related to the game.
Featured image courtesy of 100 Thieves.