A Total War Saga: Troy is slated for release this summer, on 13 August, and will be published exclusively on the Epic Games Store, Sega has announced earlier today.
A Total War Saga: Troy will be exclusive to the Epic Games Store for one year, after which it will be available on Steam as well (August 2021).
But, that's not all: On 13 August, Troy will be free to claim on the Epic Games Store for 24 hours! If you add Troy to your Epic account during those 24 hours, it will stay yours forever, for free.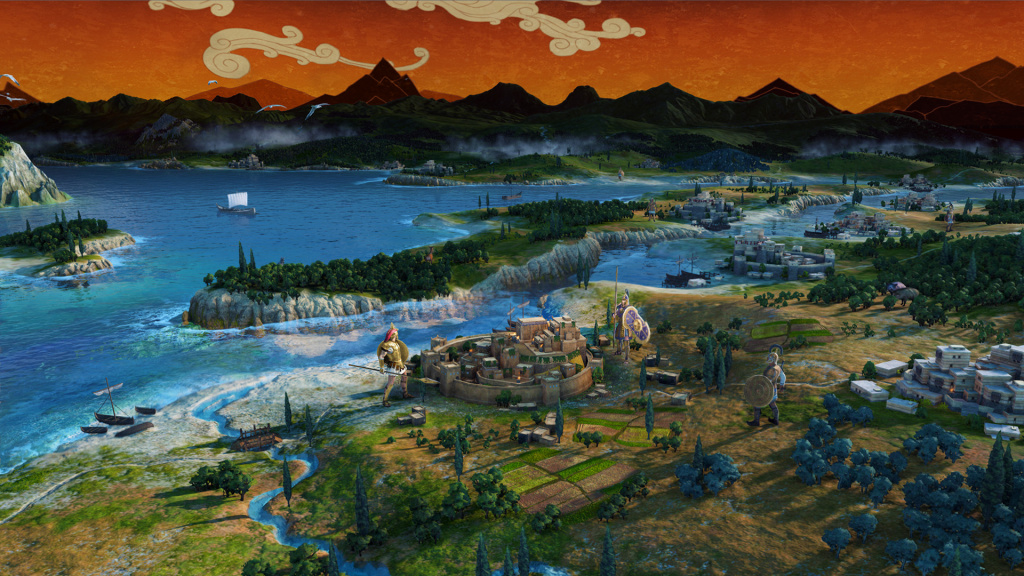 (Picture: Creative Assembly)
A Total War Saga: Troy is a second game in the Total War series which uses the "Saga" moniker. The first one is Total War Saga: Thrones of Britannia. Although, "Saga" has retroactively been applied to The Fall of the Samurai standalone expansion for Total War: Shogun 2 from 2012.
It is to be the first Total War game set in the Bronze Age and it is focused on the legendary 20-year conflict between the kingdoms of Troy and Mycenaean Greece, now known as the Trojan War.
The game will explore this epic conflict from both the Greek and Trojan perspectives. Players will be able to play as one of eight famed Heroes, equipped with special abilities, weapons, units and strategic positions on the map.
The first two revealed heroes are Achilles and Hector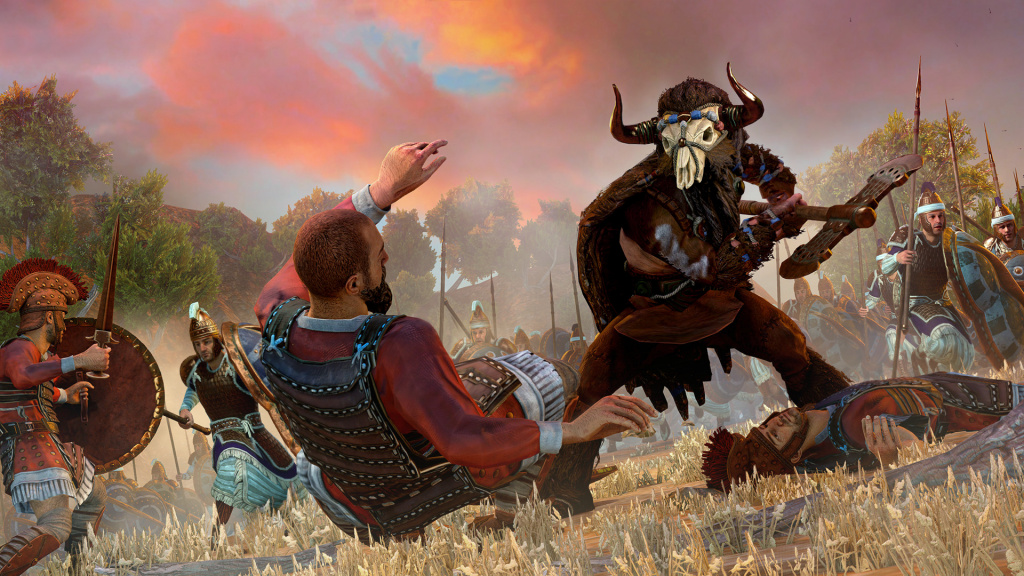 (Picture: Creative Assembly)
"Thanks to Epic, we're able to offer a Total War title for free on its launch day. It's a hugely exciting thing for us to be able to do for our players," Sega Europe Chief Studios Officer Tim Heaton said. 
"Not only does this mean that we can bring the tales and legends of Troy to a wide audience through Epic's massive platform, but it also means new players will get to try Total War for the first time, experiencing the unique gameplay that the series is famous for."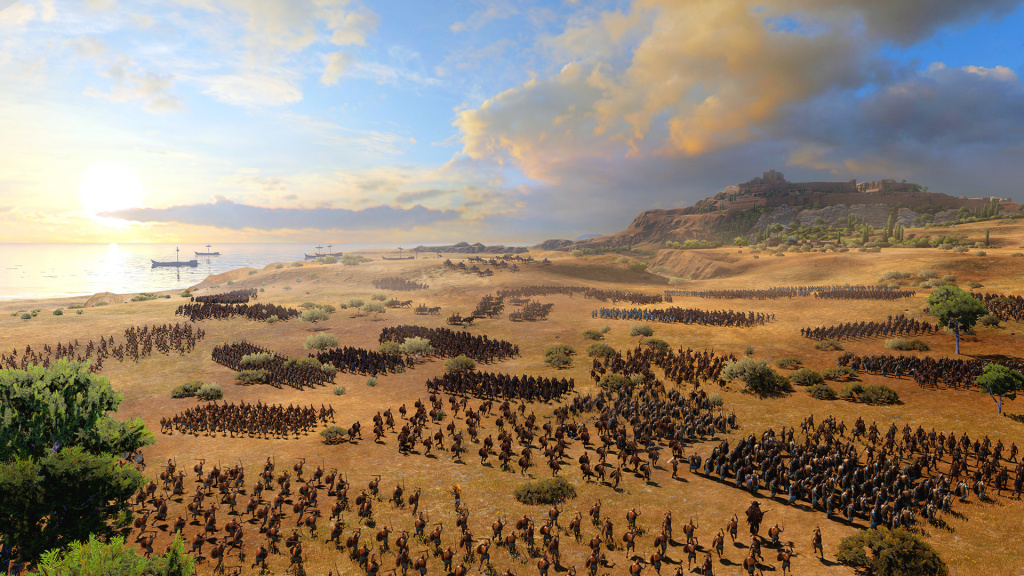 (Picture: Creative Assembly)
Creative Assembly published a lengthy blog in which they try to explain why are they taking this approach with A Total War Saga: Troy, anticipating that some players would be unhappy about the Epic Games Store exclusivity deal.
"Ultimately we considered two things. First, we're at a time when we're looking to invest more into the ongoing development of Total War, and this felt like an opportunity to really move the franchise forward by getting it in front of more people," says in the blog post. "Secondly, Epic were paying for our players to have our latest release free on day one. For Total War's 20th birthday, that felt like an opportunity too good to pass up."
The Total War series launched in June 2000 with Shogun: Total War and has sold over 25 million units. Total War: Warhammer (1&2) and Total War: Three Kingdoms, the latest games in the series, are a huge success and are praised both from critics and admiring fans. 
Unlike them, Total War Saga: Thrones of Britannia has received mixed reviews, and some fans are already speculating that this move to give Troy for free might mean that developers have no confidence in Troy at all, but that remains to be seen.