A recent bombshell article by the Wall Street Journal on 16th November reported that Activision CEO Bobby Kotick threatened to have his former assistant killed and that he knew "for years" about the slew of sexual misconduct and discrimination claims that has embroiled the company.
The report also details several shocking incidents that have not previously been disclosed to the public related to the explosive lawsuit investigating the company's "fratboy workplace" and include allegations of Kotick's abusive behaviour and sexual misconduct.
In at least one case, Kotick also reportedly failed to disclose a matter involving rape to the company's board and even intervened to save the alleged rapist from being fired. According to the report, the female victim sought action from the company's HR, who took no further action and was later settled out of court.
Bobby Kotick knew about the sexual misconduct for years
Kotick also reportedly threatened to have his former assistant killed. "In 2006, one of his assistants complained that he had harassed her, including by threatening in a voice mail to have her killed," the WSJ article noted. The matter was later settled out of court, and Kotick reportedly apologised for the "obviously hyperbolic and inappropriate voice mail," which Kotick reportedly regrets to this day.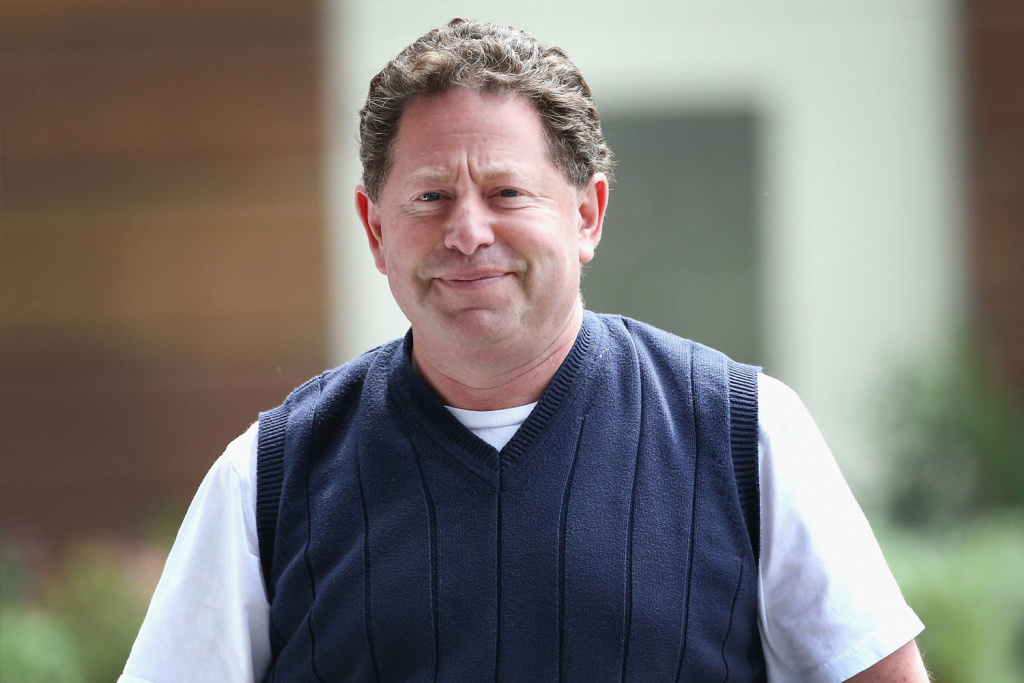 In a separate incident a year later, Kotick was sued by a flight attendant on a private jet he co-owned. According to the WSJ report, "the flight attendant claimed the plane's pilot had sexually harassed her, and, after she complained to the other owner, Mr Kotick fired her."
"In a separate action related to legal fees in the case, an arbitrator, citing what he said was sworn testimony, wrote that Mr Kotick told the flight attendant and her attorneys, 'I'm going to destroy you.' A spokesman for Mr Kotick denied that he said that," the WSJ article further noted. The case was later settled in 2008 after paying the attendant USD 200,000.
The WSJ further noted that rather than Activision Blizzard executive Frances Townsend, Kotick was the person that drafted the "Townsend Letter," which was widely criticised and led to calls demanding her resignation. An Activision spokesperson confirmed Kotick's involvement with the Townsend Letter but failed to indicate that he drafted it in the first place.
Activision employees stage walkout, demand Bobby Kotick resign
After the WSJ report began to circulate, Kotick put out a public statement acknowledging the "inaccurate and misleading view" of the company and his leadership.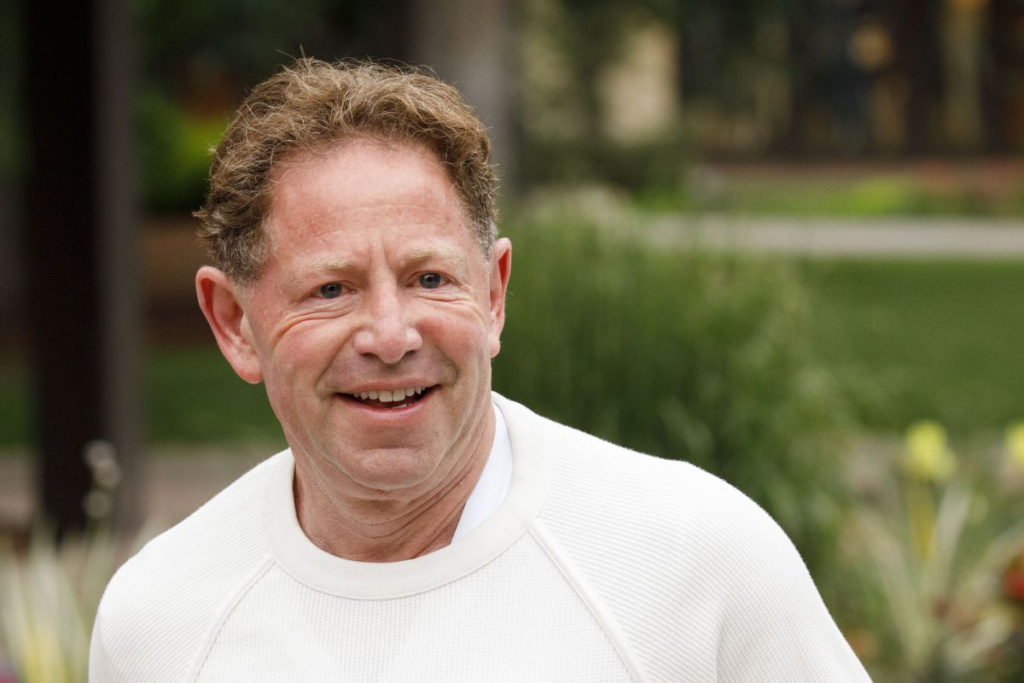 "I want to say two important things about this: First, we are incredibly fortunate to have the most talented people in our industry all so committed to constant improvement. And I share this commitment. The second thing I want to say is that anyone who doubts my conviction to be the most welcoming, inclusive workplace doesn't really appreciate how important this is to me," Kotick wrote before continuing to comment on Activision Blizzard's zero-tolerance policy for inappropriate behaviour.
The company also issued its own public statement, saying that it's "disappointed in the Wall Street Journal's report," which they view as "misleading."
The company is currently embroiled in several lawsuits, with massive pushback from its employees and the public. Following the release of the WSJ report, hundreds of Activision employees are staging a walkout, demanding that Kotick resigns from his role as CEO of the company.
"We have instituted our own Zero Tolerance Policy.  We will not be silenced until Bobby Kotick has been replaced as CEO and continue to hold our original demand for Third-Party review by an employee-chosen source.  We are staging a Walkout today. We welcome you to join us," the ABK Workers Alliance said on Twitter.
While we endeavoured to report on all major aspects of the report, we highly recommend that you read the WSJ article in its entirety, which is available by following this link.
Don't forget to check out our dedicated Video Games section for the latest news, updates, esports coverage, guides, leaks and more.
Featured image courtesy of Activision.