Microsoft's 20th Anniversary Celebration event of the Xbox game console kicked off with a bang. It included the release of over 70 new classic Xbox game titles to the backward compatibility library of next-gen consoles. The software giant also recently unveiled a new six-part documentary series entitled Power On: The Story of Xbox, which is set to tell the story  of Xbox's "scrappy beginnings."
Xbox's origin story is certainly an interesting one. Microsoft contends that the Xbox "nearly didn't happen" and sought to tell the implausible story with an Emmy Award-winning documentary film crew. Here's everything you need to know about the Power On: The Story of Xbox documentary, including when it releases, what it's about and where to watch it.
The Story of Xbox documentary - synopsis
According to the Xbox Head of Programming, Tina Summerford, the project started nearly three years ago with a single question: "Is there a compelling story behind the history of Xbox?" and will tell "the untold story of the people behind the box, glitches, and all."
The documentary will feature several of the original Xbox founding members, including Otto Berkes, Ted Hase, Seamus Blackley, and Kevin Bachus, who reportedly "pushed for Microsoft to get into the console space as a competitor to Sony's imminent PlayStation 2."
The Story of Xbox documentary - release date
The Power On: The Story of Xbox documentary will debut on 13th December 2021. However, Xbox enthusiasts can sign up for FanFest for exclusive early access on 12tth December.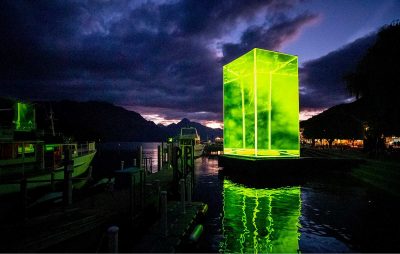 Previously, FanFest was a series of physical events, but Microsoft has recently expanded it to include exclusive digital events, content, promotions, and other curated online experiences. You can register for FanFest here.
How to watch The Story of Xbox documentary
You can watch the Power On: The Story of Xbox documentary on various streaming channels, including The Roku Channel, IMDb TV, YouTube, Redbox and on the Microsoft site.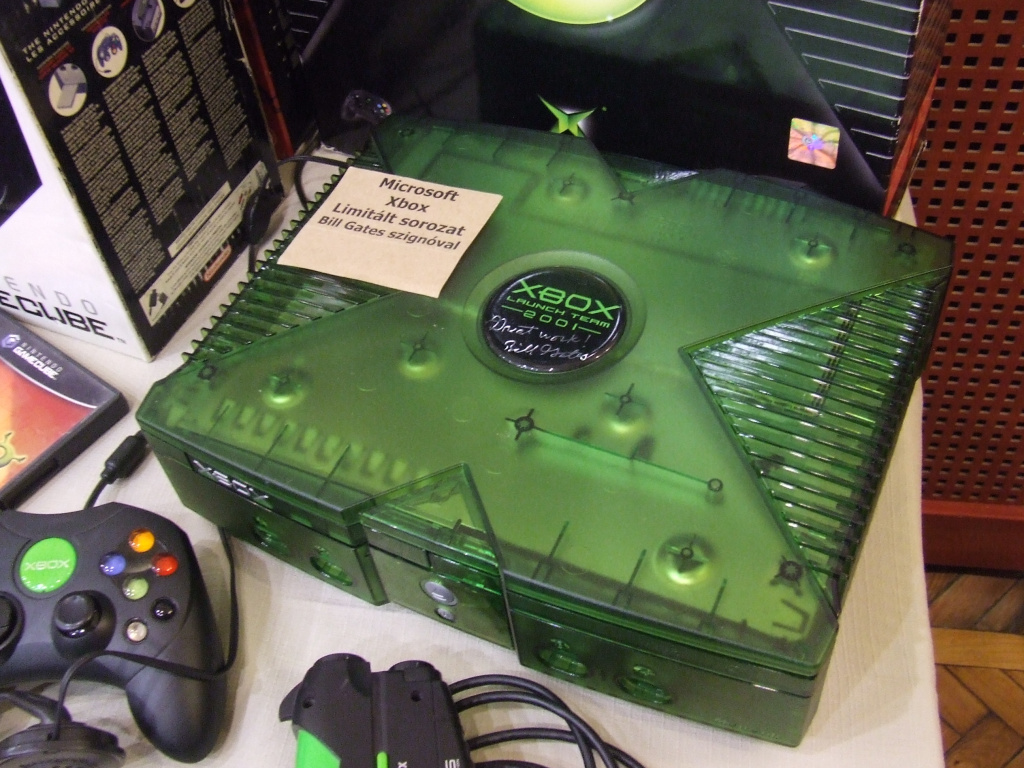 The six-part documentary will address many of the success and failure stories of the Xbox over the years, ranging from the infamous "Red Ring of Death" to the first reveal of the Xbox with Dwayne "The Rock" Johnson. The documentary is also said to explore the "Duke" controller and the impact of Halo, Gears of War, and Forza game titles.
Microsoft's latest documentary has fans riled up as they will finally be able to learn about the untold origins of Xbox directly from the people who brought it to life.
Don't forget to check out our dedicated Video Games section for the latest news, updates, esports coverage, guides, leaks and more.
Featured image courtesy of Xbox Game Studios.