The Steel Reign update of Fallout 76 is now available worldwide, adding lots of new features to enhance your experience in its post-apocalypse
including legendary weapons
, armours with unique attributes and effects, and a new questline that will close the Brotherhood of Steel arc.
One of its main features includes the addition of Minerva, a new vendor which sells rare plans and recipes at discount, working for the Blue Ridge Caravan Company in Appalachia, and always ready to trade some of her coveted item plans in exchange for your Gold Bullion.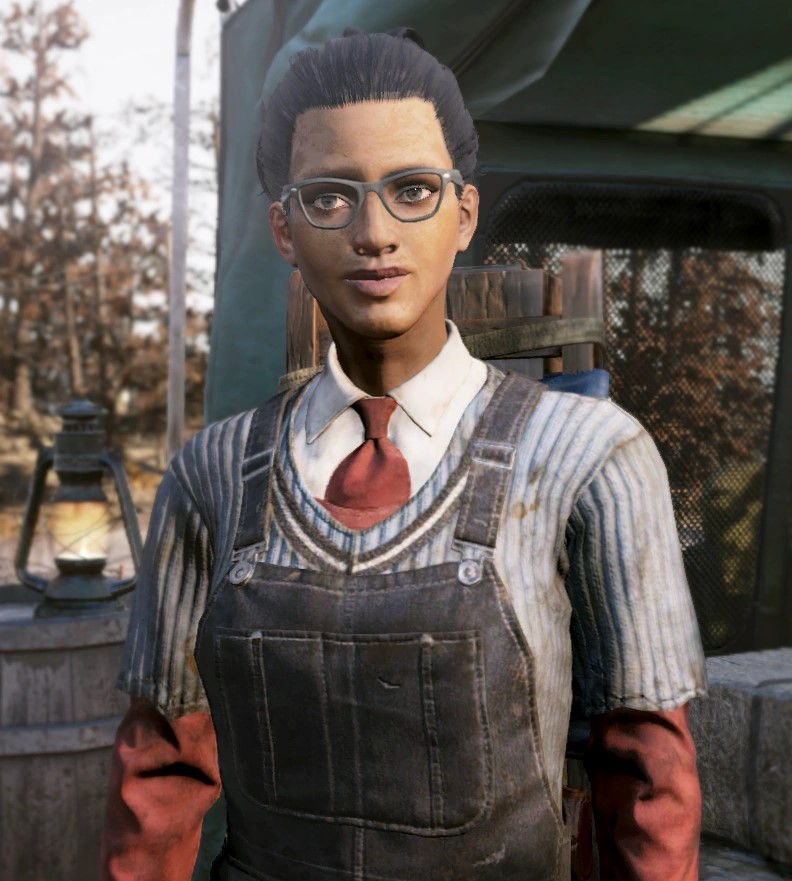 However, as she works as a caravan vendor, it may be difficult to find her from time to time when you are in need of some of her essential items, so to help you a little with this, we are going to show all locations where you can find Minerva, and the days she will rotate to other places in Fallout 76.
When can you find Minerva in Fallout 76?
As a special vendor, Minerva will only appear around the map during two events: Minerva's Emporium and Minerva's Big Sale.
Minerva's Emporium will run from Monday to Wednesday, besides the best days to look for her will be from Thursday to Monday thanks to Minerva's Big Sale, a discount event in which you can get a 25% discount for all of her items.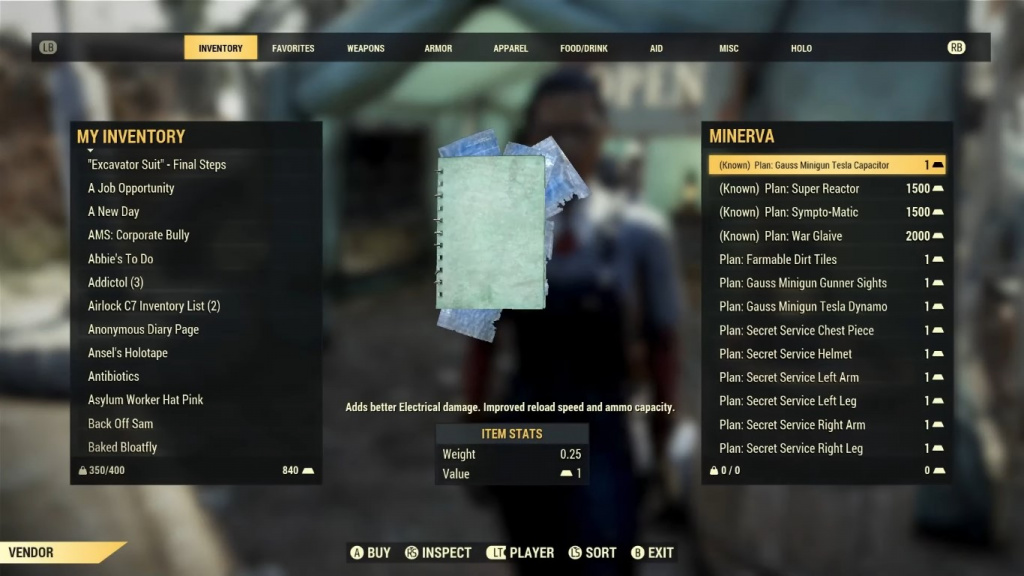 Minerva's visits will last for just a few days at a time, as she will return to Appalachia each week to strike up new deals with any Dwellers who wander by her camp, so if you find something of your liking or interest, don't hesitate to buy it before it's too late.
All Minerva's spawn locations
No matter which event is active at the moment, you will have the opportunity of finding Minerva in any of these locations:
Fort Atlas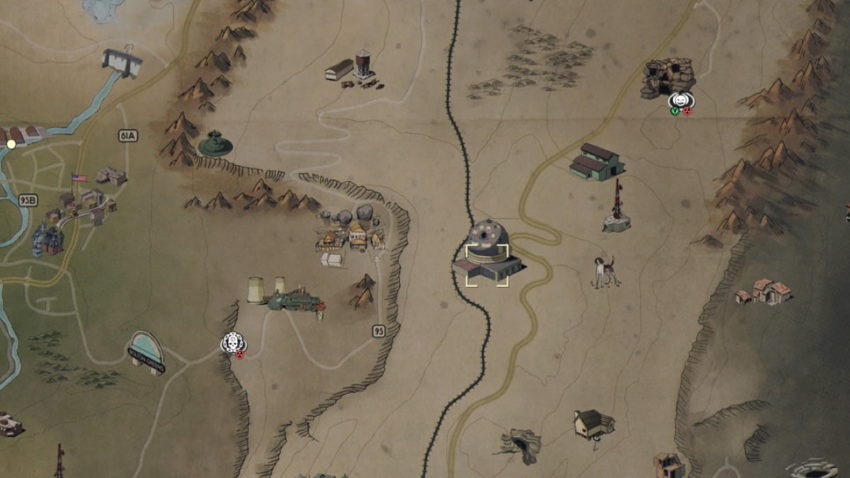 Foundation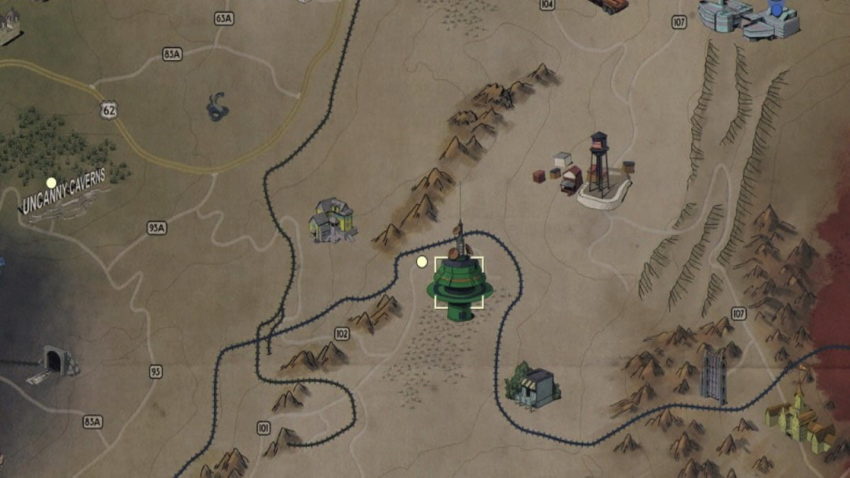 The Crater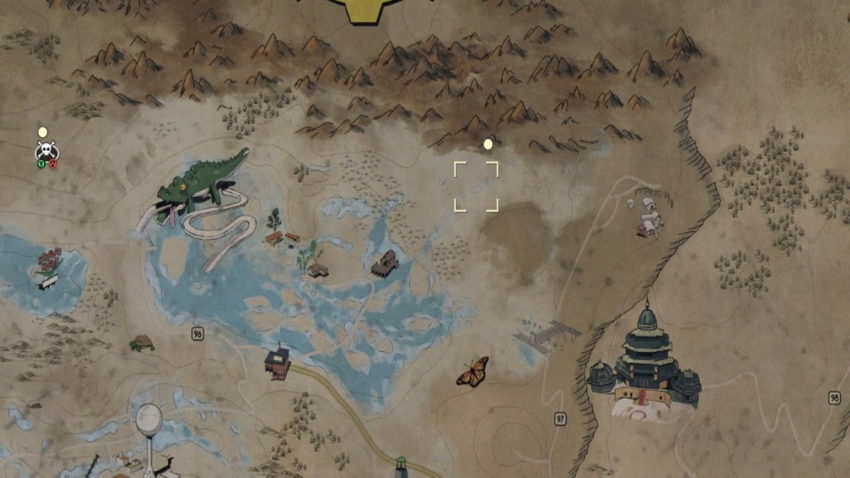 Similar to other vendors, her current location will vary based on the server you join, so if you look for her in one of the available servers and she's not where you thought would be, you can log in again and try to find her in any other server.
And there you have it, everything you need to know to find Minerva easily and get lots of discounts and good deals in Fallout 76. Good luck in the wasteland!