During the EA's Q2 2021 Earnings Conference Call, the first details for Battlefield 6, as well as a narrow release date window has been revealed to the public. Fans of the iconic FPS franchise will be pleased to know developer DICE is creating the next Battlefield game with "never before seen scale". Here are the first official details and when you can expect the game to release.
Battlefield 6 release date window
In the latest Earnings Conference Call for Electronic Arts, CEO Andrew Wilson revealed the developer already has "hands-on play tests underway."
Andrew Wilson also revealed the Battlefield release date window as "Holiday 2021". Alongside the Battlefield 6 release date window comes some interesting first details.
Battlefield 6: First details revealed
Developer DICE is working on Battlefield 6, creating EA's next Battlefield game "with never before seen scale". This is thanks to the technical advancements of the new consoles (PS5 and Xbox Series X/S), which is allowing the team to "deliver a true next-gen vision of the franchise.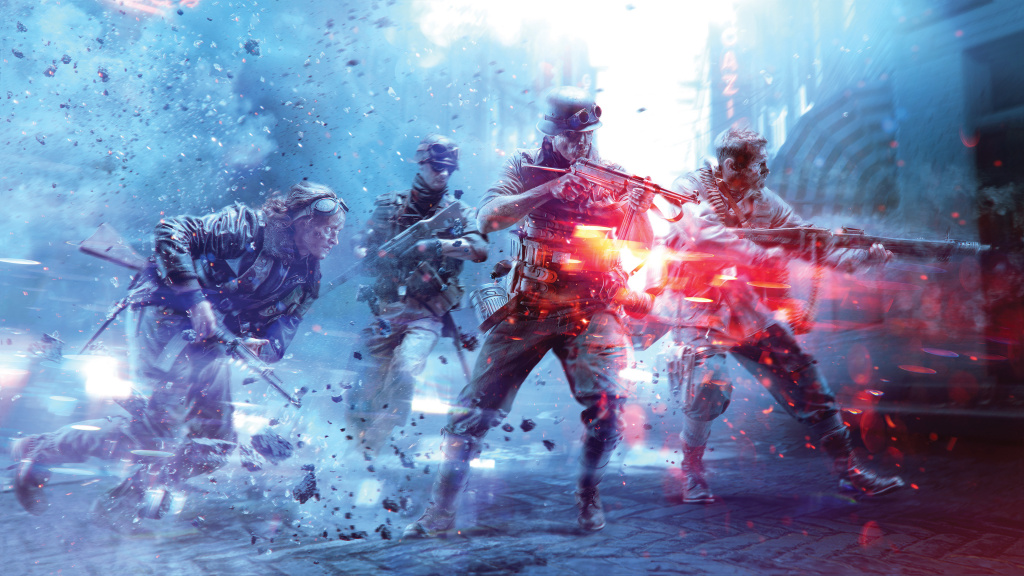 (Picture: Electronic Arts)
EA's Chief Studios Officer, Laura Miele, explained: "For every console generation, DICE sets the bar for excellence in audio and visual presentation. We are creating epic battles at a scale and fidelity unlike anything you've experienced before."
According to EA's CEO Andrew Wilson, they already have hands-on play tests underway. The team at DICE is getting "very positive feedback" as the developer is starting to engage with the community.
EA also mentions they have given DICE an extra year to developer Battlefield 6 to ensure the developer can build a "true next-gen vision around the game". 
Fans can expect to get more Battlefield 6 details in the coming months leading up to its release date window of Holiday 2021. It is unclear at this point if Battlefield 6 will only be available on next-gen consoles and PC but it sure does sound that way. 
Check out famous Battlefield YouTuber jackfrags take on the first official Battlefield 6 details and release date window below.