Respawn Entertainment's Battle Royale, Apex Legends, released all the way back in February 2019 for PC, PS4 and Xbox One. The game is now in its seventh season, and fans have been wondering when it will finally arrive on Android and iOS devices. Now, publisher EA has revealed the Apex Legends Mobile release date window.
Apex Legends Mobile: When is the release date?
It has been known for quite some time that Apex Legends will come to mobile devices, including Android and iOS. However, no release date or even a release year was revealed by EA, until now.
In EA's Q2 2021 Earnings Conference Call, CEO Andrew Wilson revealed that Apex Legends Mobile will be complete in the new year, and ready for a launch in the 2022 fiscal year. This release date window announcement for Apex Legends Mobile happened as Andrew Wilson spoke about the company's dedication to live service growth.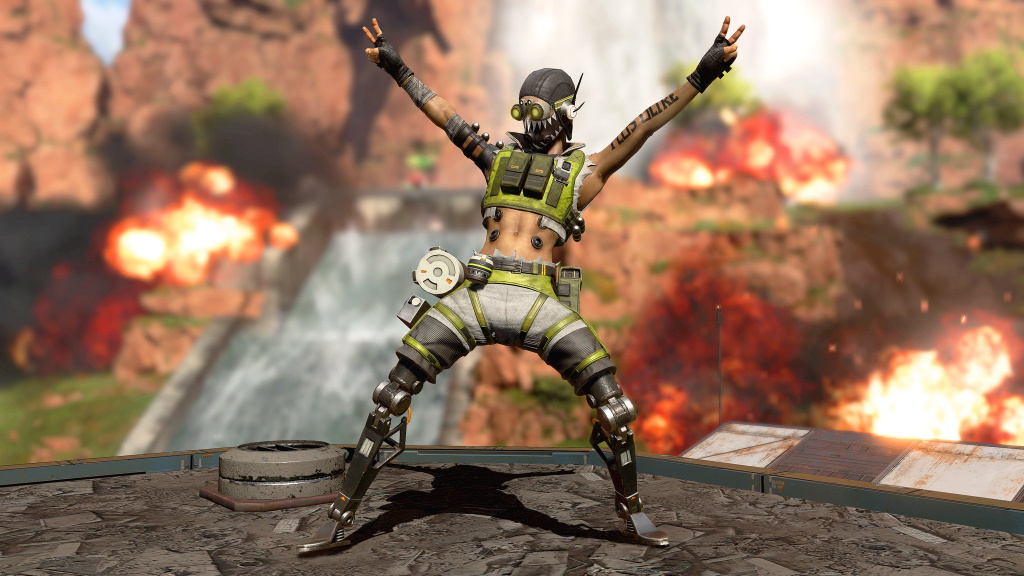 (Picture: Respawn Entertainment)
So what exactly does that mean? Well, the Apex Legends Mobile's release date window is therefore set somewhere between October 2021, and September 2022. 
This isn't much to go on, and at the time of writing, we no exact release date have been revealed. Electronic Arts also recently delayed the Apex Legends Nintendo Switch version into 2021.
In terms of what to expect with the Apex Legends Mobile release, there's absolutely no concrete information available. However, the mobile version should have all the features and content of the PC and console version, if competitors like Fortnite are an example to go by.